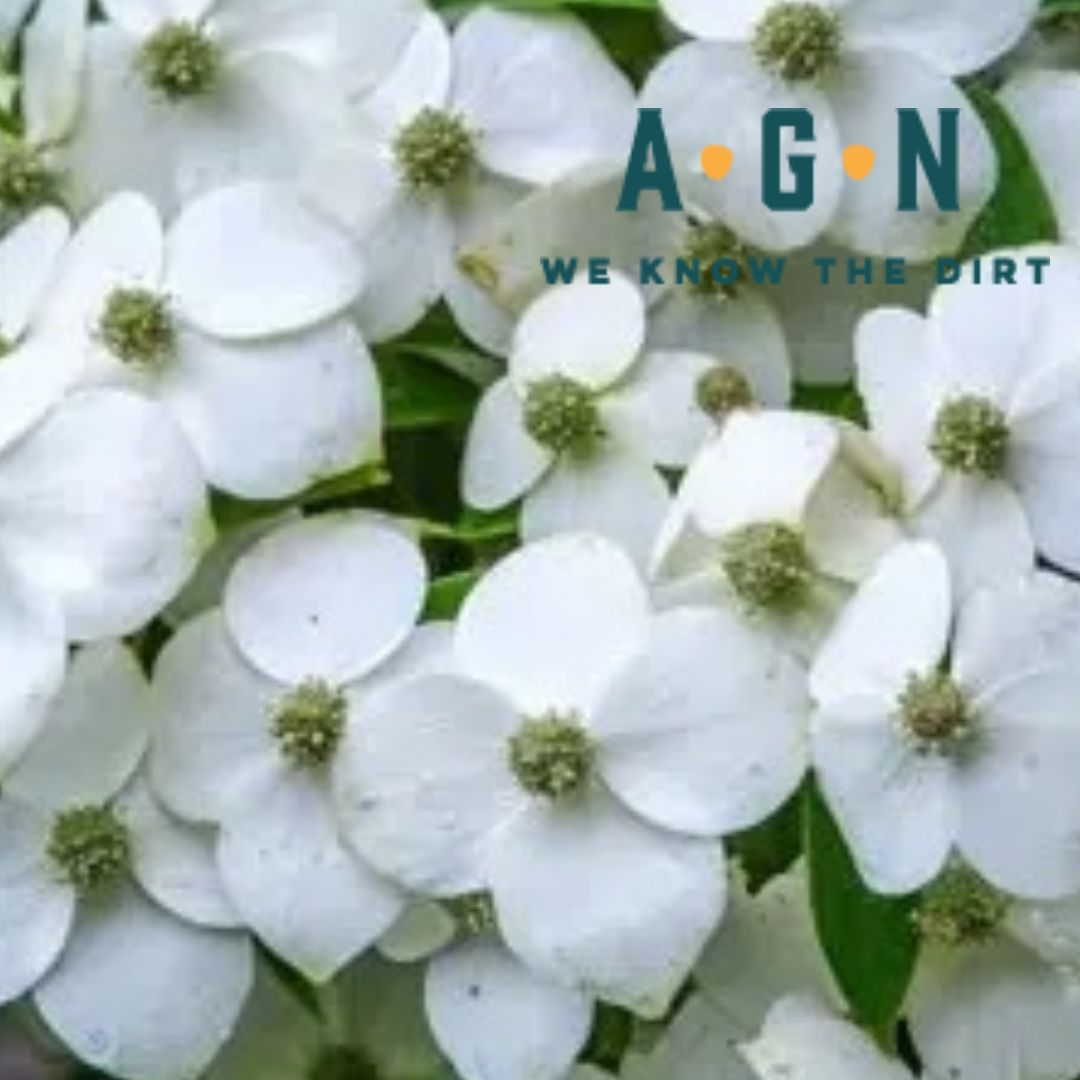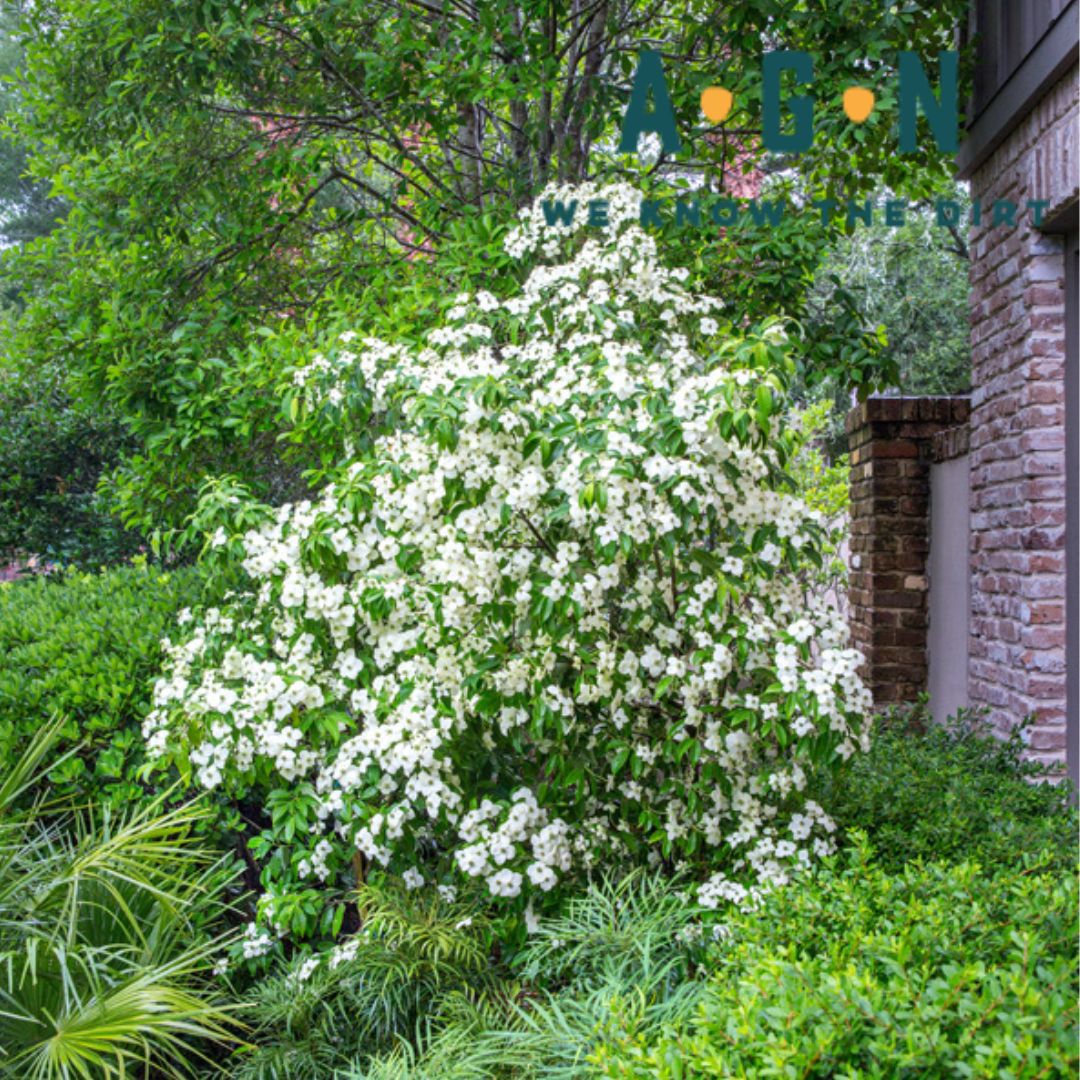 Dogwood Empress Of China
An unusual dogwood for this area, we purchased this variety from Oregon several years ago and loved it! Later, we learned that the state of Virginia loved dogwood trees so much that they named it their official tree. An evergreen, Chinese Dogwood has a graceful yet vigorous habit and loads of flowers. Each branch holds up to 150 white blooms that eventually transform into translucent, strawberry-like fruit. Empress of China will light up your partly shaded garden. At maturity, this tree is 15-18′ high x 13-15′ wide.
Two things to remember, when planting dogwood trees, they do not like to have their crown covered with soil or mulch. Because of that, plant the tree with soil approximately one inch from the top of the soil (crown). Also, dogwood love fertilizer and we recommend appying Espoma Holy Tone Fertilizer in late February here in Tennessee.
This product is not available for shipment; in store pick-up only please!
While we work hard to maintain updated pictures of the plant items that we carry, please keep in mind, however, that these are images and that the plant product that you receive may not be exactly the same. If you are not happy with the product that you receive, please notify us immediately (within 24 hours) so that we can work with you to ensure satisfaction.