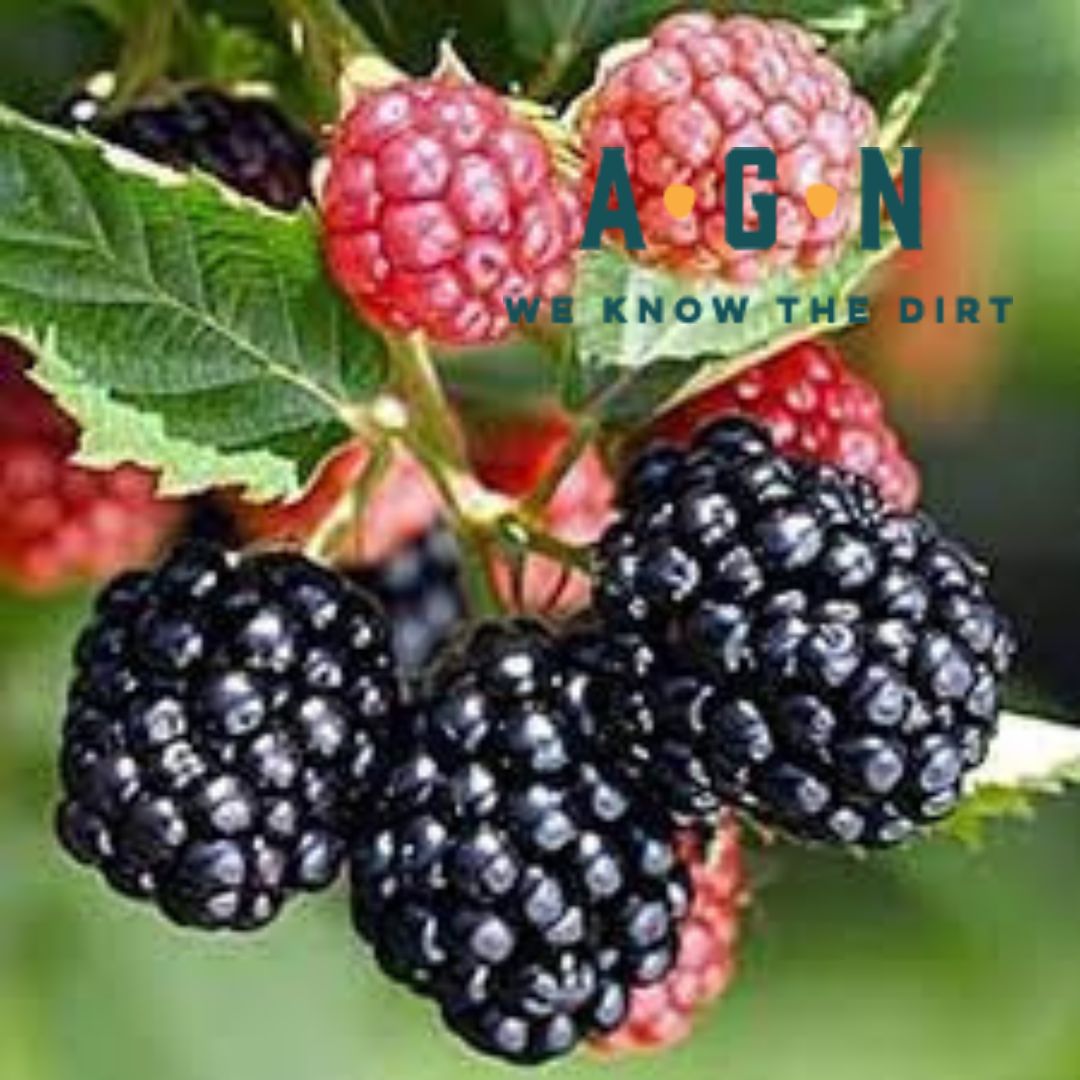 Ebony King Blackberry
With rich antioxidants and health benefits, these blackberries yield rich, juicy flavors from canes that are self-supporting and self-pollinating. Ebony has upright thornless canes that ripen before the hot days of summer set in!


While we work hard to maintain updated pictures of the plant items that we carry, please keep in mind, however, that these are images and that the plant product that you receive may not be exactly the same. If you are not happy with the product that you receive, please notify us immediately (within 24 hours) so that we can work with you to ensure satisfaction.