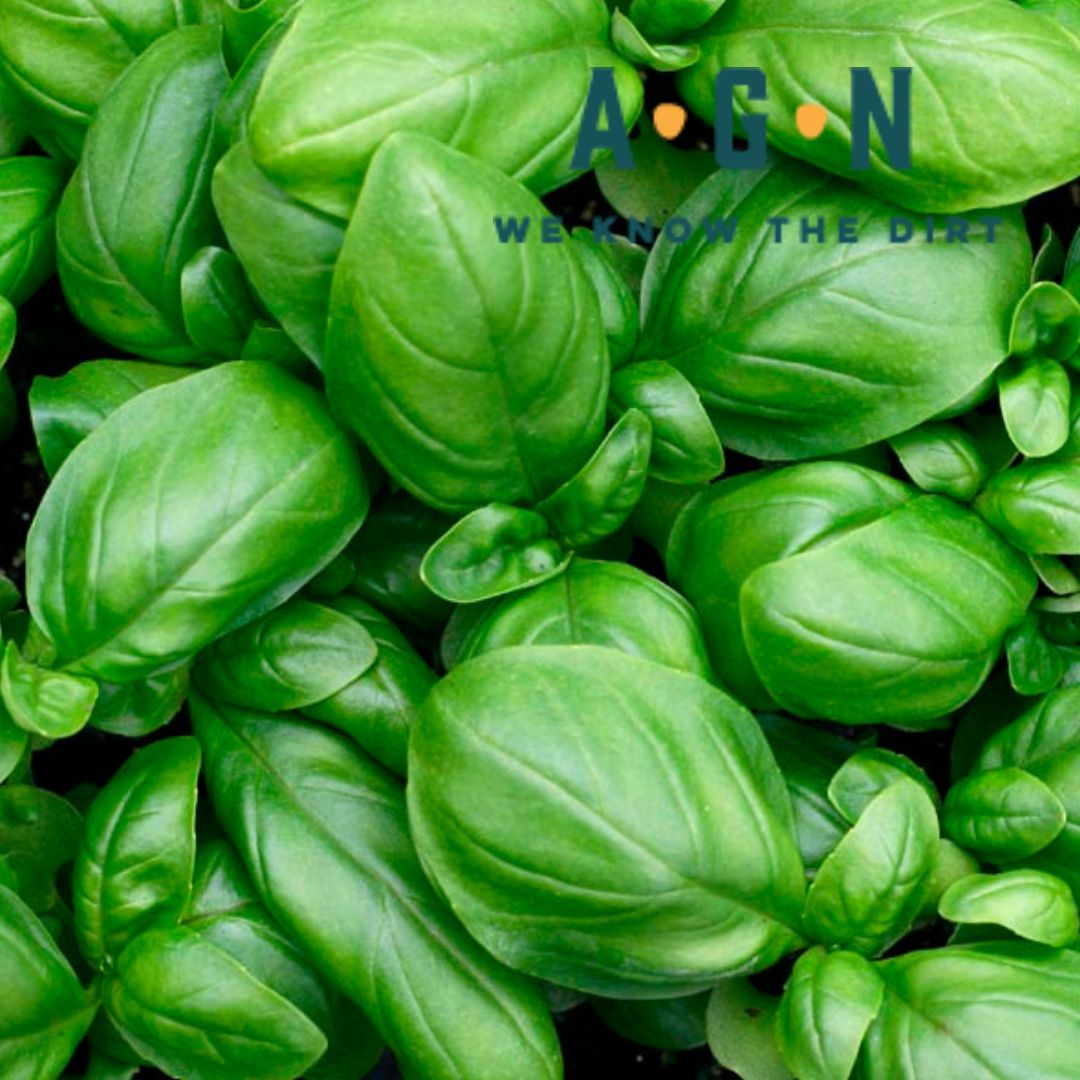 Emily Genovese Basil Plant
Emily is an annual herb that is a compact version of the classic Genovese type that is superior for pot culture, having shorter stem-length between leaf nodes. Widely recognized to be longer-lasting when cut, all of which make "Emily" a better subject for market growers and home gardeners.
While we work hard to maintain updated pictures of the plant items that we carry, please keep in mind, however, that these are images and that the plant product that you receive may not be exactly the same. If you are not happy with the product that you receive, please notify us immediately (within 24 hours) so that we can work with you to ensure satisfaction.