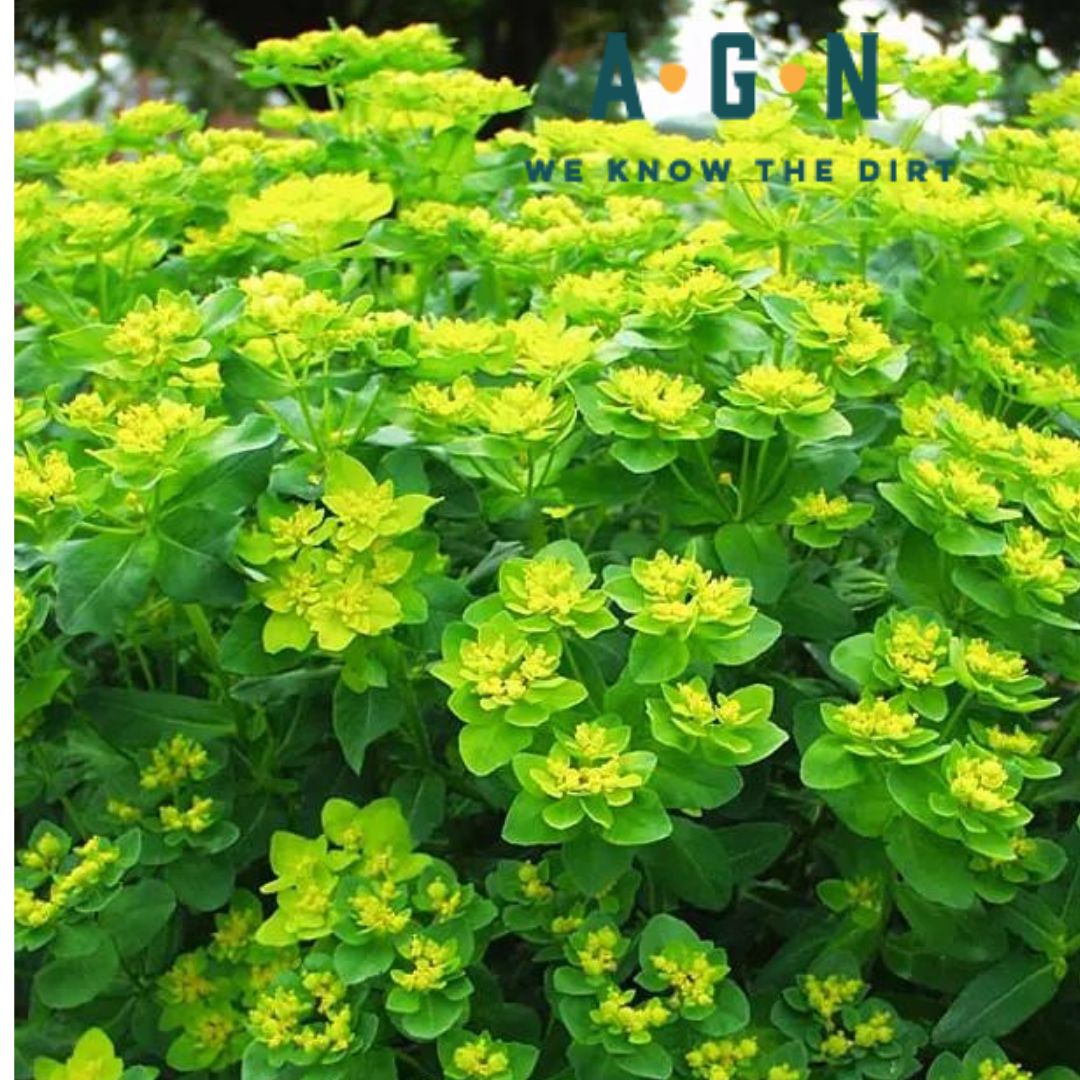 Euphorbia Polychroma (Cushion Spurge)
Description

Care

Growth Habit

Toxicity

Satisfaction
Euphorbia Polychroma forms a globe-shaped mound with attractive foliage. The outer bracts of the plant turn a colorful chrome-yellow in early summer; red in the fall. Dramatic specimen plant for the perennial border.

Euphorbia are related to the Poinsettia. Its outer bracts turn colorful in early summer, then deepen in fall. Valuable for hot dry sites, these Mediterranean natives know how to take the heat. The more sun the deeper the foliage color. Remarkably adaptable. *Note: Milky sap from broken stems can be a skin irritant.
Zones 4 - 8. Full to partial sun. No special care needed. Can be cut back by a third after flowering to prevent seeding. Does not like to be transplanted once established. Does not usually require division; but if desired, the fleshy roots can be divided in mid-spring every 3- 5 years. Damaged stems can be cut off in spring.
TOXIC. White milky sap causes skin irritation. Do not ingest.
While we work hard to maintain updated pictures of the plant items that we carry, please keep in mind, however, that these are images and that the plant product that you receive may not be exactly the same. If you are not happy with the product that you receive, please notify us immediately (within 24 hours) so that we can work with you to ensure satisfaction.