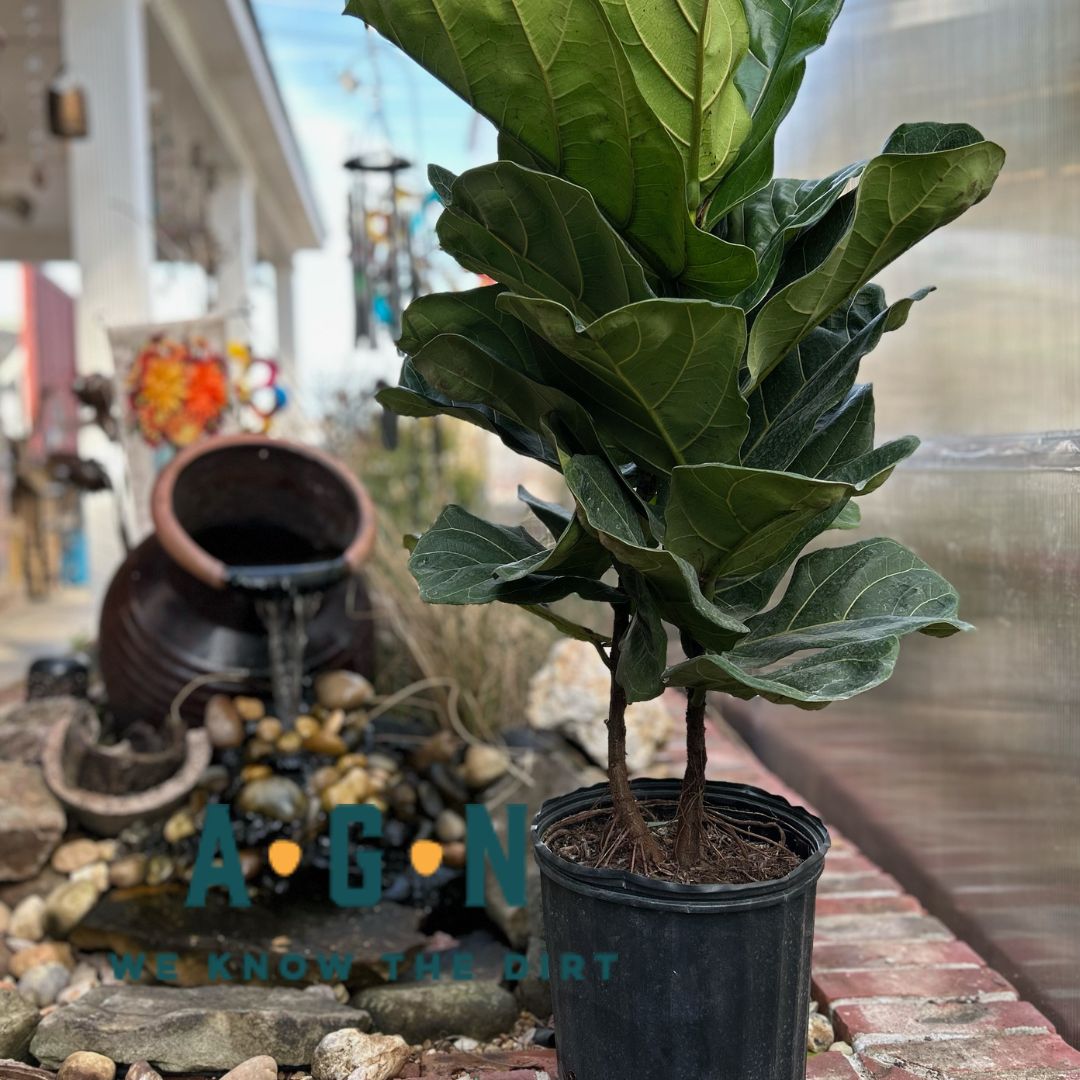 Ficus Lyrata (Fiddle Leaf Fig) Pandurata Bush
Popular fiddle leaf fig bush, with single or multiple stems that feature large fiddle-shaped leaves growing all along the stem. Stays relatively smaller (3-4' tall at maturity) compared to Ficus Lyrata, which is the taller tree variety of fiddle leaf fig.
While we work hard to maintain updated pictures of the plant items that we carry, please keep in mind, however, that these are images and that the plant product that you receive may not be exactly the same. If you are not happy with the product that you receive, please notify us immediately (within 24 hours) so that we can work with you to ensure satisfaction.