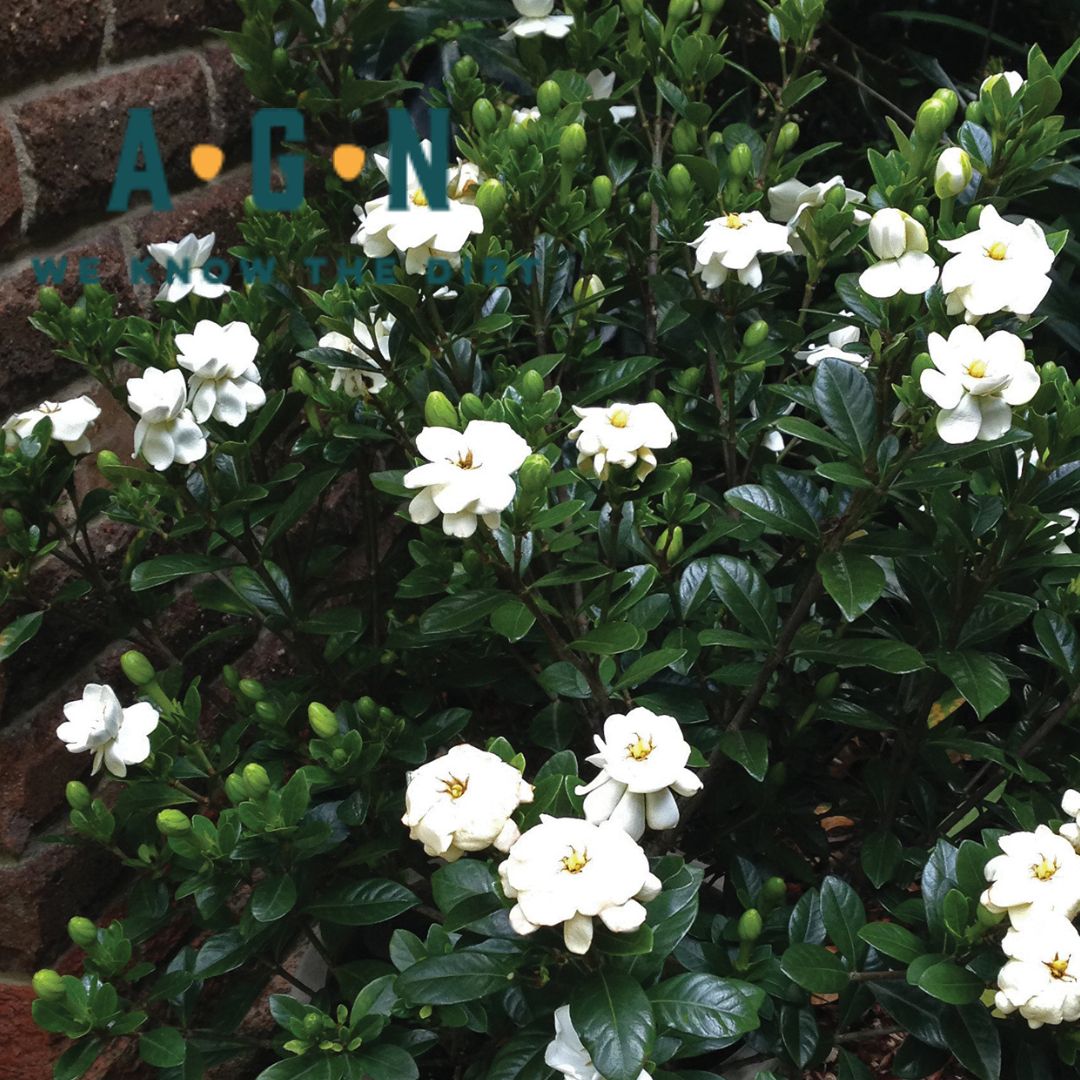 Buttons Gardenia
When you can almost smell the sweet gardenia fragrance! A beautiful dwarf Gardenia, Buttons shows off with plenty of 2" wide upward facing intensely fragrant flowers blooming in late spring or early summer. Buttons develops into a densely branched small rounded evergreen shrub growing to about 1-1/2' tall and wide. You can use this "cute as a button" Gardenia in a sunny garden or landscape but it is also small enough to be grown as a container plant.
*We do not ship 3 Gallon Liners so pick-up orders only please!
While we work hard to maintain updated pictures of the plant items that we carry, please keep in mind, however, that these are images and that the plant product that you receive may not be exactly the same. If you are not happy with the product that you receive, please notify us immediately (within 24 hours) so that we can work with you to ensure satisfaction.