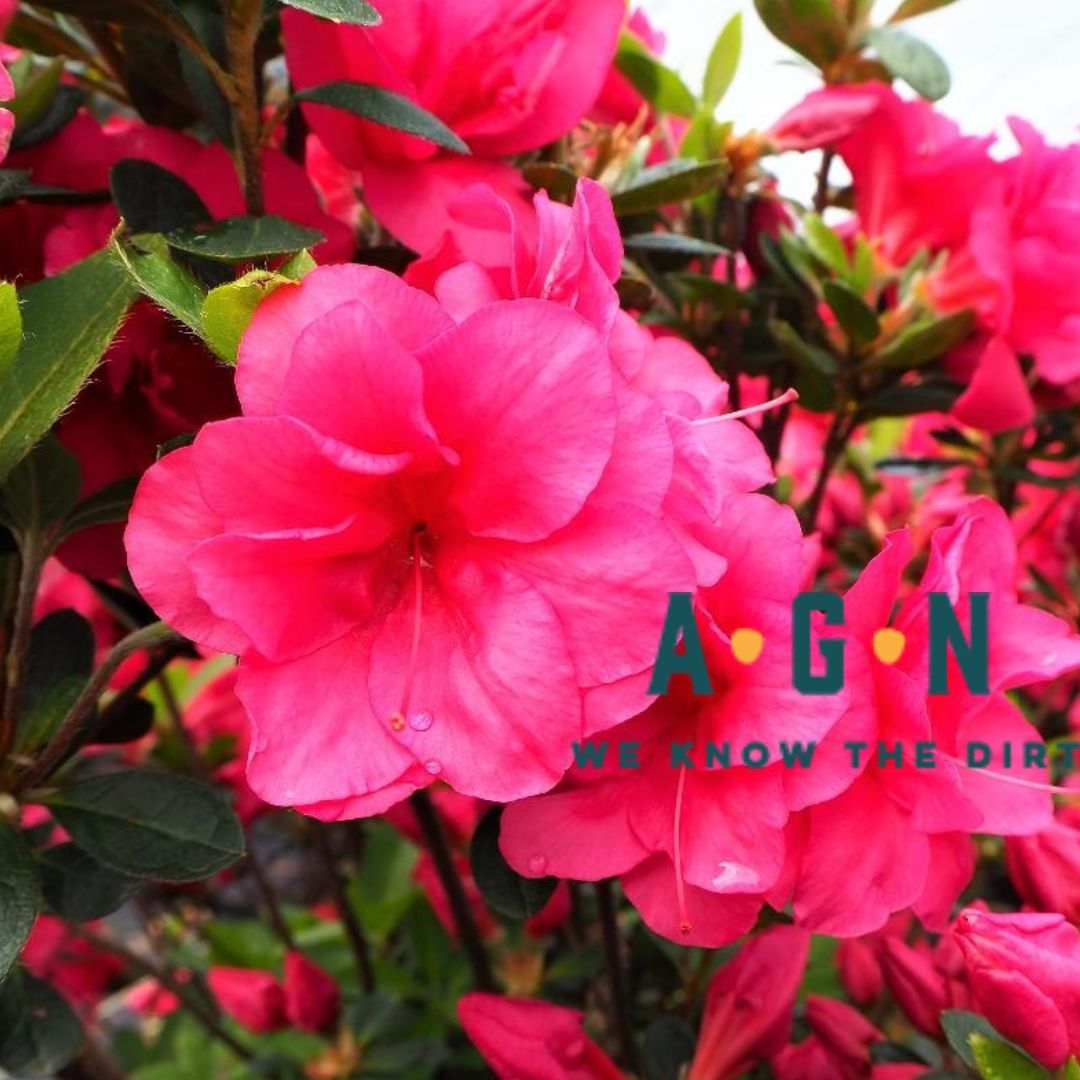 Girard Christina Azalea
Description

Growth Habit

Care

Toxicity

Satisfaction
Girard Azaleas have been around for quite a while and seem to us to be able to handle the heat in our zone better than some of the newer varieties. Once you see them blooming, you simply cannot resist these double rose-red blooms cover the shrubs in a profusion of color in late spring. Dense, broadly rounded evergreen shrub with large, glossy green foliage.  The leaves take on a Mahogany color in the fall and winter. Also, Girard Azaleas originated in Geneva, Ohio.

The foliage is green to dark purple and it will become approximately 2-3' tall and 3-4' wide at maturity. The large ruffled blooms are a full 2 inches across.

As with most Azaleas, Christina prefers to be planted in amended, well-drained soil. Prune in the spring after flowering if necessary. She can handle more sun than some of the newer Azalea varieties. Water well until established and during dry spells. Enrich the soil with organic material like peat moss or rotted oak leaves since Azaleas like to be fertilized and are acid loving plants.

Dangerous if ingested by pets but deer do line to snack on them!

While we work hard to maintain updated pictures of the plant items that we carry, please keep in mind, however, that these are images and that the plant product that you receive may not be exactly the same. If you are not happy with the product that you receive, please notify us immediately (within 24 hours) so that we can work with you to ensure satisfaction.