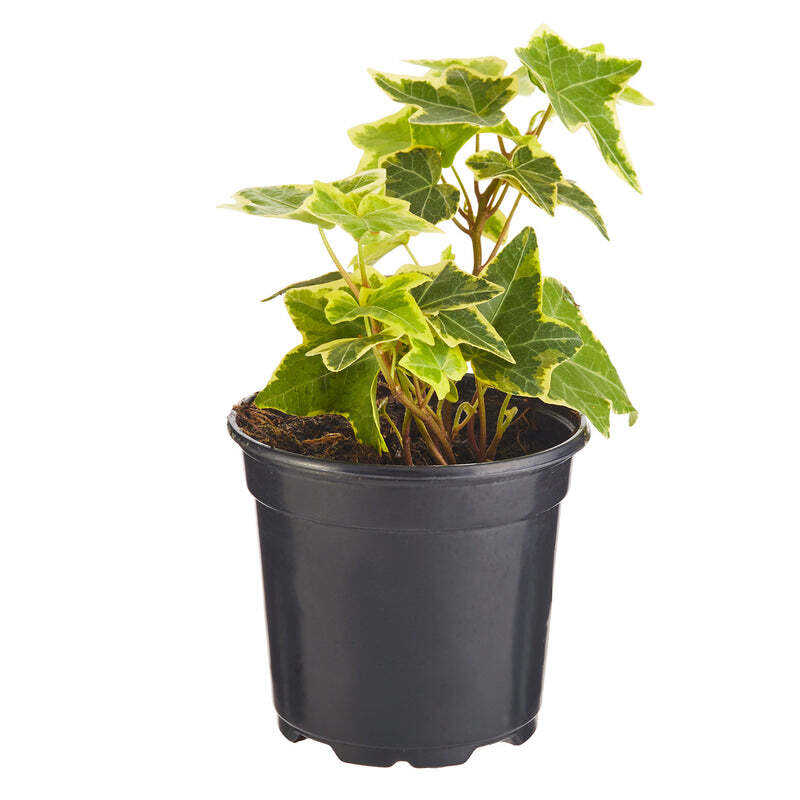 Goldchild Ivy
The growing and care of lantanas (Lantana camara) is easy. These verbena-like flowers have long since been admired for their extended bloom time. There are several varieties available that offer a multitude of colors. Depending on the region and type grown, lantana plants can be treated as annuals or perennials. Grow lantana flowers in the garden or in containers. Trailing varieties can even be grown in hanging baskets. Lantanas also make a great choice for those wishing to attract butterflies and hummingbirds to the garden.

Read more at Gardening Know How: How To Grow Lantana – Information On Growing Lantana https://www.gardeningknowhow.com/ornamental/flowers/lantana/lantana-plants.htm
The growing and care of lantanas (Lantana camara) is easy. These verbena-like flowers have long since been admired for their extended bloom time. There are several varieties available that offer a multitude of colors. Depending on the region and type grown, lantana plants can be treated as annuals or perennials. Grow lantana flowers in the garden or in containers. Trailing varieties can even be grown in hanging baskets. Lantanas also make a great choice for those wishing to attract butterflies and hummingbirds to the garden.

Read more at Gardening Know How: How To Grow Lantana – Information On Growing Lantana https://www.gardeningknowhow.com/ornamental/flowers/lantana/lantana-plants.hGrows lush and vigorous in southern U.S. heat and under cool, stressful conditions of northern Europe and Canada.20% larger flowers than competing varieties means more color on the bench than any other disease-resistant zinnia…more retail impact…flower power that lasts in the landscape.

While we work hard to maintain updated pictures of the plant items that we carry, please keep in mind, however, that these are images and that the plant product that you receive may not be exactly the same. If you are not happy with the product that you receive, please notify us immediately (within 24 hours) so that we can work with you to ensure satisfaction.