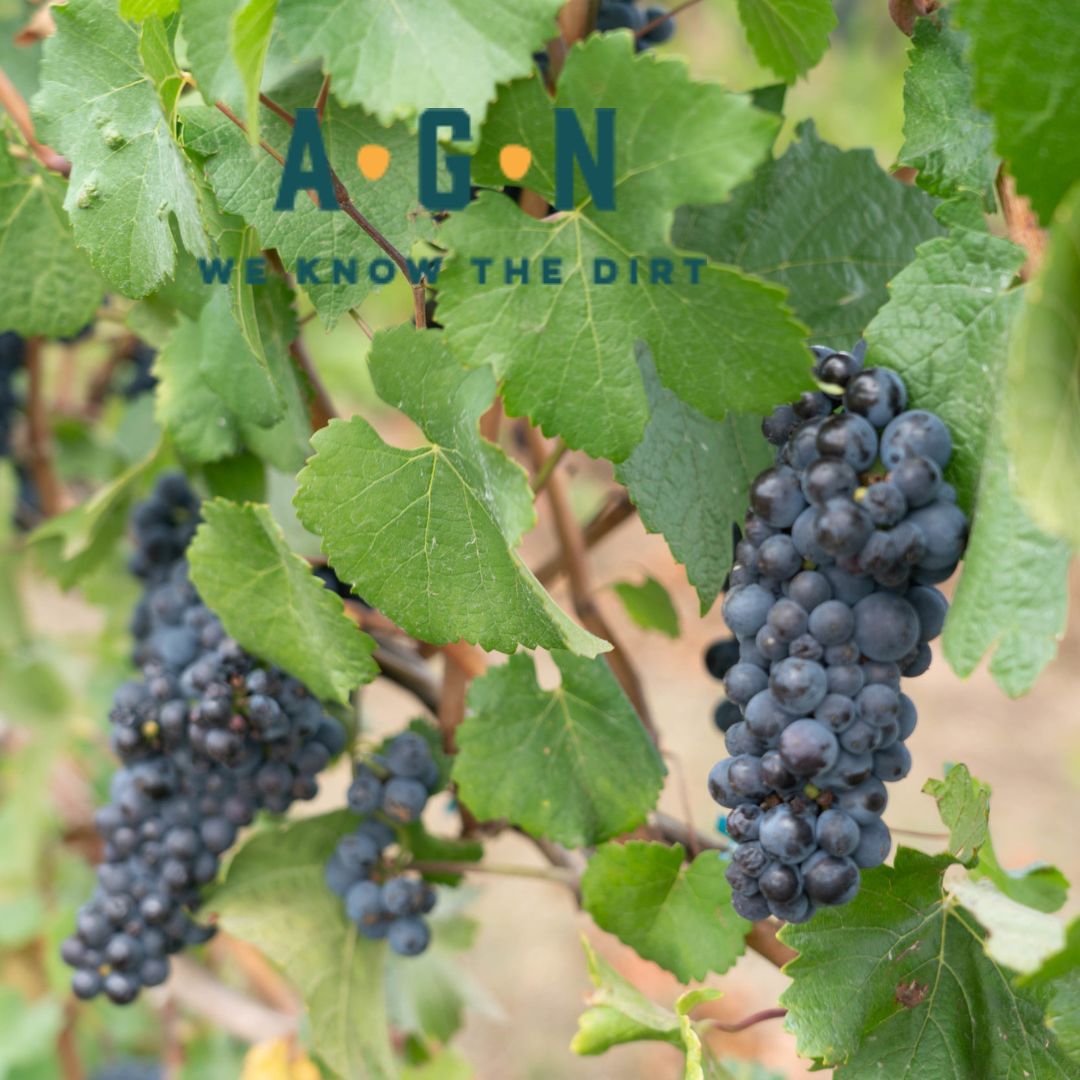 Concord Blue Grape Vine
Concord is the traditional grape to make grape jelly and juice. It is also used as a table grape and for wine. The vines produce large clusters of medium-sized, slipskin, blue-black grapes that ripen in mid-September.
While we work hard to maintain updated pictures of the plant items that we carry, please keep in mind, however, that these are images and that the plant product that you receive may not be exactly the same. If you are not happy with the product that you receive, please notify us immediately (within 24 hours) so that we can work with you to ensure satisfaction.