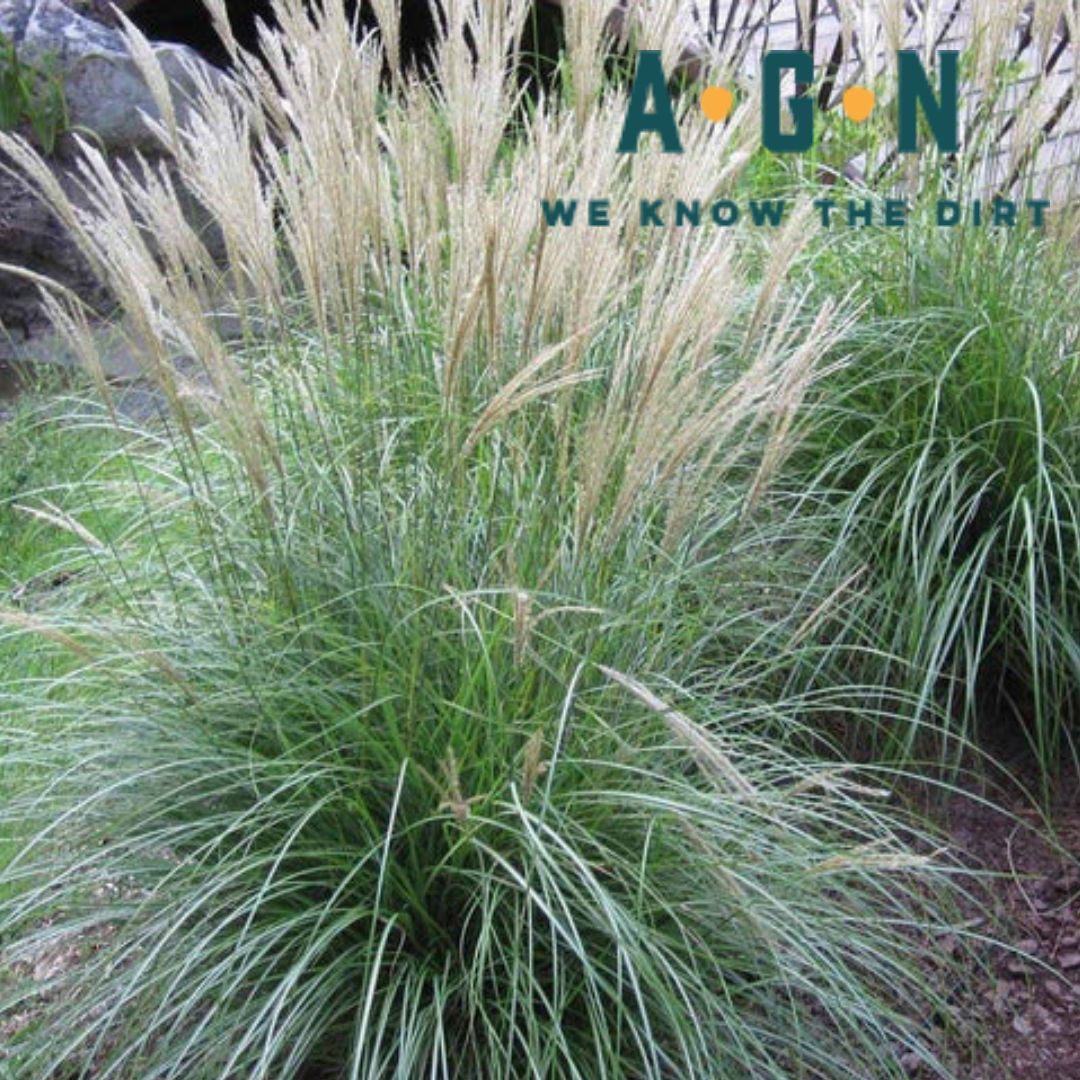 Adagio Maiden Ornamental Fountain Grass
Description

Care

Growth Habit

Toxicity

Satisfaction
A type of Miscanthus Grass, Adagio is fast growing; forms dense foliage clumps 5 ft. tall, 3 ft. wide. Hundreds of showy plumes held above the foliage emerge bronze-pink, fading to white. A dwarf plant with graceful, silvery green arching foliage that becomes a whirl of orange, gold, and burgundy in fall. Spectacular in mass plantings or mixed into perennial borders.
*Item not available for shipping. In-store pick up only.*
Plant in well-draining soil with full sun. Drought-tolerant once established. Regular watering during dry periods. Prune in late winter or early spring. Pest and disease resistant.
Reaches 5 ft tall by 3 ft wide. Thrives in USDA Zones 5 to 9. Perennial.
Not considered toxic to humans or pets.
While we work hard to maintain updated pictures of the plant items that we carry, please keep in mind, however, that these are images and that the plant product that you receive may not be exactly the same. If you are not happy with the product that you receive, please notify us immediately (within 24 hours) so that we can work with you to ensure satisfaction.