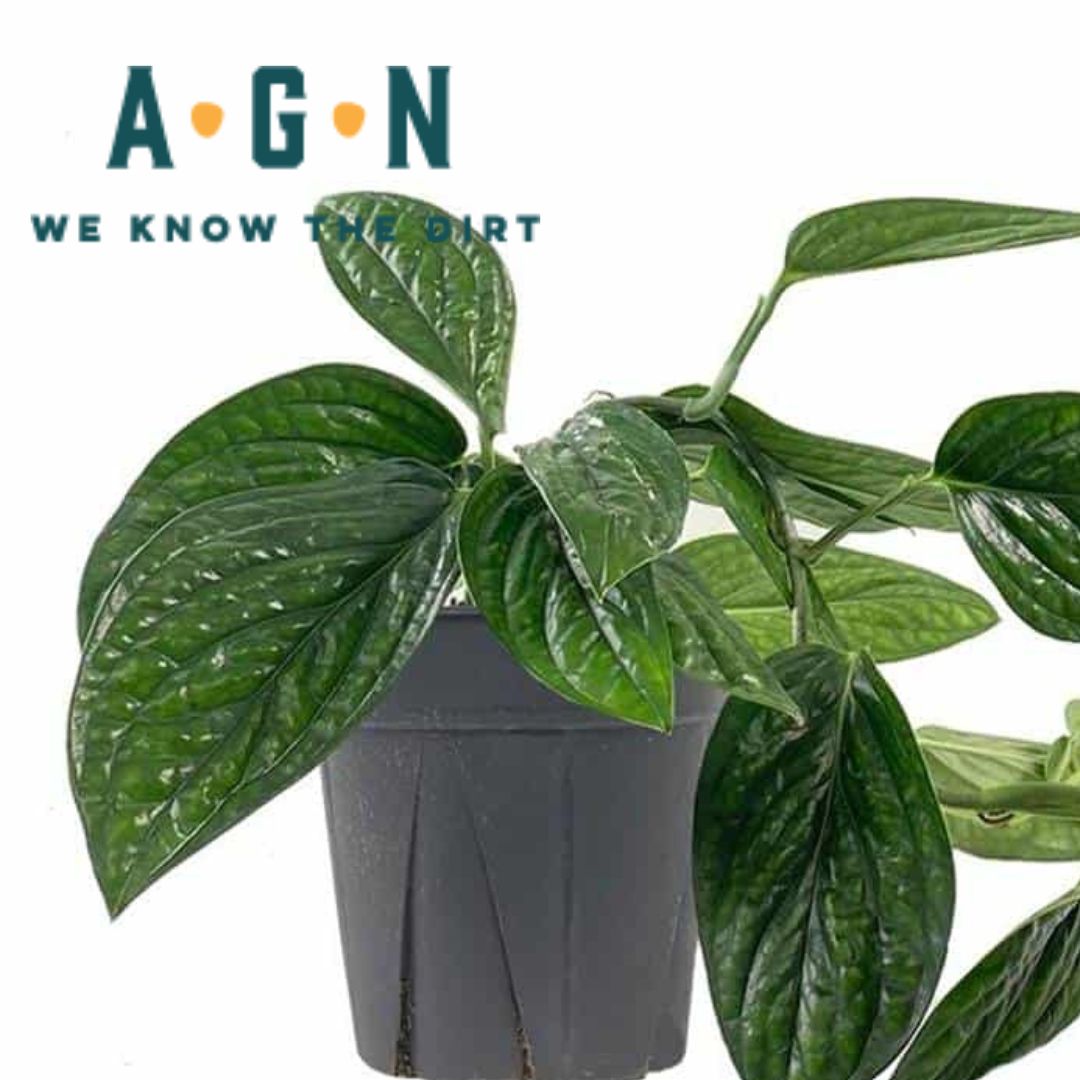 Green Galaxy (Peru) Monstera
This Monstera features bold, deep green, textured leaves on trailing stems. The plants leaves are thick with new growth that is lighter and glossy while the older leaves appear more matted and deeper in green color. As it grows, it can easily climb more than 6 feet indoors, though it's a relatively slow grower.
While we work hard to maintain updated pictures of the plant items that we carry, please keep in mind, however, that these are images and that the plant product that you receive may not be exactly the same. If you are not happy with the product that you receive, please notify us immediately (within 24 hours) so that we can work with you to ensure satisfaction.