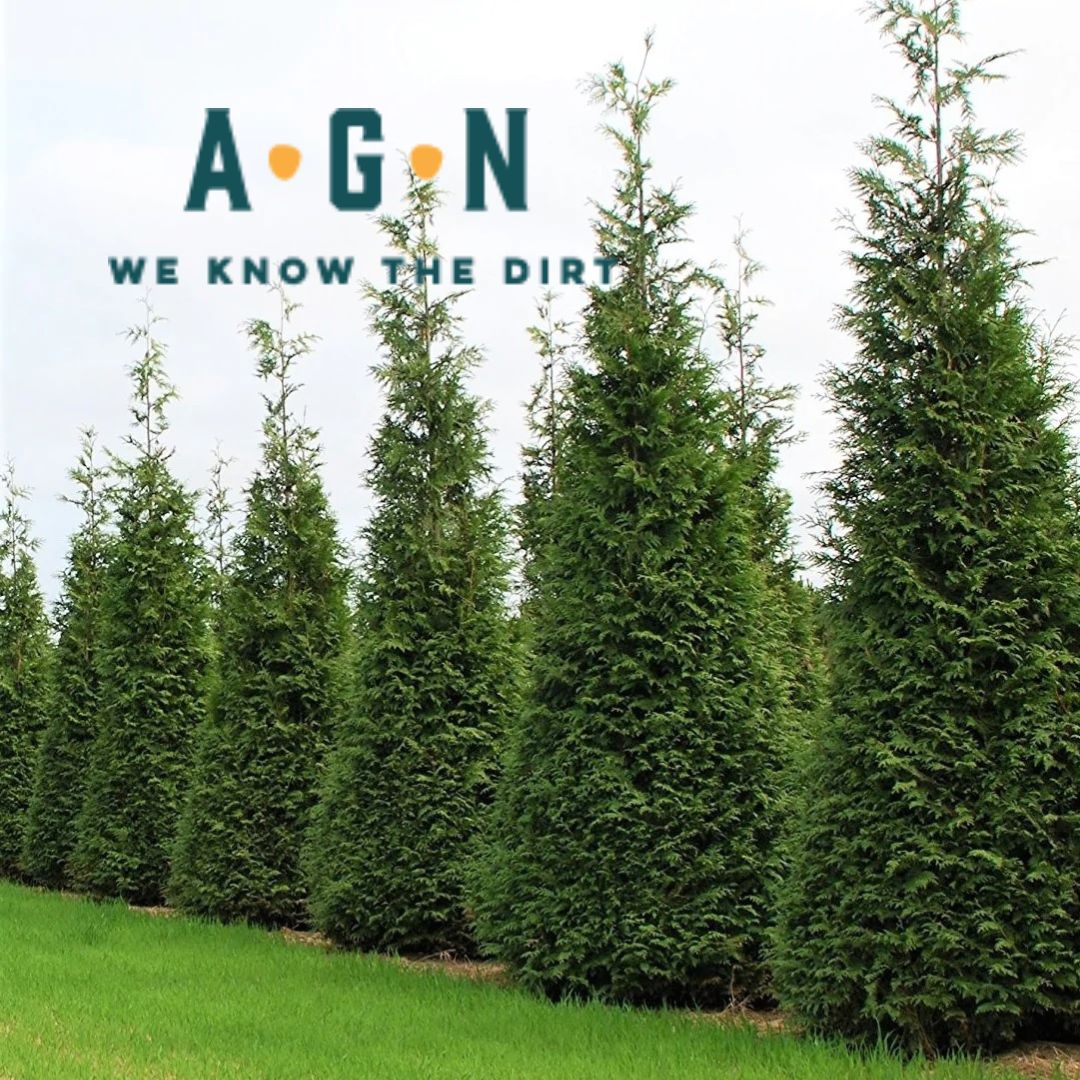 Green Giant Arborvitae
The green giant arborvitae is a large, vigorous, fast-growing evergreen—shooting up by as much as 3 feet per year until maturity. Its natural pyramidal to conical form boasts dense, rich green foliage that darkens or bronzes slightly in the winter. This is an exceptional landscape tree for use as a screen, hedge, or single specimen. It is also resistant to wind once established and can withstand heavy ice or snow, making it a good choice for a natural windbreak. At maturity, this Moderate growing; reaches 30-40' tall and wide.

 *Item not available for shipping. In-store pick up only.*
While we work hard to maintain updated pictures of the plant items that we carry, please keep in mind, however, that these are images and that the plant product that you receive may not be exactly the same. If you are not happy with the product that you receive, please notify us immediately (within 24 hours) so that we can work with you to ensure satisfaction.