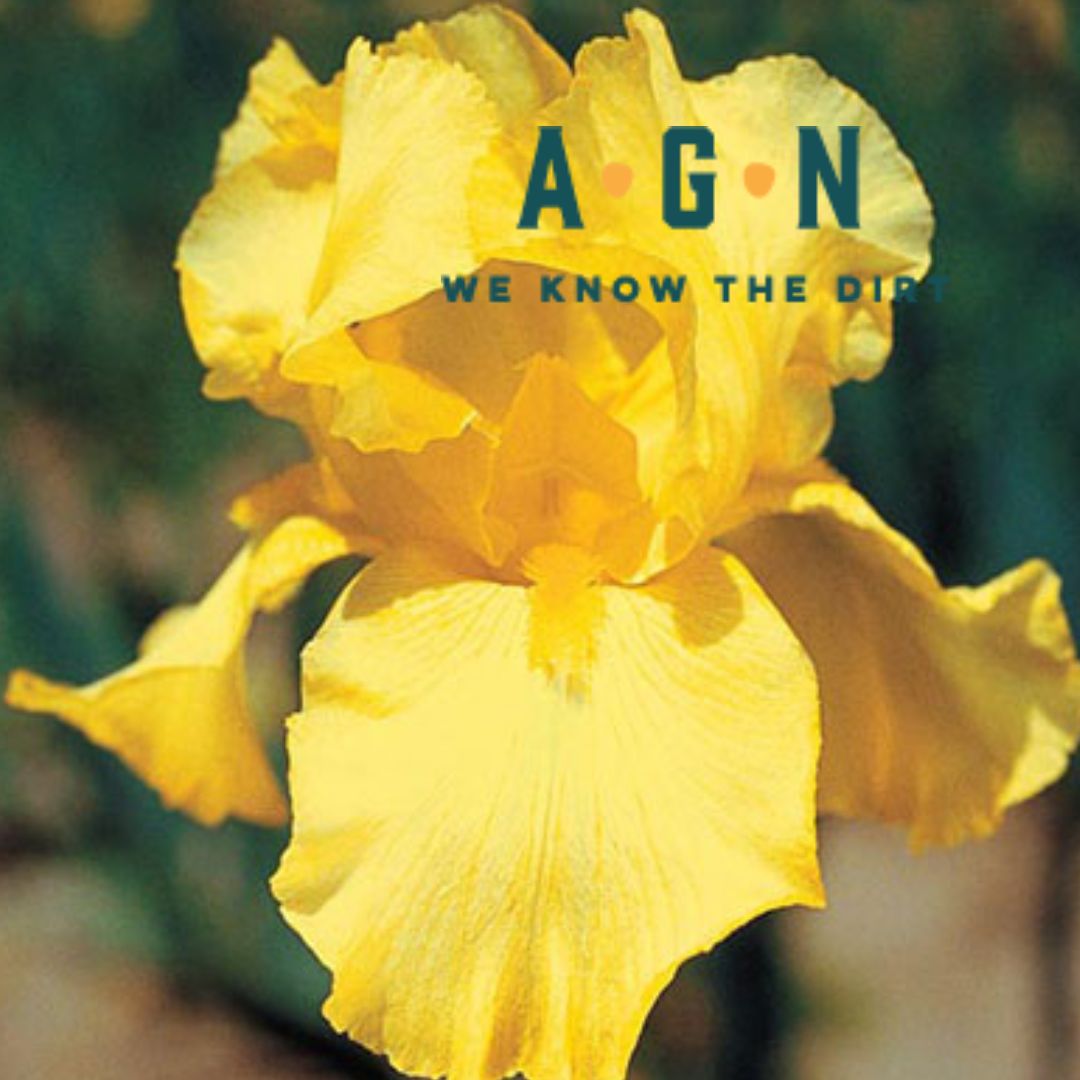 Harvest of Memories Iris
Known as a strong rebloomer, Harvest of Memories is a German bearded iris that has bright yellow flowers and a slightly sweet fragrance. Enjoy its first blooms in spring and a dazzling encore show August to October. The Memories Tall Bearded Iris will produce numerous buds on each stem. While the Memories Tall Bearded Iris's flowers will fill your summer and fall with bursting yellow, you will enjoy its strong green foliage with hints of lavender, as well. Its strong stems are sturdy and woody. And you don't have to worry about rabbits or deer munching on this delightful plant, it's deer and rabbit resistant.
While we work hard to maintain updated pictures of the plant items that we carry, please keep in mind, however, that these are images and that the plant product that you receive may not be exactly the same. If you are not happy with the product that you receive, please notify us immediately (within 24 hours) so that we can work with you to ensure satisfaction.