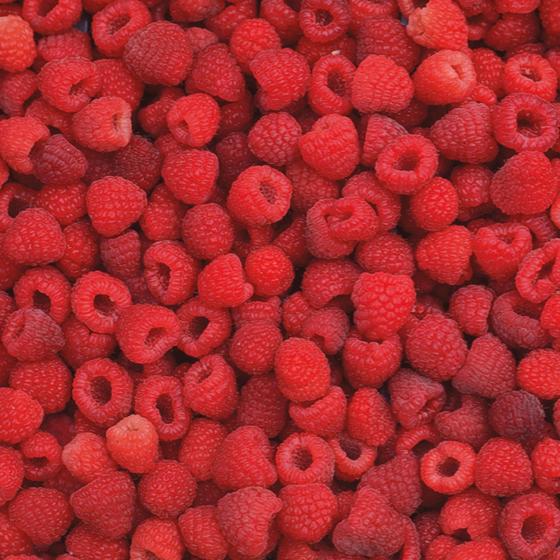 Heritage Red Raspberry
Heritage ever bearing red raspberry is a favorite for its flavor, firmness and fruit size. This bush has two harvest seasons, with a moderate yield in July and heavy yield in September until frost. Self-fertile, dark red raspberry that spreads fast and produces a crop in the first year.
While we work hard to maintain updated pictures of the plant items that we carry, please keep in mind, however, that these are images and that the plant product that you receive may not be exactly the same. If you are not happy with the product that you receive, please notify us immediately (within 24 hours) so that we can work with you to ensure satisfaction.