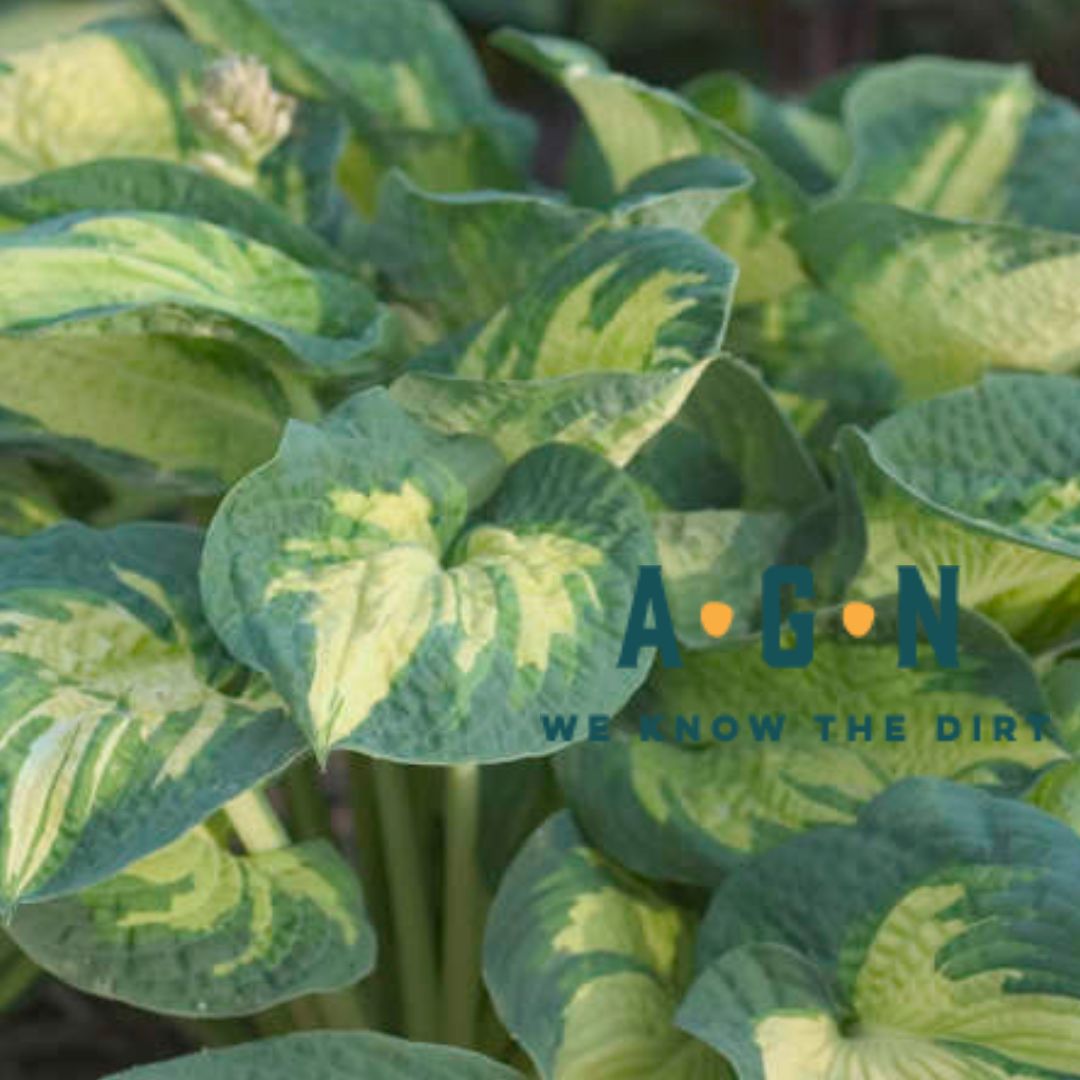 Great Expectations Hosta
This is a great hosta from Walters - it's leaves are wide, chartreuse/yellow centers are bordered by a sort of blue-green color. White blooms appear in mid-summer. Oh and it's slug resistant! At maturity, Great Expectations reaches 20" tall and 36-40" wide. Expectations really is a sweet looking hosta.
While we work hard to maintain updated pictures of the plant items that we carry, please keep in mind, however, that these are images and that the plant product that you receive may not be exactly the same. If you are not happy with the product that you receive, please notify us immediately (within 24 hours) so that we can work with you to ensure satisfaction.