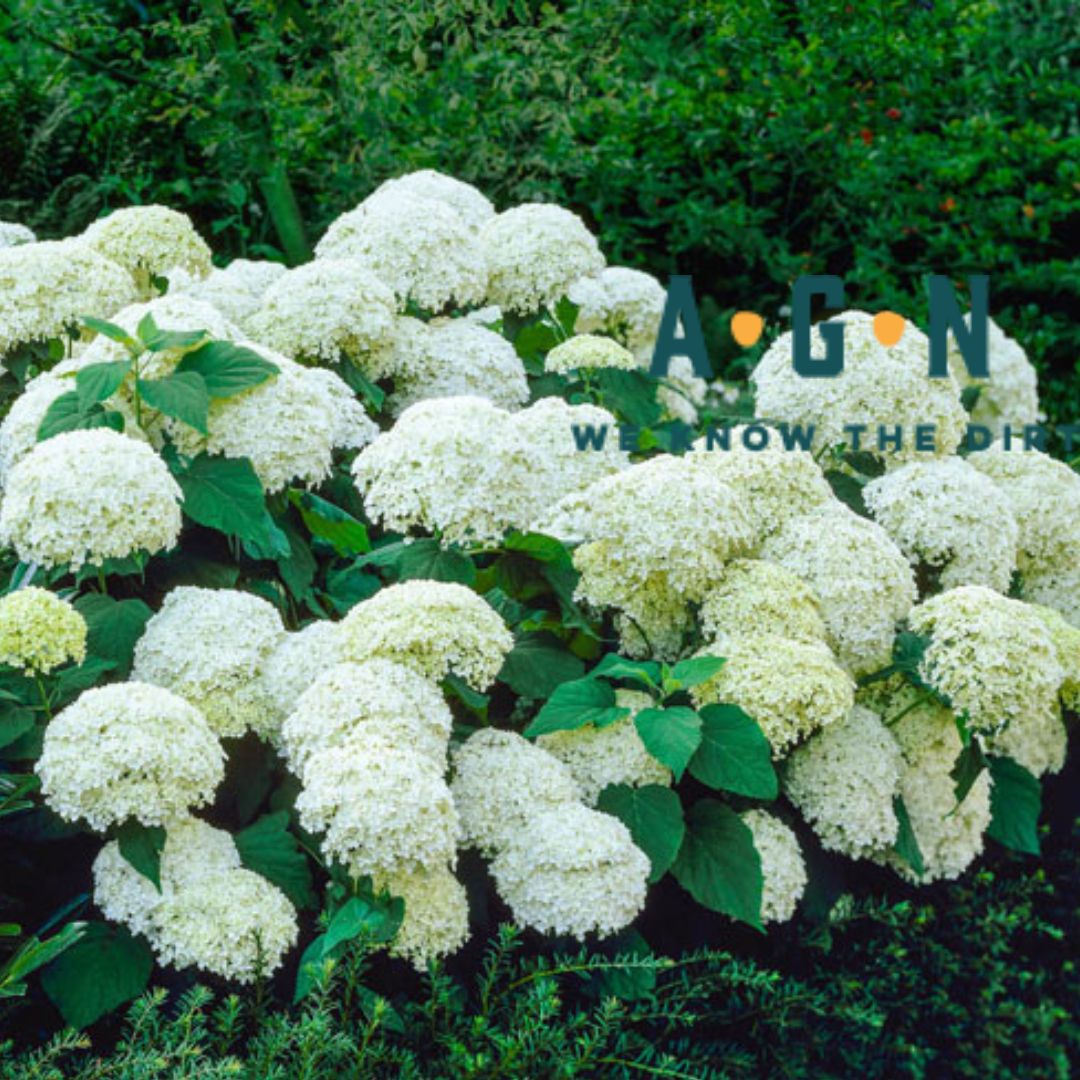 Annabelle Hydrangea
This shade loving hydrangea is spectacular with it's large clusters of small white blooms that appear in midsummer and gently fade to a wonderful shade of green. Annabelle Hydrangea blooms without fail each season to create a bold statement for the landscape. Height at maturity: 36 - 72 inches.
*For in store shopping only - we do not ship 3 gallon size plants.
While we work hard to maintain updated pictures of the plant items that we carry, please keep in mind, however, that these are images and that the plant product that you receive may not be exactly the same. If you are not happy with the product that you receive, please notify us immediately (within 24 hours) so that we can work with you to ensure satisfaction.