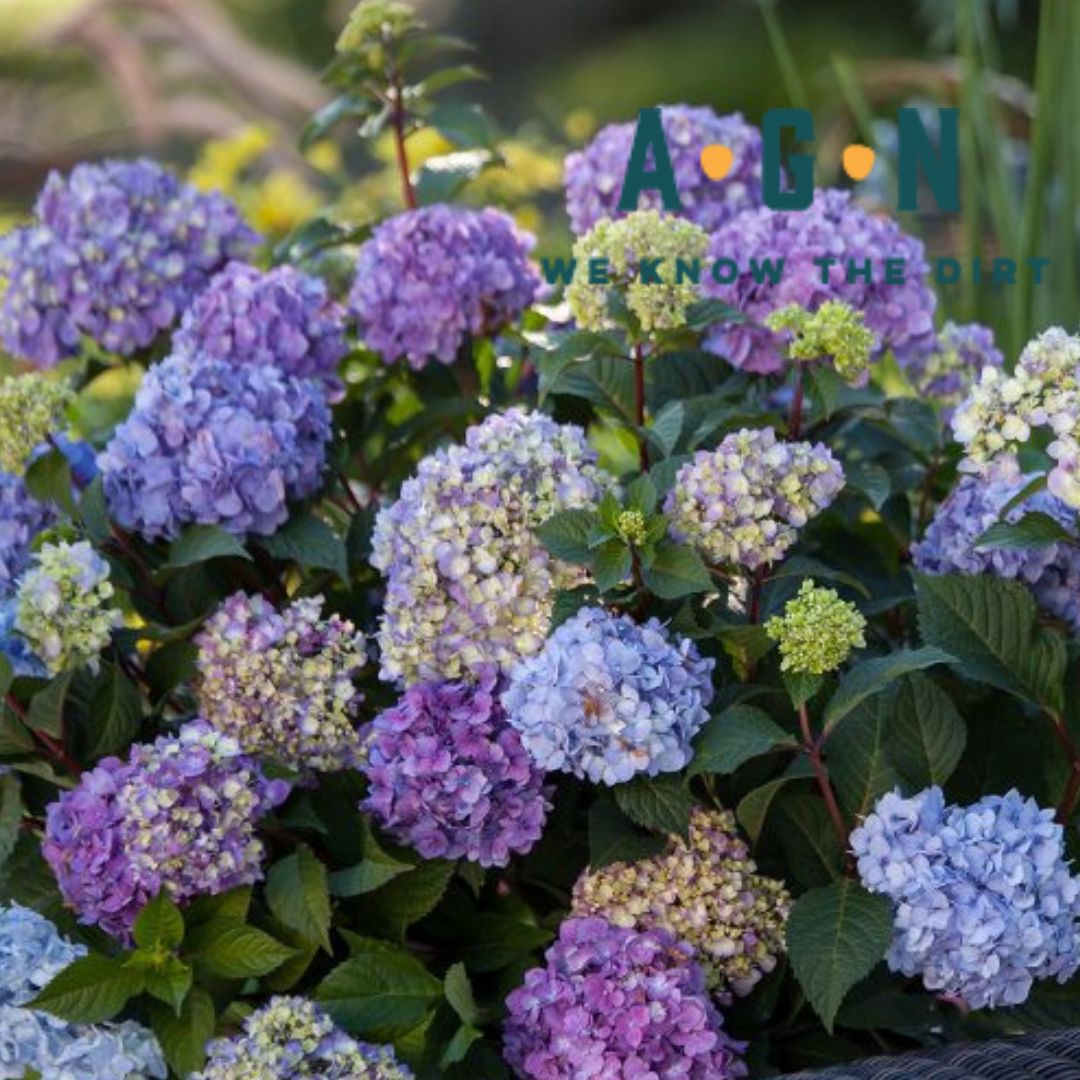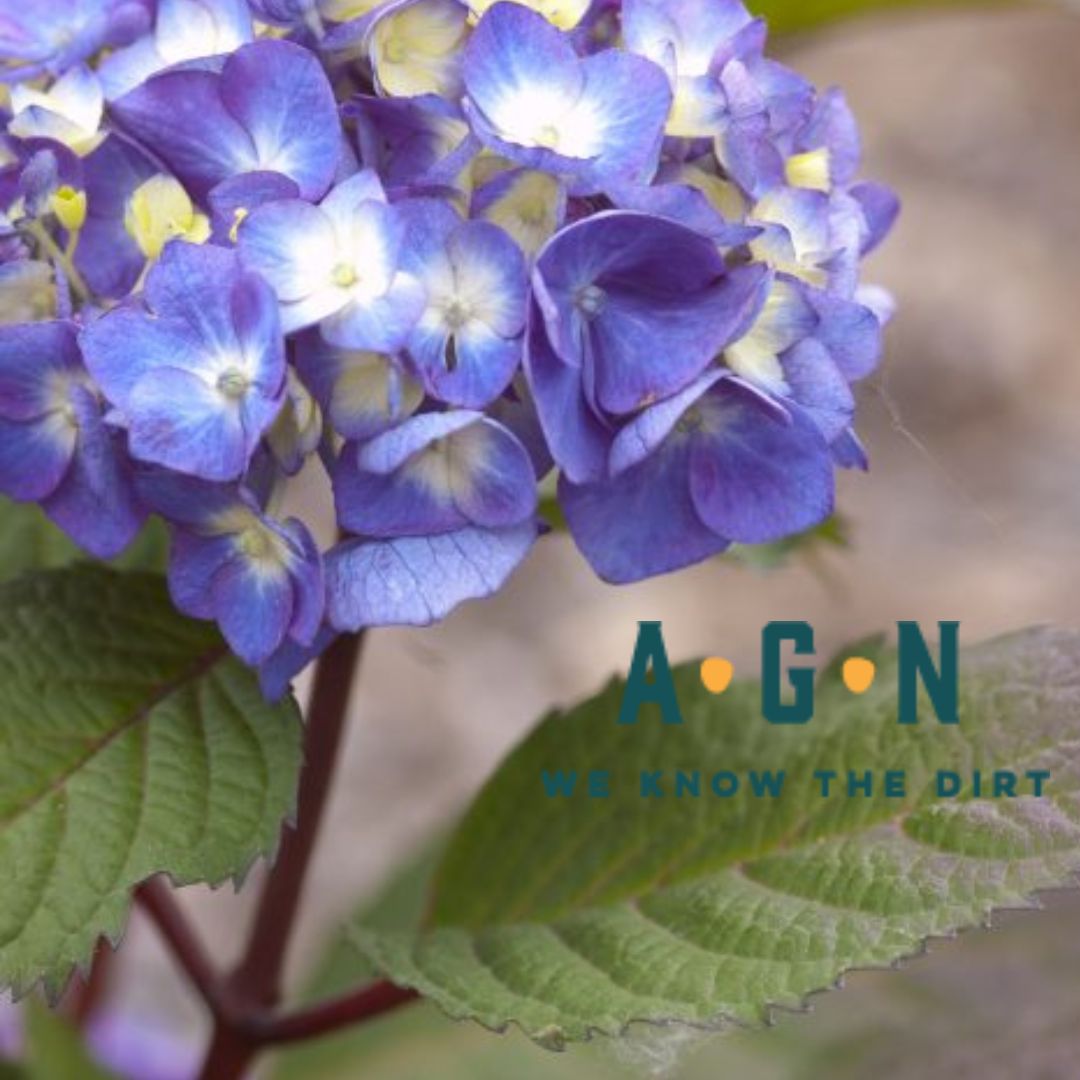 Endless Summer Bloomstruck Hydrangea
Description

Care

Growth Habit

Toxicity

Satisfaction
Another great feature of BloomStruck and this collection is the ability to change the blooms' color to your liking. Depending on soil pH, you can have vivid rose-pink or purple hydrangea flower heads. BloomStruck also has incredibly beautiful red-purple stems, dark green leaves with red petioles and red veins, which give great contrast to your other garden shrubs, perennials and annuals. Because of BloomStruck's extremely strong stems, above average heat tolerance and great disease resistance – especially to powdery mildew – it is a perfect combination of beauty and hardiness for your garden! 

*Three gallon size shrubs not available to be sold online - only in store.
Zones 4 - 9. Part shade - morning or evening sun is best. No hot afternoon sun unless dappled. Moist but well drained soil preferred. 
3' - 4' tall, 4' - 5' wide.
Toxic to humans and pets. Do not ingest.
While we work hard to maintain updated pictures of the plant items that we carry, please keep in mind, however, that these are images and that the plant product that you receive may not be exactly the same. If you are not happy with the product that you receive, please notify us immediately (within 24 hours) so that we can work with you to ensure satisfaction.