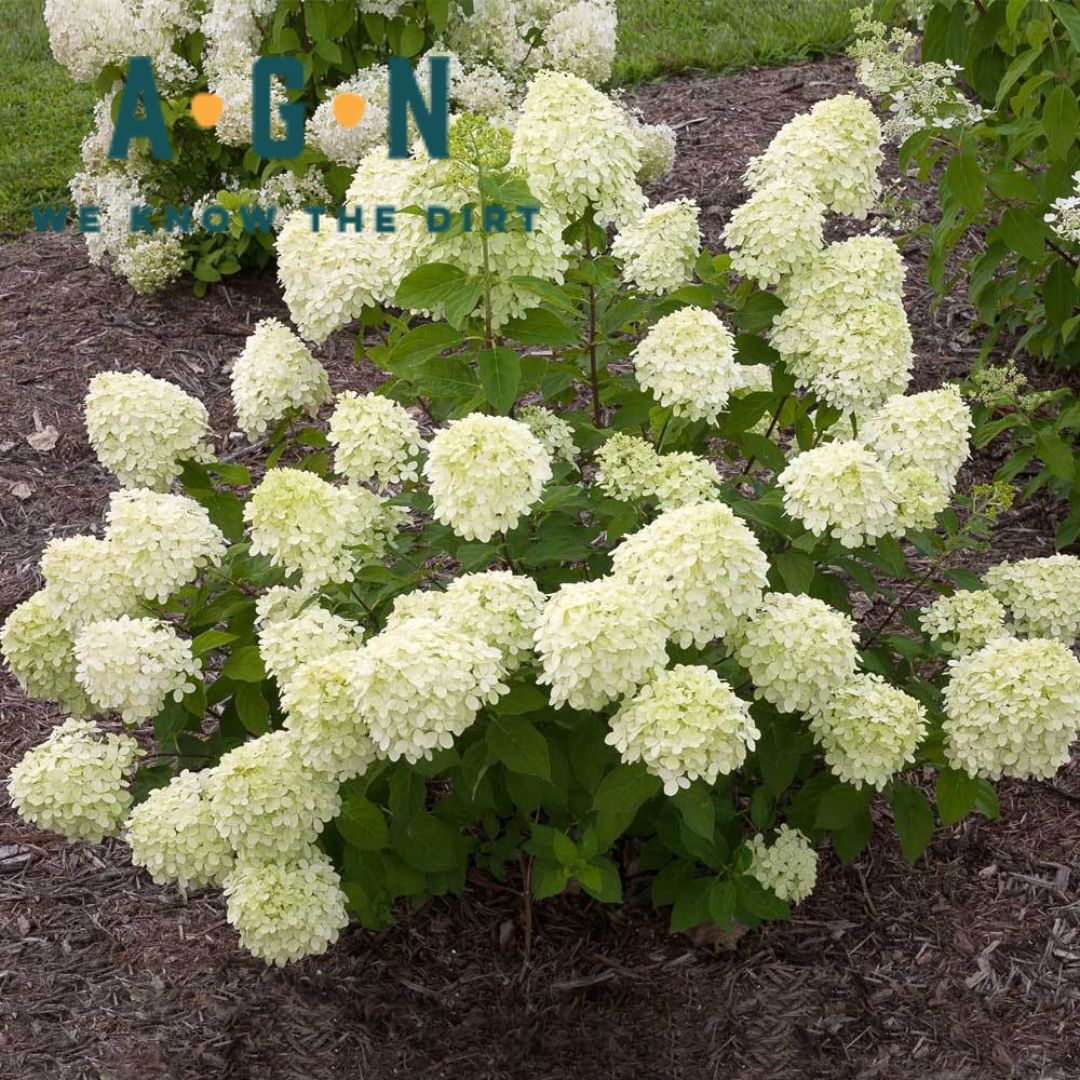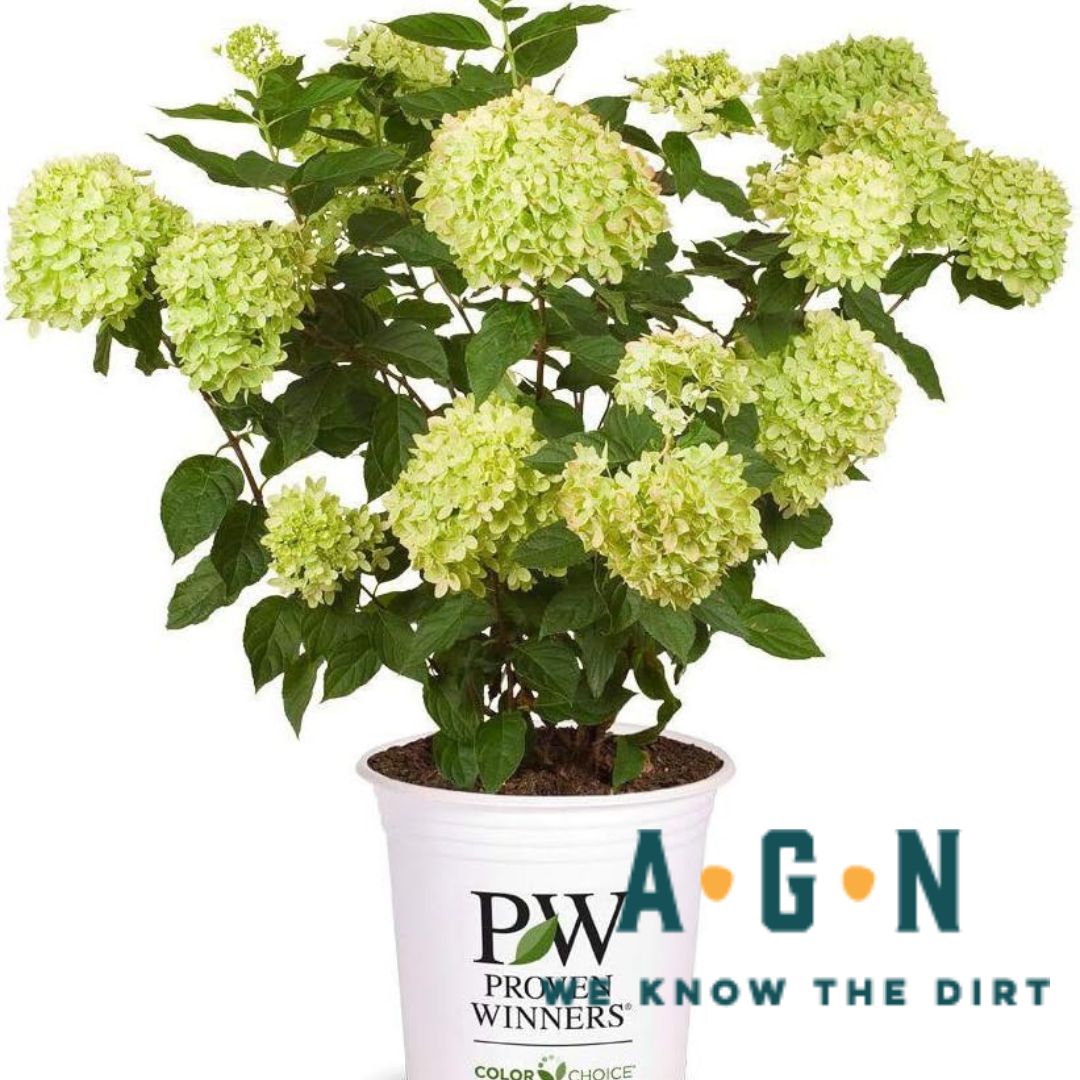 Little Lime Hydrangea
A new dwarf form of the popular Limelight Hydrangea, Little Lime sports the same great flower power but in a smaller package. Attractive green summer flowers turn pink in fall. This hardy selection is excellent for use in mixed border or foundation plantings. Sturdy stems are good for cut flower arrangements. Moderate growing; reaches 3 to 5 ft. tall and wide.

 *Item not available for shipping. In-store pick up only.*
While we work hard to maintain updated pictures of the plant items that we carry, please keep in mind, however, that these are images and that the plant product that you receive may not be exactly the same. If you are not happy with the product that you receive, please notify us immediately (within 24 hours) so that we can work with you to ensure satisfaction.