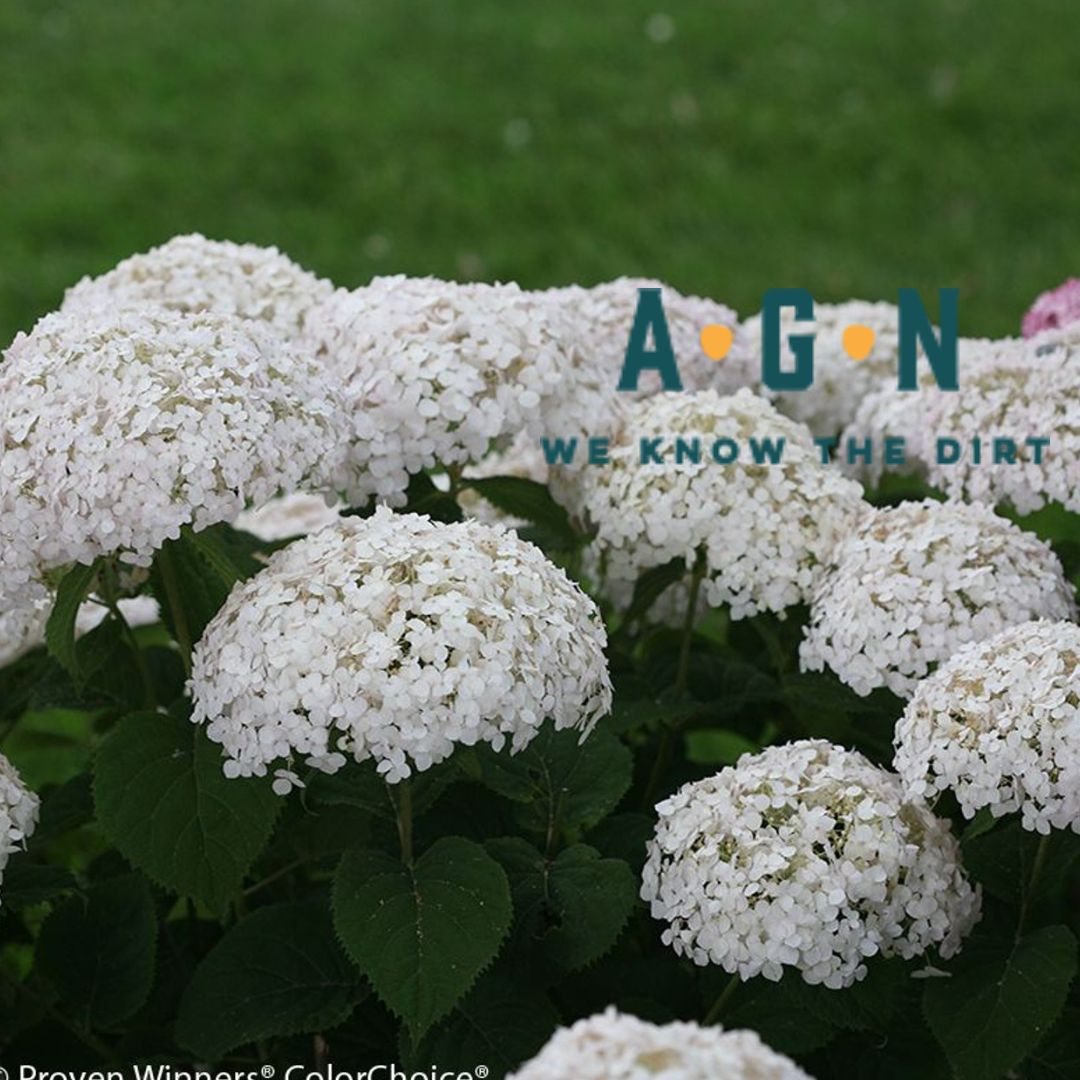 Invincibelle Wee White Hydrangea
Invincibelle Wee White® hydrangea is the first dwarf 'Annabelle' type hydrangea in the world! This cute little landscape plant ensures that any landscape can enjoy the reliability, low-maintenance, and season-long beauty of hydrangeas. It reaches just 1-2.5' tall and wide and naturally grows as a tidy, rounded mound. Each flower emerges a soft, blush pink before changing to white, and is held up on a strong, supportive stem for a display that looks more like a bouquet of flowers than a landscape plant. Blooming on old and new wood begins in early summer and continues through frost, with new flowers appearing the whole time.

Three gallon shrubs are not available for shipment from online orders.
While we work hard to maintain updated pictures of the plant items that we carry, please keep in mind, however, that these are images and that the plant product that you receive may not be exactly the same. If you are not happy with the product that you receive, please notify us immediately (within 24 hours) so that we can work with you to ensure satisfaction.