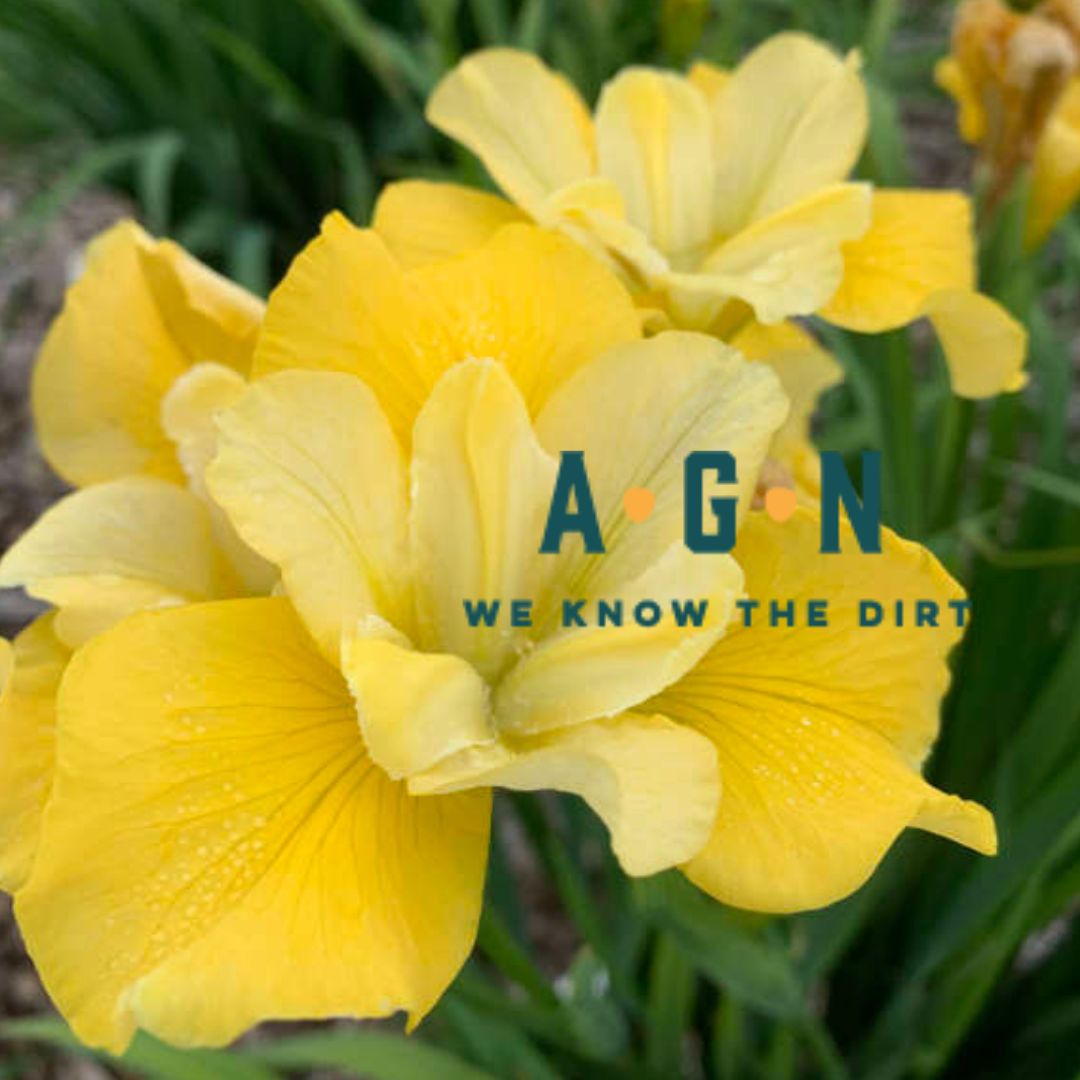 Sunfisher Iris
Description

Care

Growth Habit

Toxicity

Satisfaction
Wow, what a lovely deep yellow Iris! This is one of the earliest of the Siberian Iris to bloom. Siberian irises are haled for their elegant, delicate flowers and disease resistance. They perform admirably in the sunny to partially shady garden, but need plenty of water throughout the season to continue looking their best. In naturalized settings, they are particularly effective around water features. Siberian Irises bloom before Japanese Irises but after Tall Bearded Irises. 

Zones 3 - 9. Full - part sun. 
2' - 3' tall, 1' - 2' wide. Moist, well drained soil. Blooms late spring to early summer. Plant in Spring or late summer. 
Toxic to pets. Do not ingest.
While we work hard to maintain updated pictures of the plant items that we carry, please keep in mind, however, that these are images and that the plant product that you receive may not be exactly the same. If you are not happy with the product that you receive, please notify us immediately (within 24 hours) so that we can work with you to ensure satisfaction.