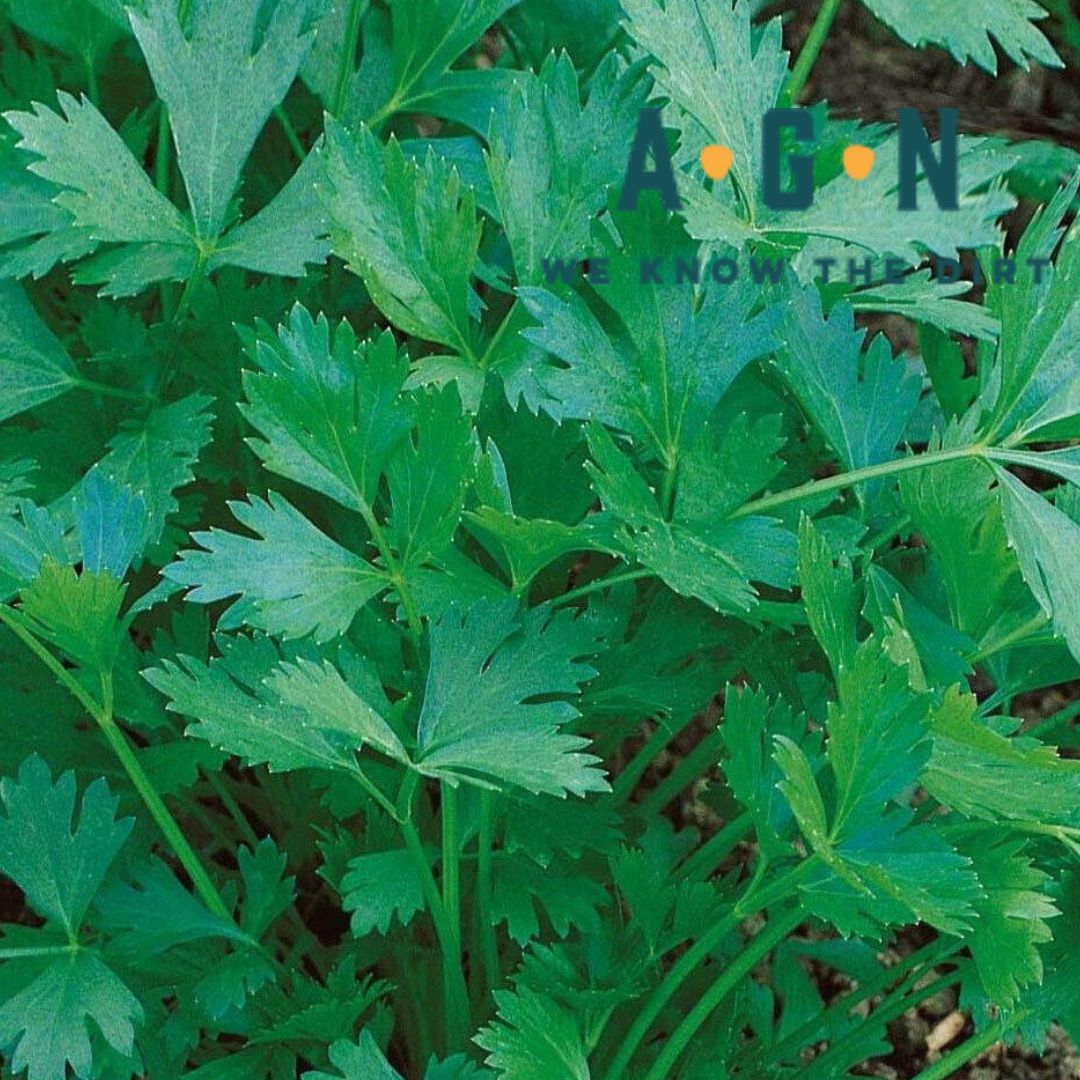 Giant of Italy Parsley
The Giant of Italy Parsley is an attractive annual, large growing parsley with dark green leaves that are known for being easy to cut! This variety has strong stems, making it one of the best parsley varieties for fresh market sales.
While we work hard to maintain updated pictures of the plant items that we carry, please keep in mind, however, that these are images and that the plant product that you receive may not be exactly the same. If you are not happy with the product that you receive, please notify us immediately (within 24 hours) so that we can work with you to ensure satisfaction.