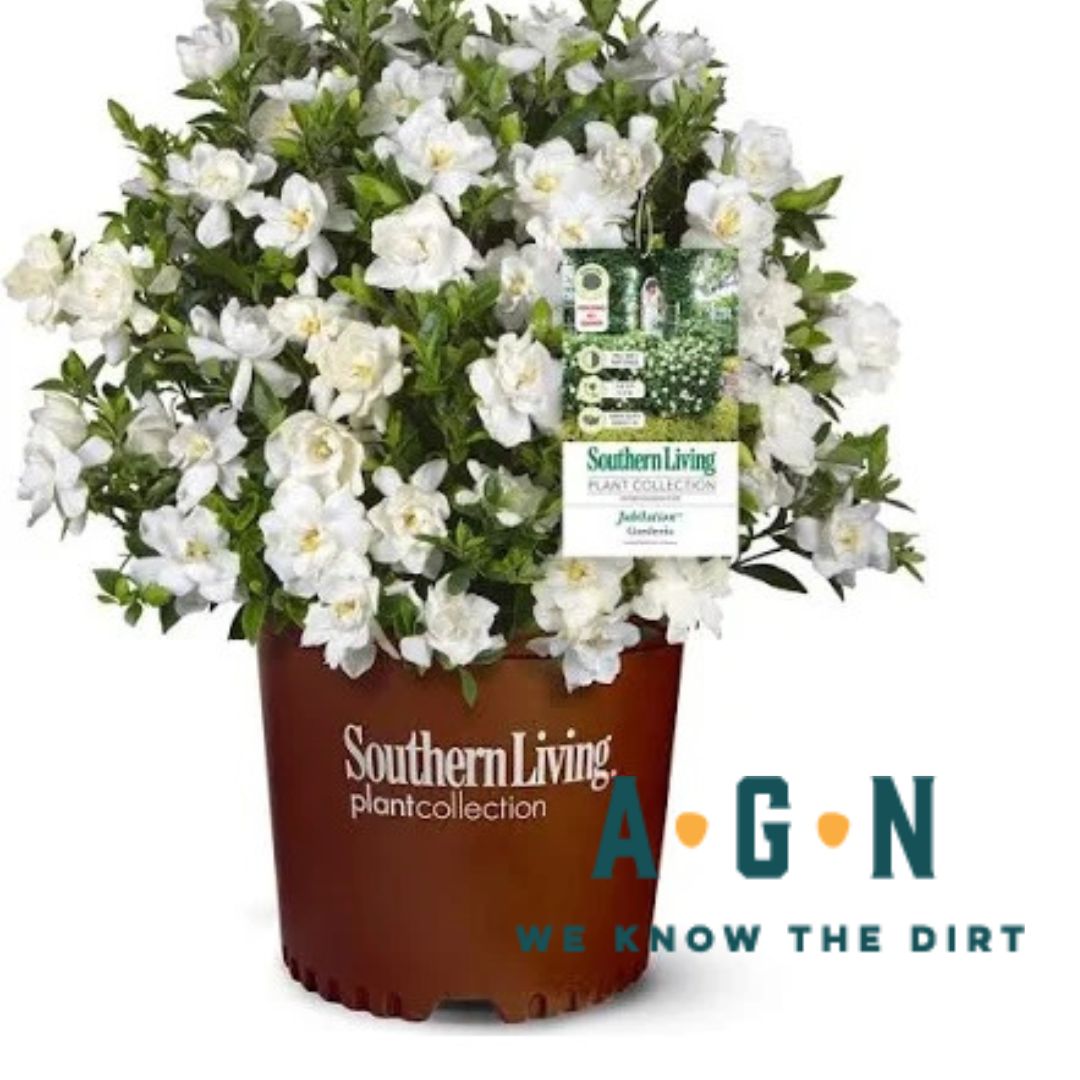 Jubilation Gardenia
We sell Jubilation Gardenia as a smaller/more compact selection of gardenia. A moderate to fast growing evergreen shrub with fragrant white blooms from late spring to fall. A wonderful flowering evergreen hedge or foundation plant for dappled sun or shade areas. Jubilation has dark green foliage and large, fragrant, white flowers. Jubilation is zoned 7-10 and slowly reaches 3 ft. tall, 3 ft. wide. Gardenia's like moist, well drained soil but not soggy.

 *Item not available for shipping. In-store pick up only.*
While we work hard to maintain updated pictures of the plant items that we carry, please keep in mind, however, that these are images and that the plant product that you receive may not be exactly the same. If you are not happy with the product that you receive, please notify us immediately (within 24 hours) so that we can work with you to ensure satisfaction.