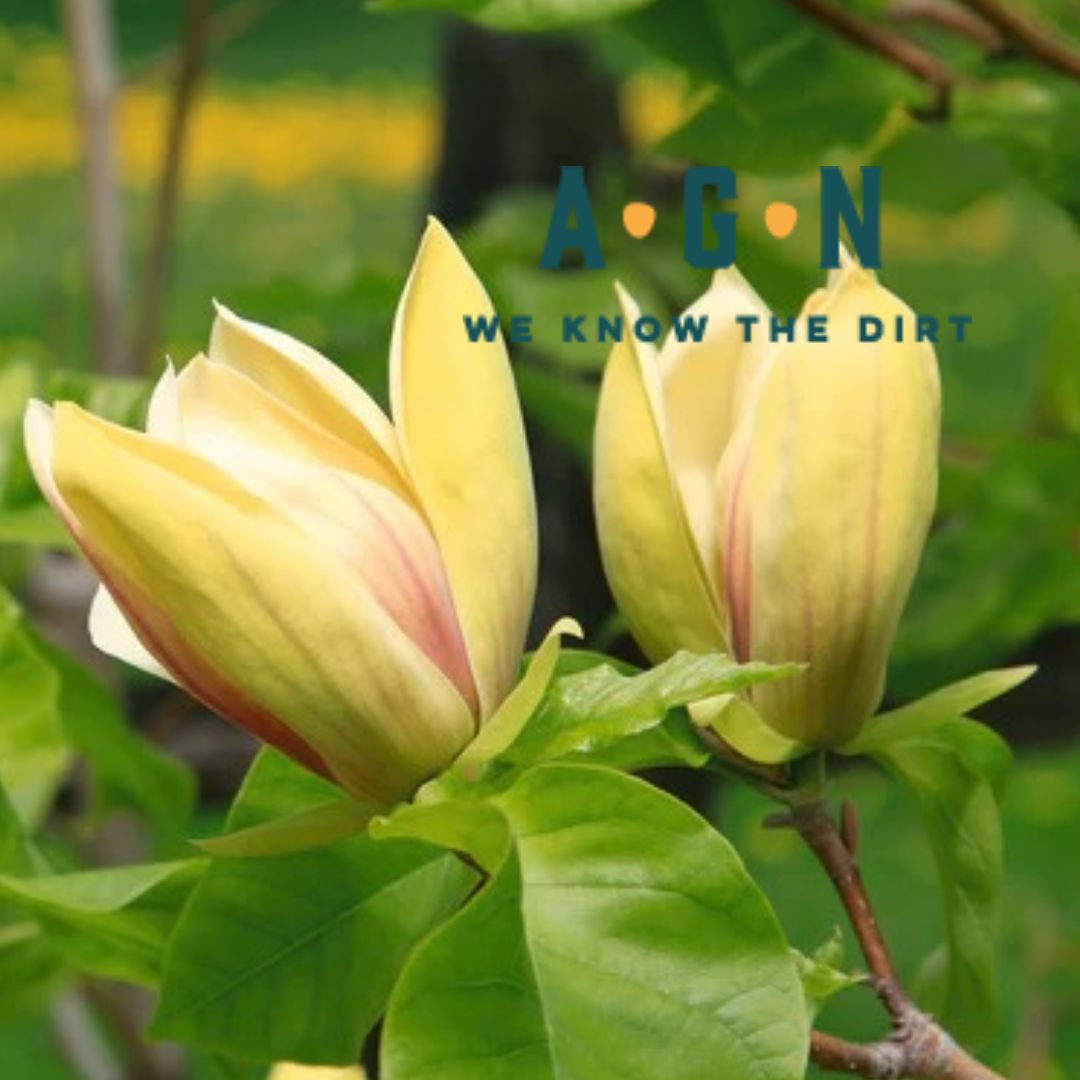 Judy Zuk Magnolia Tree
Judy Zuk. It is an excellent yellow deciduous magnolia with an upright and pyramidal shape. Magnificent tulip-like magnolia blooms appear in early spring strongly yellow, but with hints of orange and pink. In the spring, loads of blooms precede leaves, emerging from large buds with a creamy yellow color that stays strong through the life of the bloom. As the blooms fall from the tree in a shower of pedals, the leaves begin to emerge. For the yard it makes an amazing specimen tree coming in at around 20 to 25 ft. tall. in about 10 years, and keeps a slender pyramidal profile getting only 8-10 ft. wide. These trees are fairly easy to care for, they require little pruning and will do well in most soils, but like most trees thrive in well-drained soil rich in organic matter. For lighting they do well in anything from full sun to part shade.
While we work hard to maintain updated pictures of the plant items that we carry, please keep in mind, however, that these are images and that the plant product that you receive may not be exactly the same. If you are not happy with the product that you receive, please notify us immediately (within 24 hours) so that we can work with you to ensure satisfaction.