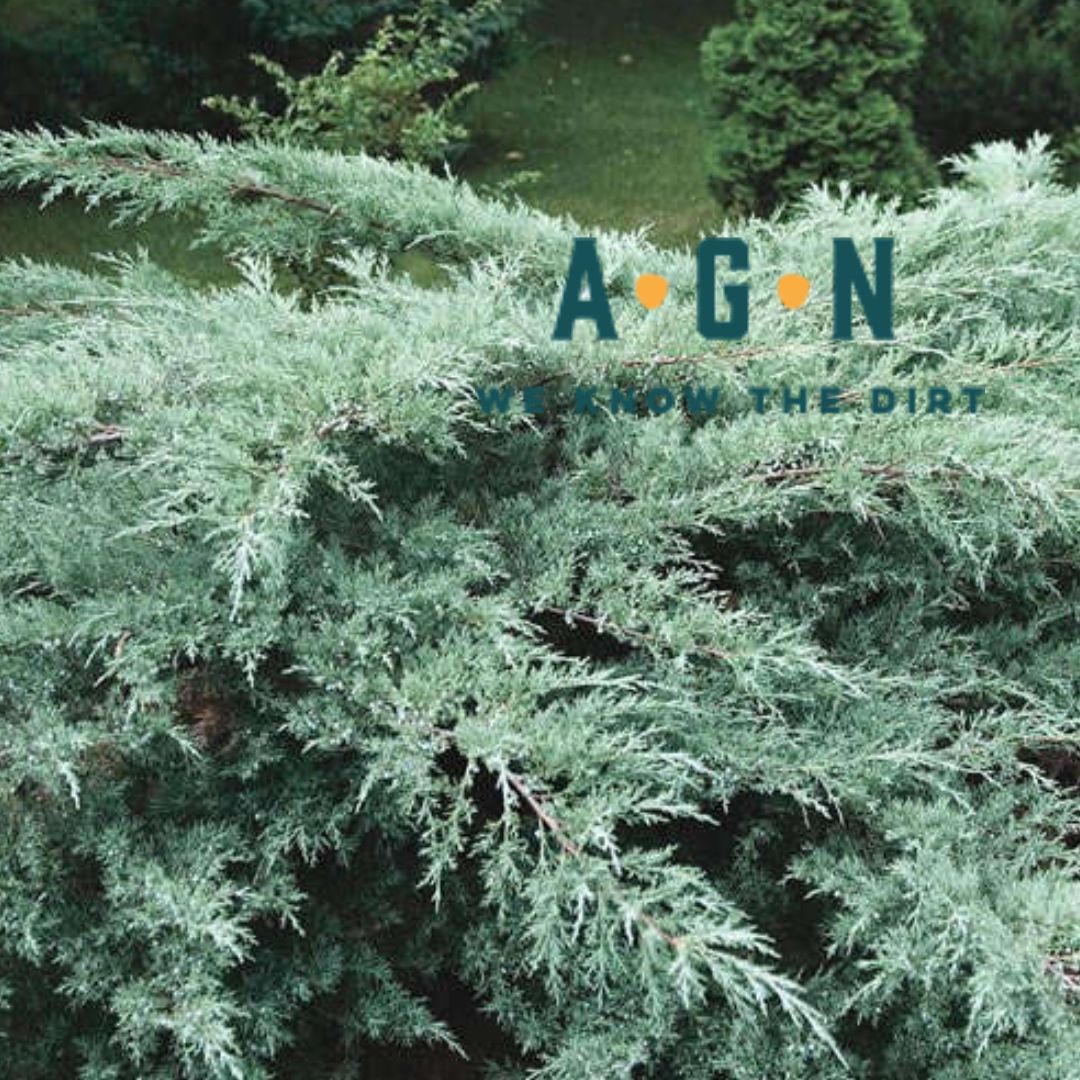 Grey Owl Juniper
This is an interesting shrub and one that is often mistaken for maintaining it's small stature. At maturity, this plant can get 6' both tall and wide. It has a somewhat layered/textured looking soft silver gray'ish branches that are covered with the same color berries in the winter. A great ground cover, hedge or for planting in mass to cover a bed/hill area. It requires no real maintenance is drought tolerant after established and great in full sun. 

*Item not available for shipping. In-store pick up only.*
While we work hard to maintain updated pictures of the plant items that we carry, please keep in mind, however, that these are images and that the plant product that you receive may not be exactly the same. If you are not happy with the product that you receive, please notify us immediately (within 24 hours) so that we can work with you to ensure satisfaction.