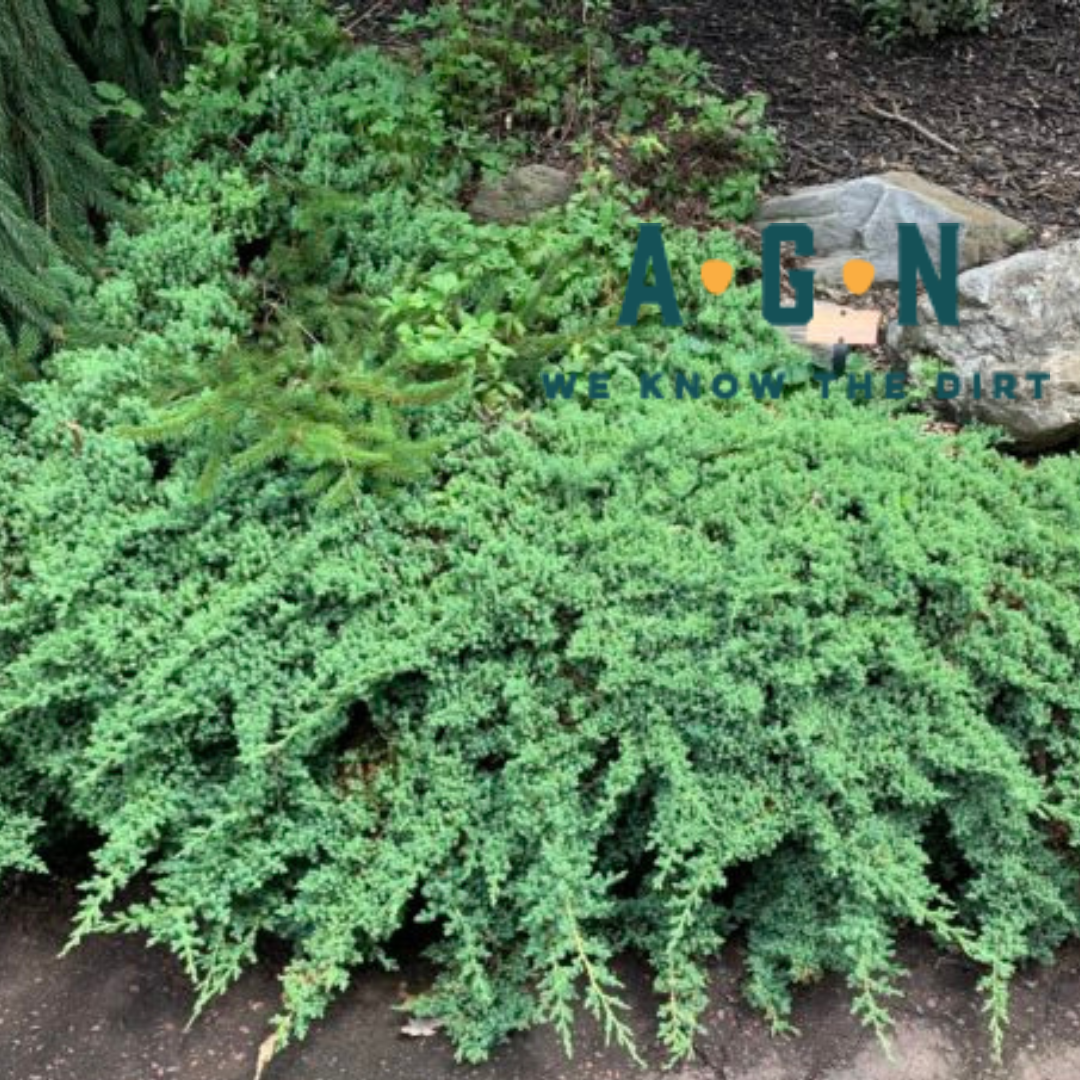 Nana Procumben Juniper
The Dwarf Japanese Garden Juniper 'Nana' is an evergreen ground cover conifer that reaches about 6" high and 5-6' wide at maturity.  Nana is seen often in our zone since it forms a dense compact mat with branches that tend to intertwine and spread out in sprays of limbs. The leaves are prickly needles that are bluish-green. It's a great ground cover for areas that don't have great soil, water and hot sun. It grows a little slow but we like it because it's not invasive like some other ground covers.

While we work hard to maintain updated pictures of the plant items that we carry, please keep in mind, however, that these are images and that the plant product that you receive may not be exactly the same. If you are not happy with the product that you receive, please notify us immediately (within 24 hours) so that we can work with you to ensure satisfaction.