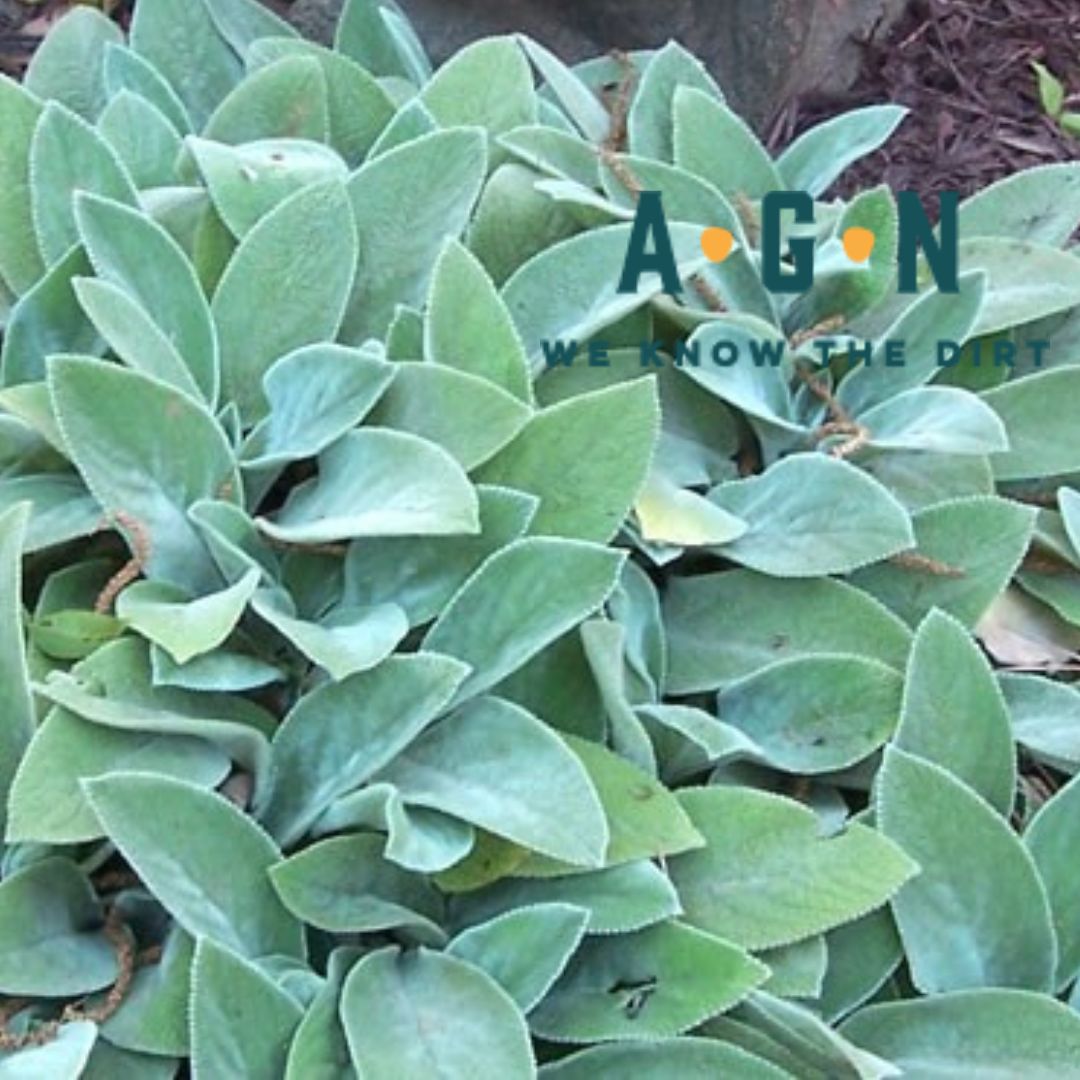 Helen Von Stein Lambs Ear
With a name like "Lamb's Ear", it's easy to understand why kids love this plant (they also like Rabbit Foot Ferns - houseplant).  Helene Von Stein (Stachys byzantina 'Helene Von Stein') boasts large leaves, gorgeous quick silver color, a mounding habit and is easy to love. Pink blooms in summer. At maturity Helen reaches 8" tall and 15 - 18" wide but may reseed in other areas of your garden. If you keep her in full sun and not over watered, she'll be most happy.
While we work hard to maintain updated pictures of the plant items that we carry, please keep in mind, however, that these are images and that the plant product that you receive may not be exactly the same. If you are not happy with the product that you receive, please notify us immediately (within 24 hours) so that we can work with you to ensure satisfaction.