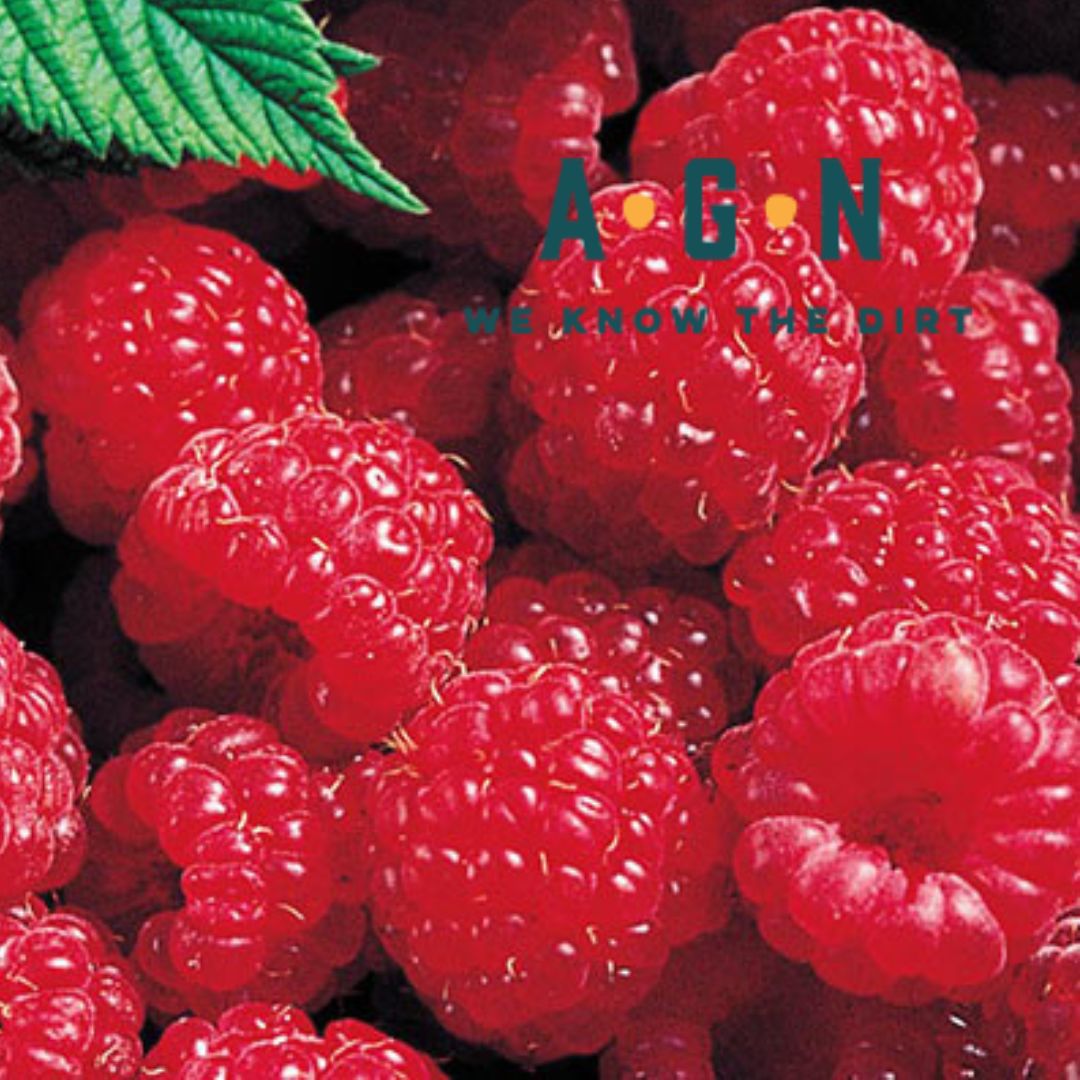 Latham Red Raspberry
Latham Raspberry produces easy-to-pick large 1" diameter, firm, red and tasty fruit. These are a full-flavored variety that's good for fresh eating, canning, freezing, jams, juices, and pies. This edible plant is self-pollinating, disease-resistant, and a vigorous grower yet productive. This plant has 4-5' upright canes and fall foliage adds interest to the landscape. This fruit ripens mid-July.

While we work hard to maintain updated pictures of the plant items that we carry, please keep in mind, however, that these are images and that the plant product that you receive may not be exactly the same. If you are not happy with the product that you receive, please notify us immediately (within 24 hours) so that we can work with you to ensure satisfaction.