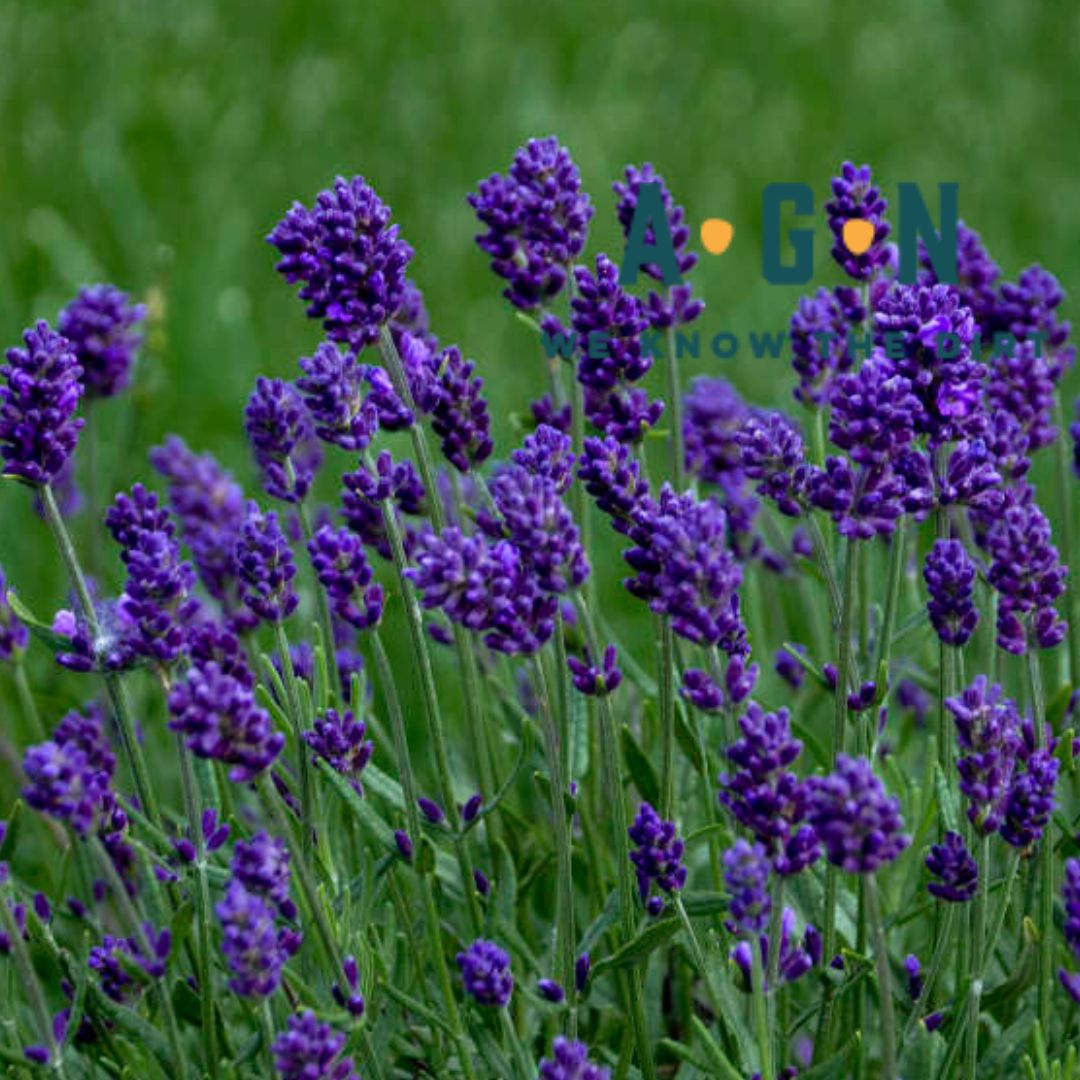 Deep Purple Lavander
Description

Growth Habit

Care

Toxicity

Satisfaction
Deep purple blooms on a compact bushy shrub make 'Lavance Deep Purple' a charming addition to smaller gardens, containers, or along pathways. It's one of the deepest purple English lavenders and won't bleach out in the sun. Drought and deer resistant, a true pollinator magnet in late spring and early fall. (Lavandula angustifolia)
At maturity, this plant reaches 10-12" tall , 18-20" wide blooming from late spring to late summer. Intensely fragrant flowers.

Site in a sunny spot with good drainage and average to poor soils. Like most English lavenders, it will bloom again if sheared in early summer, and not allowed to grow woody. Paying attention to spacing will give your plants the ventilation they need to remain free of fungal disease, particularly in wet or humid climates.

Lavender contains a small amount of linalool, which is toxic to dogs and cats. Mild exposure to lavender is not generally harmful and may help with anxiety, depression, and stress. Lavender poisoning is possible and may cause vomiting, reduced appetite, and other symptoms.This plant is deer resistant.
While we work hard to maintain updated pictures of the plant items that we carry, please keep in mind, however, that these are images and that the plant product that you receive may not be exactly the same. If you are not happy with the product that you receive, please notify us immediately (within 24 hours) so that we can work with you to ensure satisfaction.