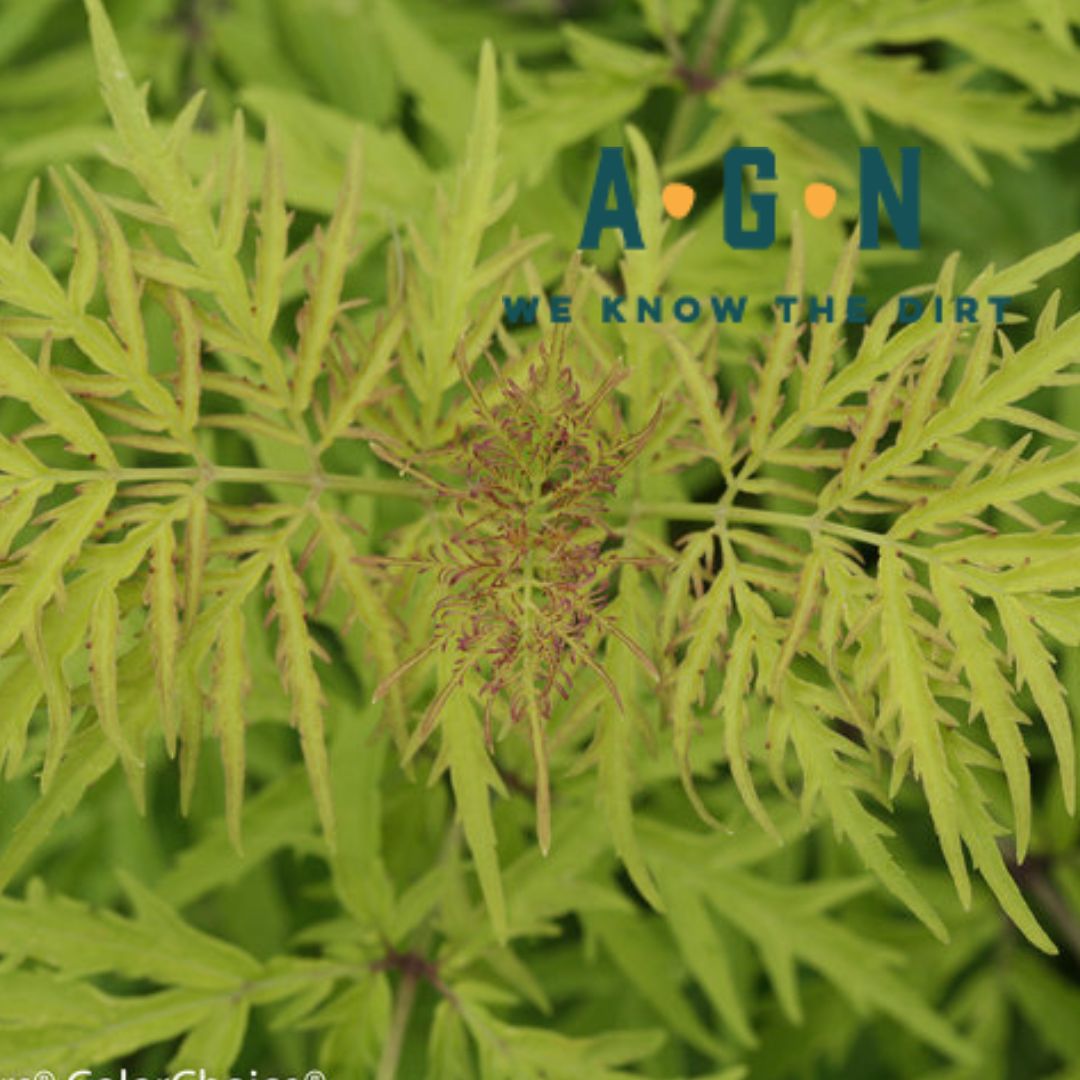 Lemony Lace Elderberry (Sambucus)
Lemony® elderberry is a perfectly stylish addition to your landscape. The foliage is light green and finely cut like lace. White flowers in early summer contrast with the almost chartreuse foliage for a stunning effect and give way to black berries if a compatible pollinator is planted nearby.

Three gallon liners cannot be purchased online (store access only).
While we work hard to maintain updated pictures of the plant items that we carry, please keep in mind, however, that these are images and that the plant product that you receive may not be exactly the same. If you are not happy with the product that you receive, please notify us immediately (within 24 hours) so that we can work with you to ensure satisfaction.