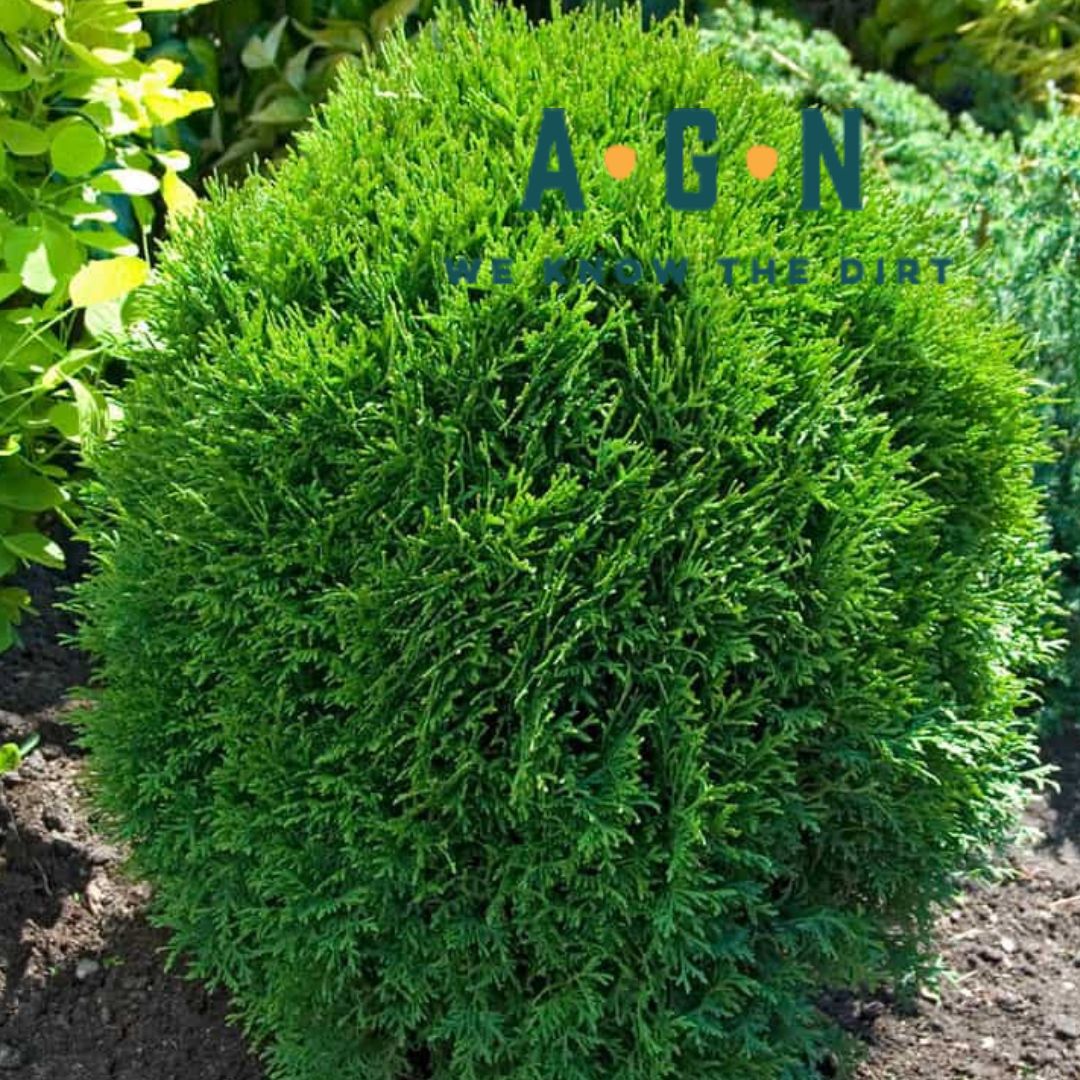 Little Giant Arborvitae
Description

Growth Habit

Care

Toxicity

Satisfaction
What a play on words since this is a dwarf Arborvitae which slowly reaches only 4' both tall and wide! This small, globe-shaped, evergreen shrub is a very versatile and useful when you need a small specimen plant.

*We do not ship three gallon liners - in store purchase only*
The neat round shape of this evergreen makes it easy to use in the garden as a single accent at the corner of the house, bottom of the drive or on either side of the front door. It can also be used to good effect in mixed plantings, as it has a substantial, though small, presence.
Thrives in enriched, evenly moist, loamy, well-drained soils; dislikes dry conditions. Provide afternoon shade in hot summer regions and protect from harsh winds. Water deeply, regularly during first growing season to establish an extensive root system. Fertilize in early spring. May be pruned annually to shape.
Thujas (Arborvitae's) although not listed on the ASPCA's list of toxic plants – may cause some digestive upset (diarrhea or vomiting) if eaten. Fortunately, deer do not like to snack on this plant!

While we work hard to maintain updated pictures of the plant items that we carry, please keep in mind, however, that these are images and that the plant product that you receive may not be exactly the same. If you are not happy with the product that you receive, please notify us immediately (within 24 hours) so that we can work with you to ensure satisfaction.