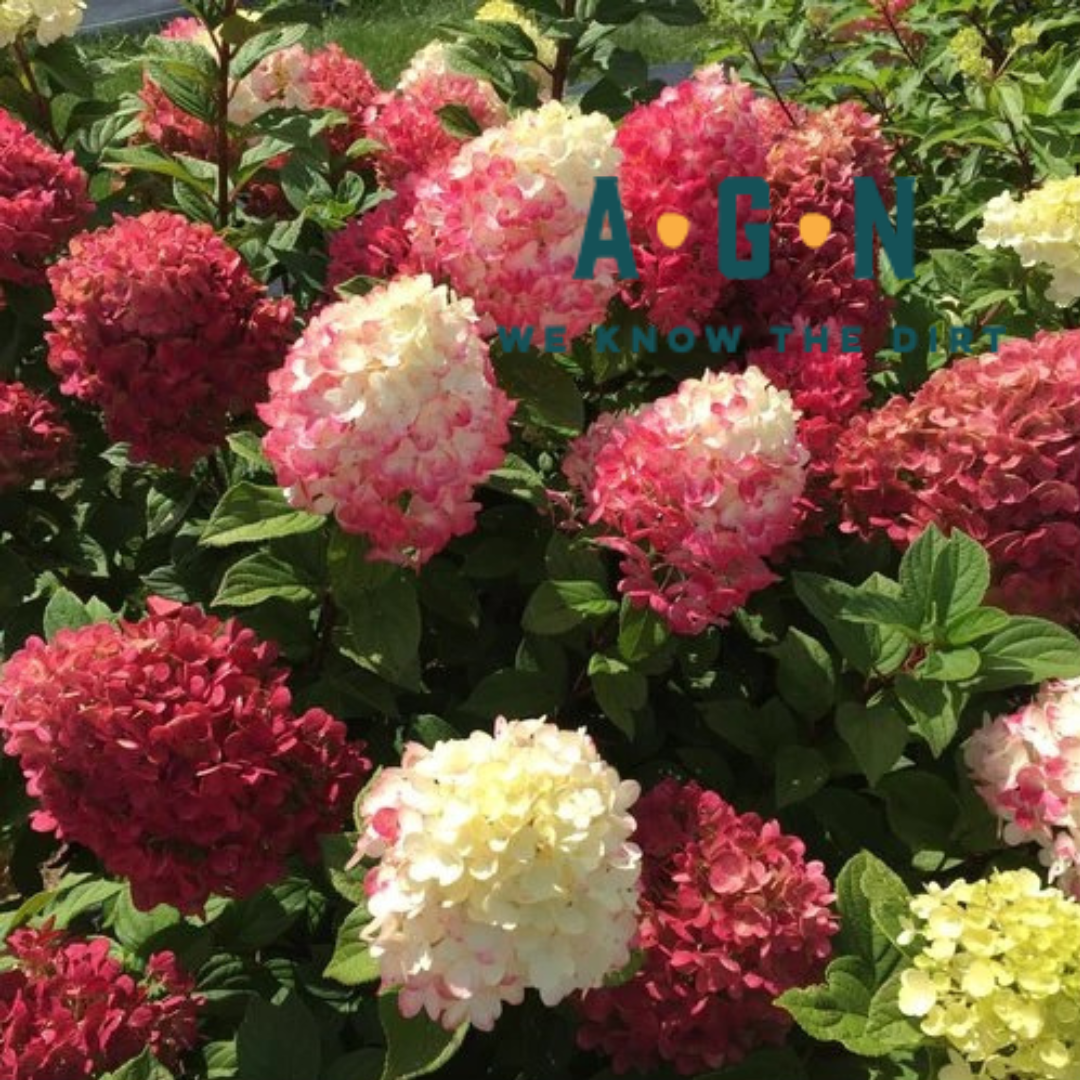 Little Lime Punch Hydrangea
Hydrangea paniculata Little Lime Punch® produces full cone-shaped blossoms that emerge lime green in summer and are gradually suffused from bottom to top with pale pink before changing to a solid red that is suggestive to some of Hawaiian Punch. This shrub's habit of reblooming ensures that all colors display simultaneously once the season of change has begun. Because Paniculata Hydrangeas bloom on new growth, they typically flower normally even if the twigs have been killed back by frost.  At maturity, this shrub is 3-5' both tall and wide.

Three gallon shrubs are not available for shipment from online orders.
While we work hard to maintain updated pictures of the plant items that we carry, please keep in mind, however, that these are images and that the plant product that you receive may not be exactly the same. If you are not happy with the product that you receive, please notify us immediately (within 24 hours) so that we can work with you to ensure satisfaction.