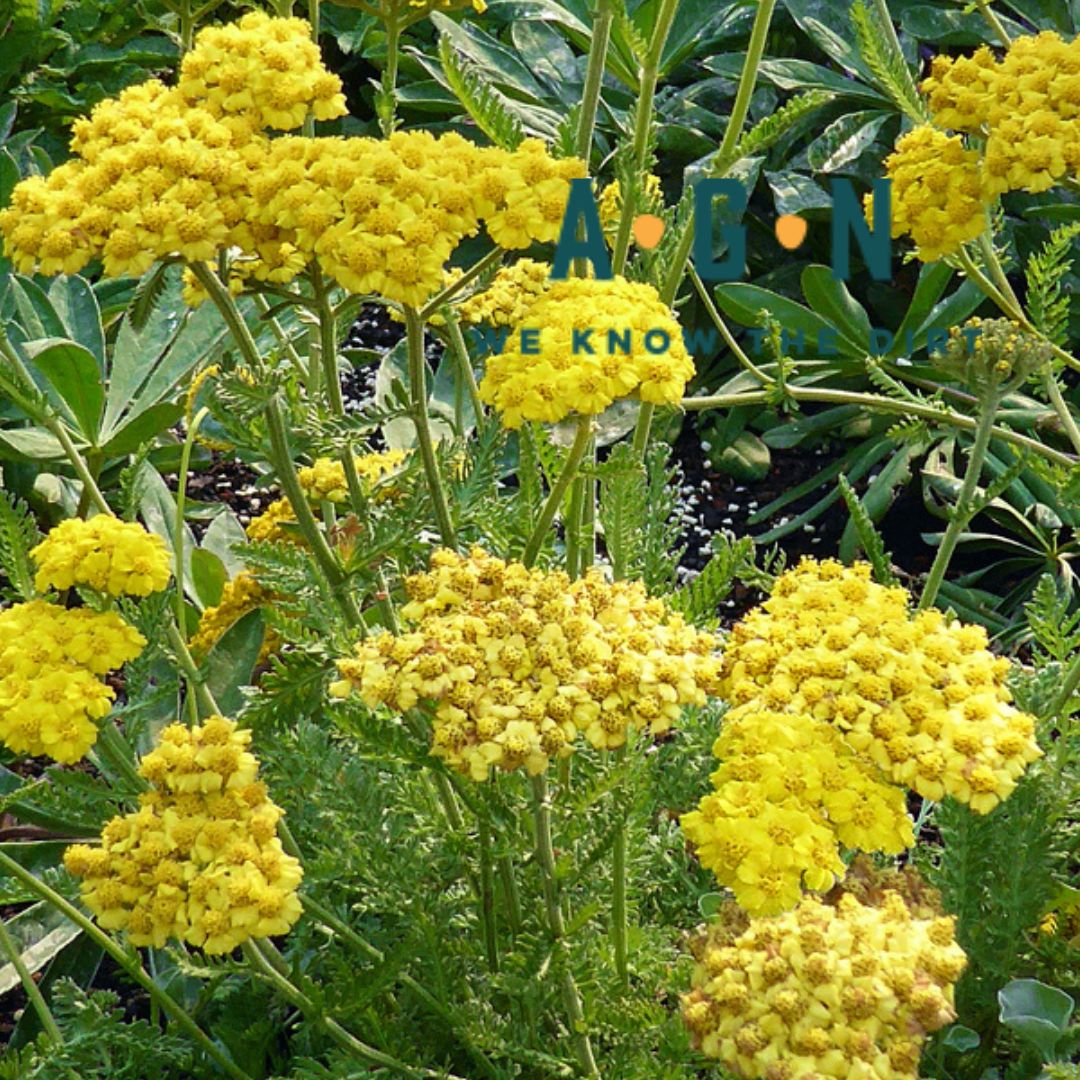 Little Moonshine Yarrow
A new dwarf form of the popular Moonshine yarrow Achillea Millefolium), Little Moonshine is a fuss-free, heat-loving bloomer with large clusters of canary yellow flowers on narrow stems held well above ferny, grey-green foliage clumps. Use to accent sunny borders or small space gardens. Often ignored by deer and rabbits. An herbaceous perennial.
While we work hard to maintain updated pictures of the plant items that we carry, please keep in mind, however, that these are images and that the plant product that you receive may not be exactly the same. If you are not happy with the product that you receive, please notify us immediately (within 24 hours) so that we can work with you to ensure satisfaction.