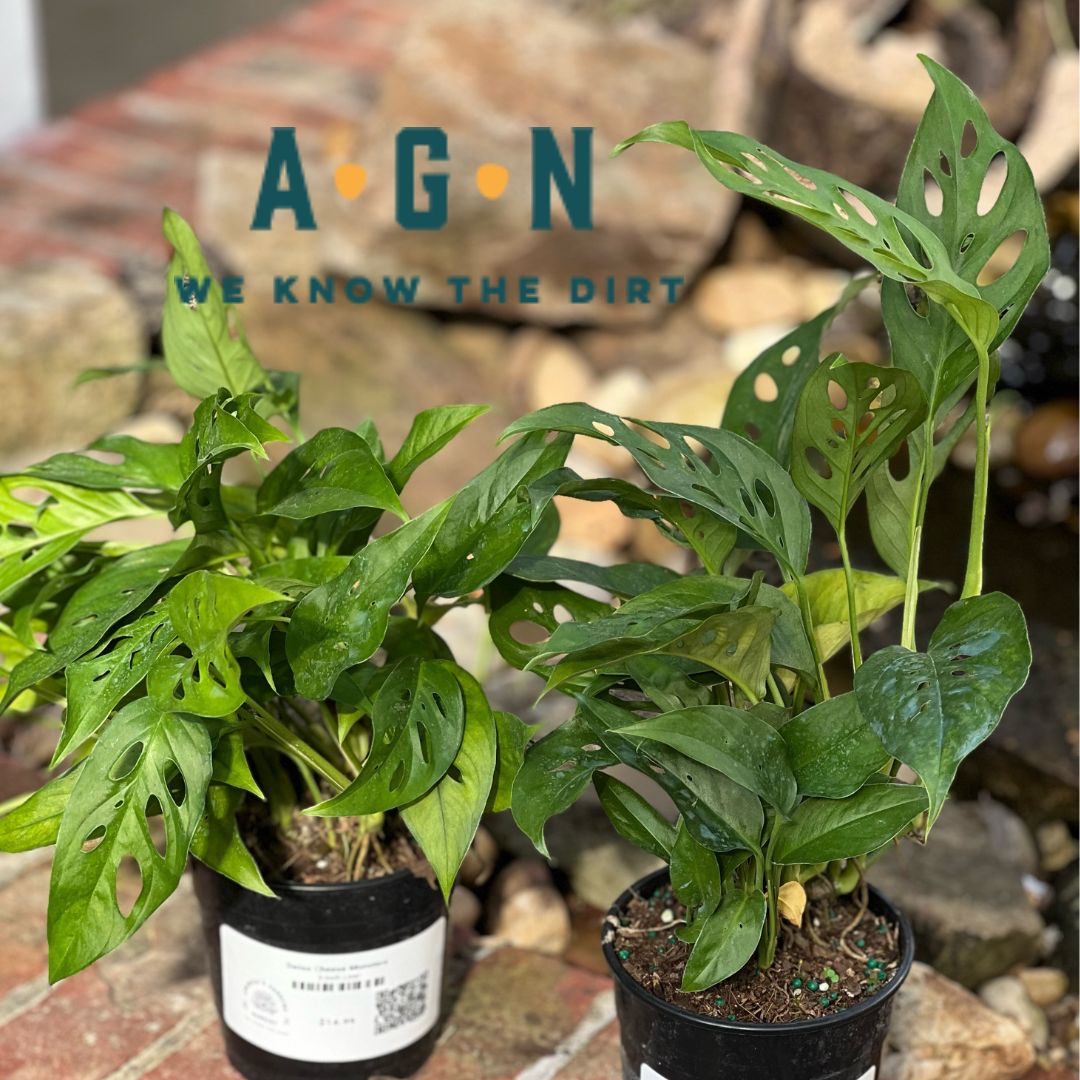 Swiss Cheese Monstera
The Swiss cheese plant (Monstera adansonii) gets its common name from its large, heart-shaped leaves that develop holes as the plant ages (in a process called fenestration). This makes the leaves resemble Swiss cheese. In our zone, Swiss Cheese is traditionally grown as a houseplant and can become 3 to 8 feet tall and 1 to 3 feet wide at maturity.

While we work hard to maintain updated pictures of the plant items that we carry, please keep in mind, however, that these are images and that the plant product that you receive may not be exactly the same. If you are not happy with the product that you receive, please notify us immediately (within 24 hours) so that we can work with you to ensure satisfaction.