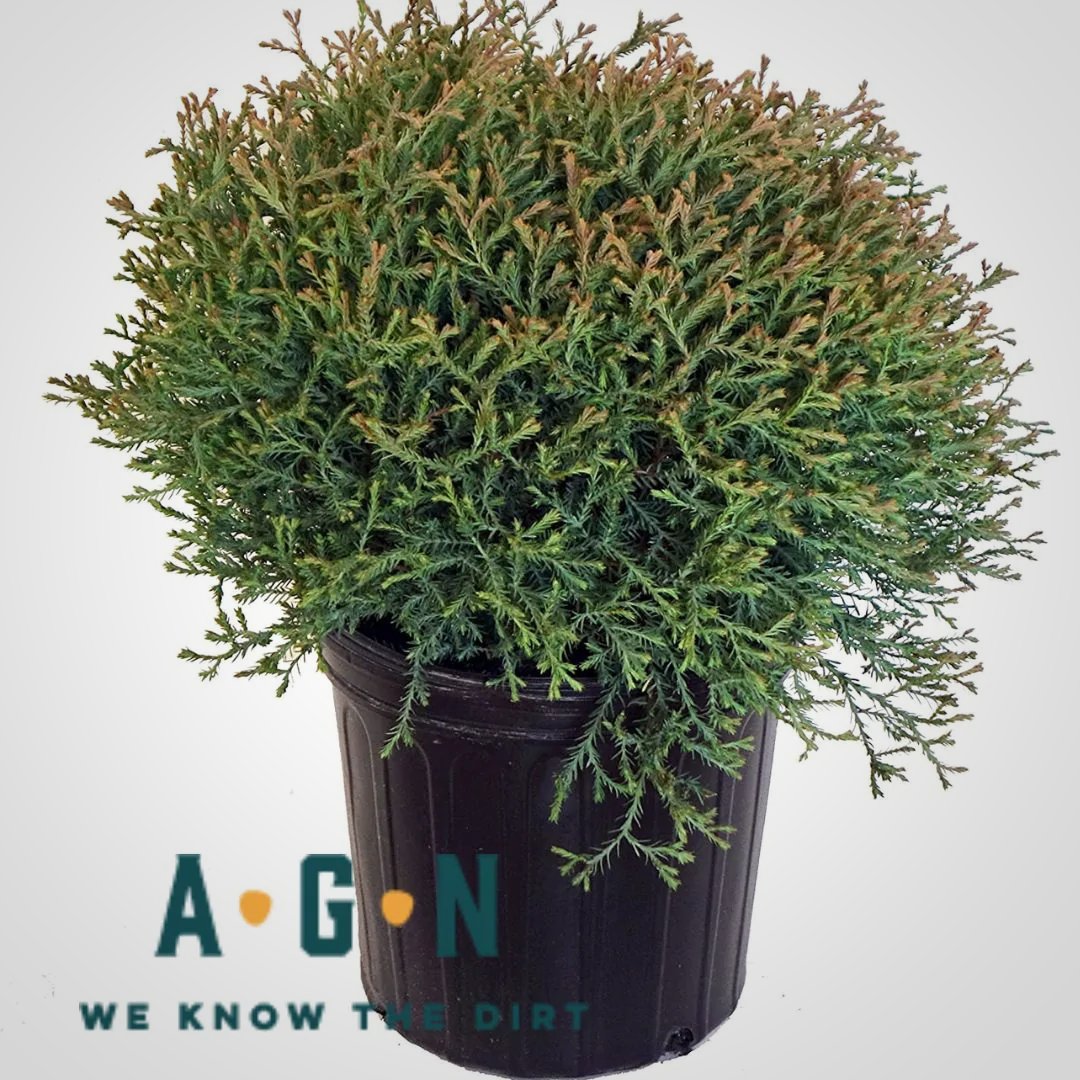 Mr Bowling Ball Arborvitae
A naturally rounded dwarf shrub with dense evergreen foliage. The lacy, rich green foliage has excellent year-round color retention. Useful as a low hedge and in foundation plantings. Especially useful in areas where space is limited. At maturity, this plant reaches 24 to 30 in. tall and wide.
*We do not ship three gallon liners - in store purchase only*
While we work hard to maintain updated pictures of the plant items that we carry, please keep in mind, however, that these are images and that the plant product that you receive may not be exactly the same. If you are not happy with the product that you receive, please notify us immediately (within 24 hours) so that we can work with you to ensure satisfaction.