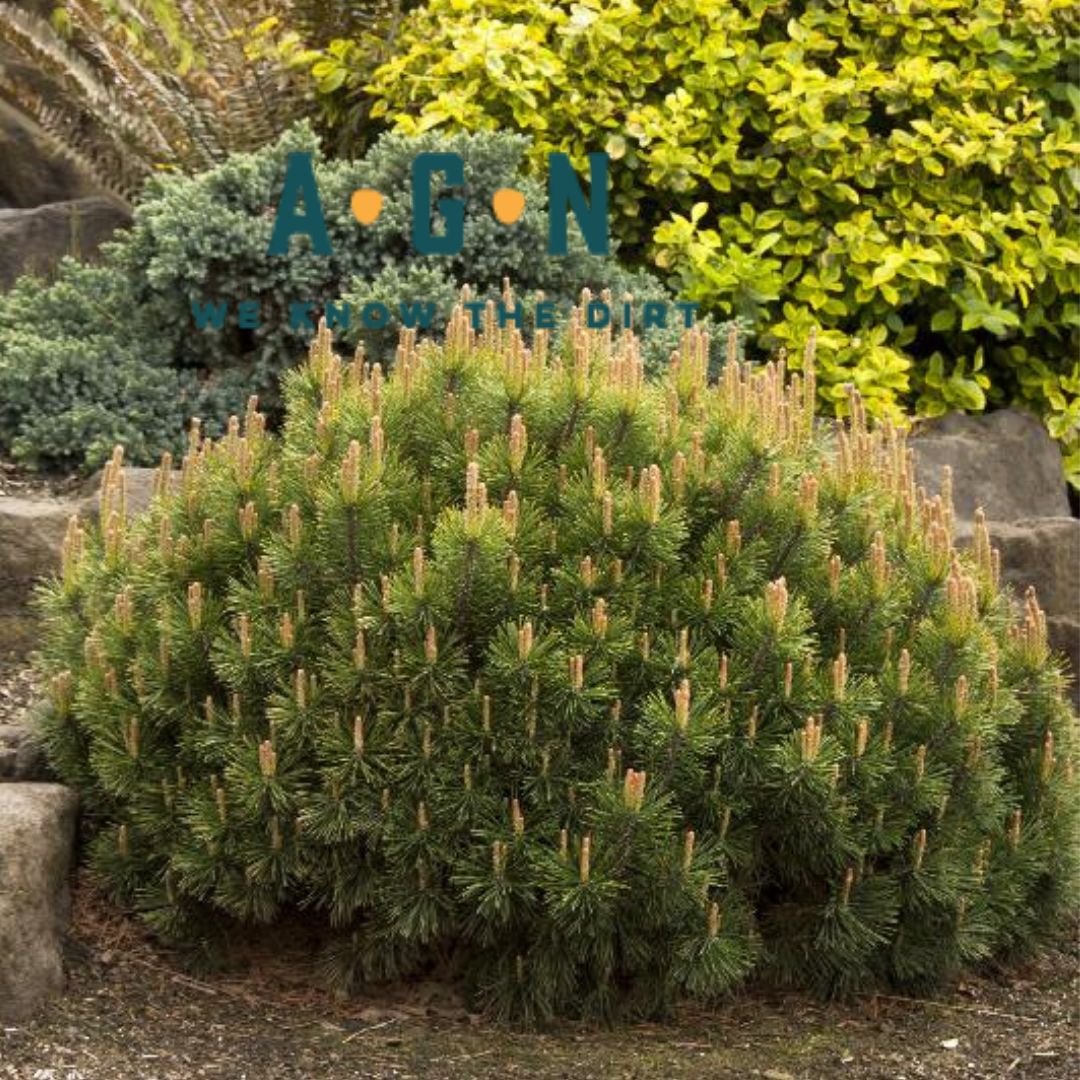 Mugo Pine
A popular dwarf conifer displaying dark green needles on dense branches. A very useful, slow growing evergreen for rock gardens, mass plantings, and in mixed groupings with broadleaf plants. Reaches 3 to 5 ft. tall, 6 to 10 ft. wide in 10 years. Plant in full sun.

 *Item not available for shipping. In-store pick up only.*
While we work hard to maintain updated pictures of the plant items that we carry, please keep in mind, however, that these are images and that the plant product that you receive may not be exactly the same. If you are not happy with the product that you receive, please notify us immediately (within 24 hours) so that we can work with you to ensure satisfaction.