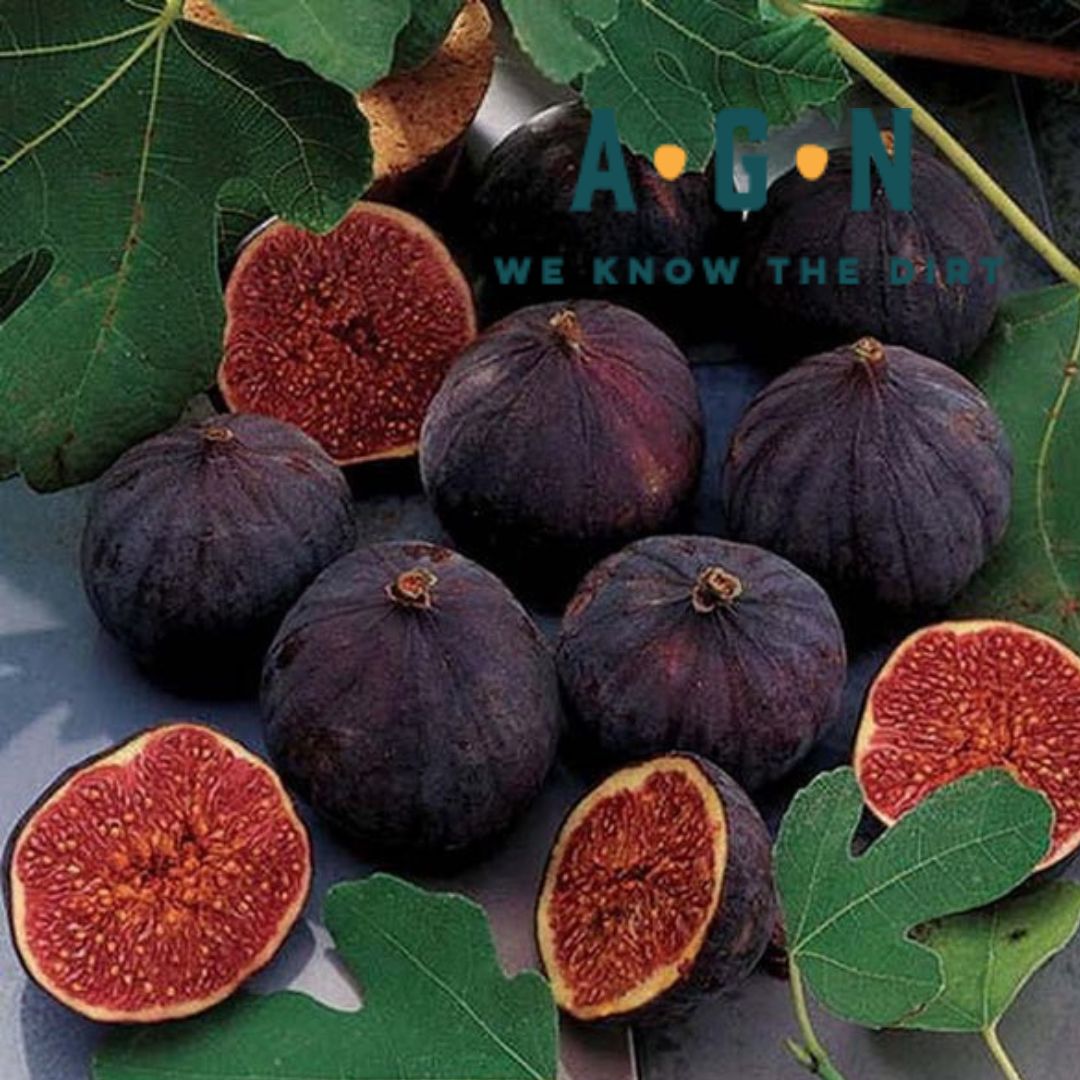 Violette De Bordeaux/Negronne Fig
Violette De Bordeaux Fig produces small to medium purple-black fruit with the sweetest taste and richest flavor. The figs have a very deep red strawberry pulp. The flavor of this beautiful fig has an amazing distinctive flavor - that is why it has been a favorite for so long. It also has an irresistible fragrance. A naturally small tree (8-10' at maturity), Negronne bears striking, almost black fruit, with tasty, sweet, dark red flesh. Negronne is well suited for container culture or confined spaces.
While we work hard to maintain updated pictures of the plant items that we carry, please keep in mind, however, that these are images and that the plant product that you receive may not be exactly the same. If you are not happy with the product that you receive, please notify us immediately (within 24 hours) so that we can work with you to ensure satisfaction.