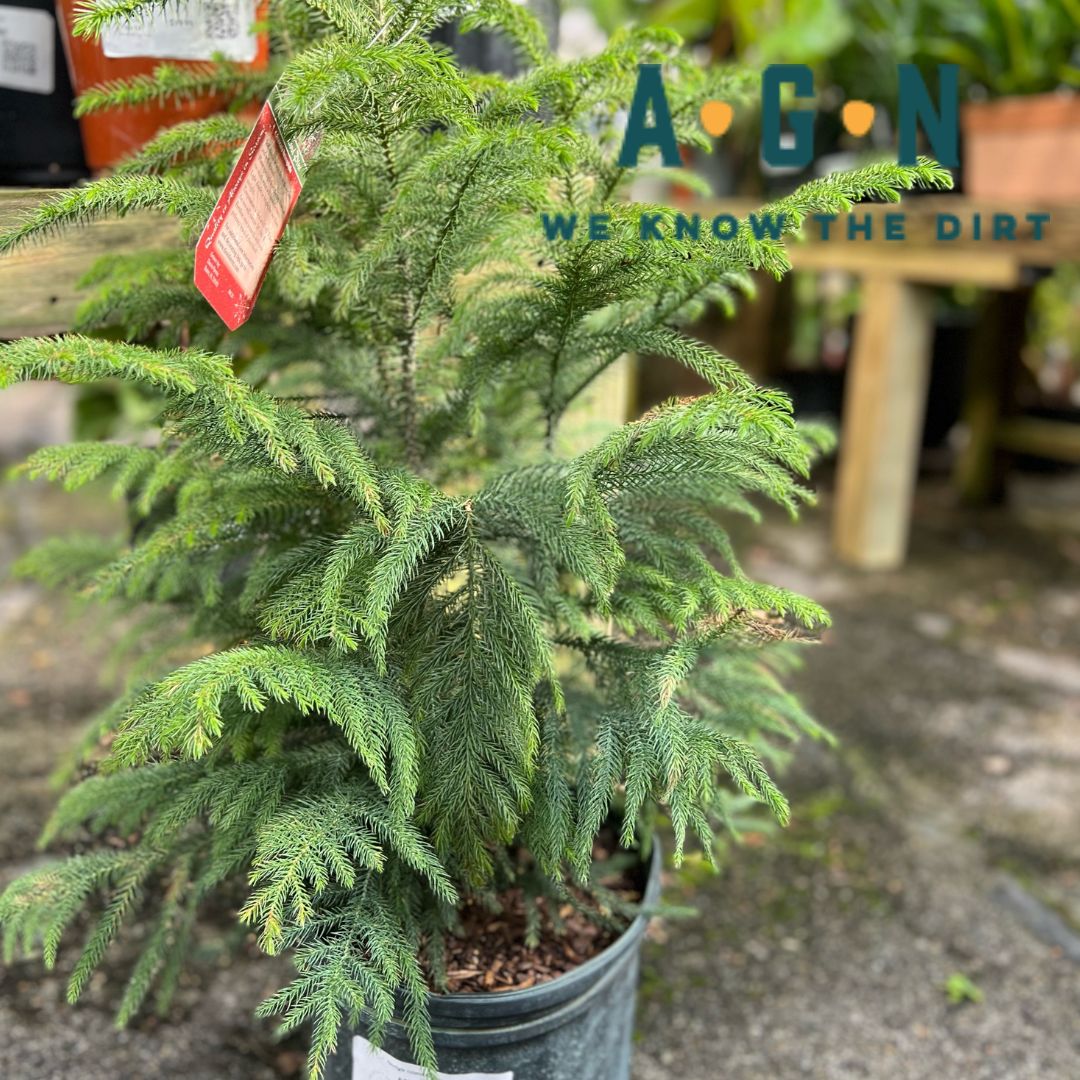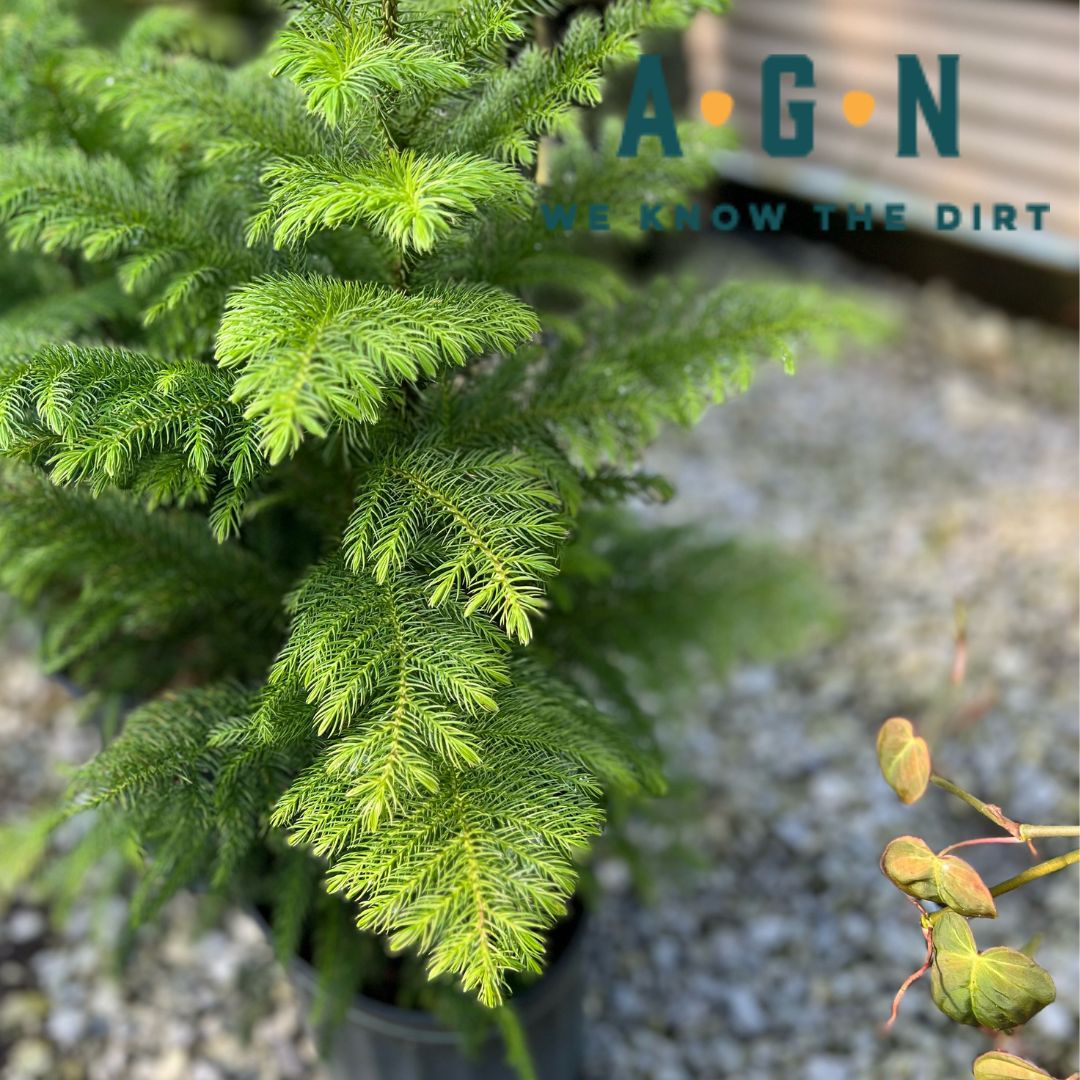 Norfolk Island Pine Houseplant
Norfolk Island pine is not an actual pine tree at all! Growing to great heights, it has a straight trunk and pleasingly symmetrical branches covered with short, inward-curving needles. A Norfolk Island pine can grow big—up to 200 feet tall outdoors. Grown indoors, it gets 3 to 8 feet tall or may even be trained as a bonsai or miniature tree.
People often use the slow-growing Norfolk Island pine as a living Christmas tree, frequently decorated with ribbons or ornaments. All too often, the tree is discarded after the holiday season, but it can easily be kept as a permanent foliage plant indoors or planted outdoors when it warms up in the spring.
While we work hard to maintain updated pictures of the plant items that we carry, please keep in mind, however, that these are images and that the plant product that you receive may not be exactly the same. If you are not happy with the product that you receive, please notify us immediately (within 24 hours) so that we can work with you to ensure satisfaction.