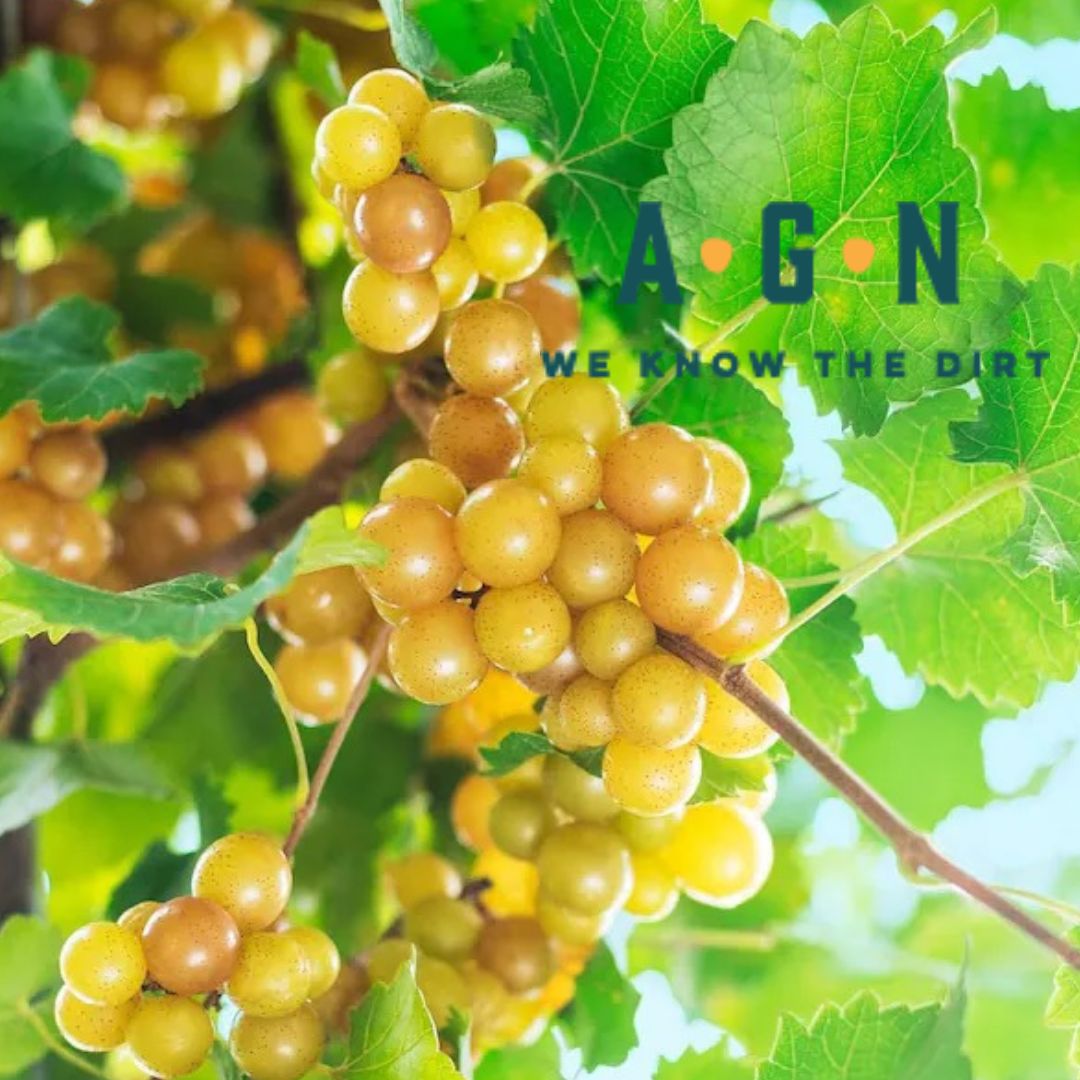 Oh My! Grape Vine
Description

Growth Habits

 Care

Toxicity

Satisfaction
Oh My! Seedless Grape is a yellow seedless muscadine grape - crazy right?! When you bite into these perfectly round, golden fruits and experience rich, aromatic muscadine flavor. You can savor the flavor and the experience without worrying about spitting out seeds or skins. Oh My! is the first muscadine that reliably yields full-sized, seedless, bronze-colored fruits with tender skins.

 *Item not available for shipping. In-store pick up only.*
Grapes need full sun, 6 to 8 hours a day. They grow in rows, to be trained to a trellis and are spaced according to the type of grape. The less vigorous table types and the more vigorous wine varieties should be planted 6-8' apart. Muscadine grapes should be planted 12-15' apart.
Grapevines prefer fertile, slightly acidic soil with a pH of 5.6 to 6.9 and a location that receives full sun. Ensuring that the soil drains well will encourage healthy root development.
This delightful summer fruit is toxic to most animals, including cats. Ingesting even small quantities of grapes can be harmful. Grape vines can cause acute kidney failure in pets as well as long-term urinary concerns. The good news is that deer rarely snack on grapes or grape vines.

While we work hard to maintain updated pictures of the plant items that we carry, please keep in mind, however, that these are images and that the plant product that you receive may not be exactly the same. If you are not happy with the product that you receive, please notify us immediately (within 24 hours) so that we can work with you to ensure satisfaction.