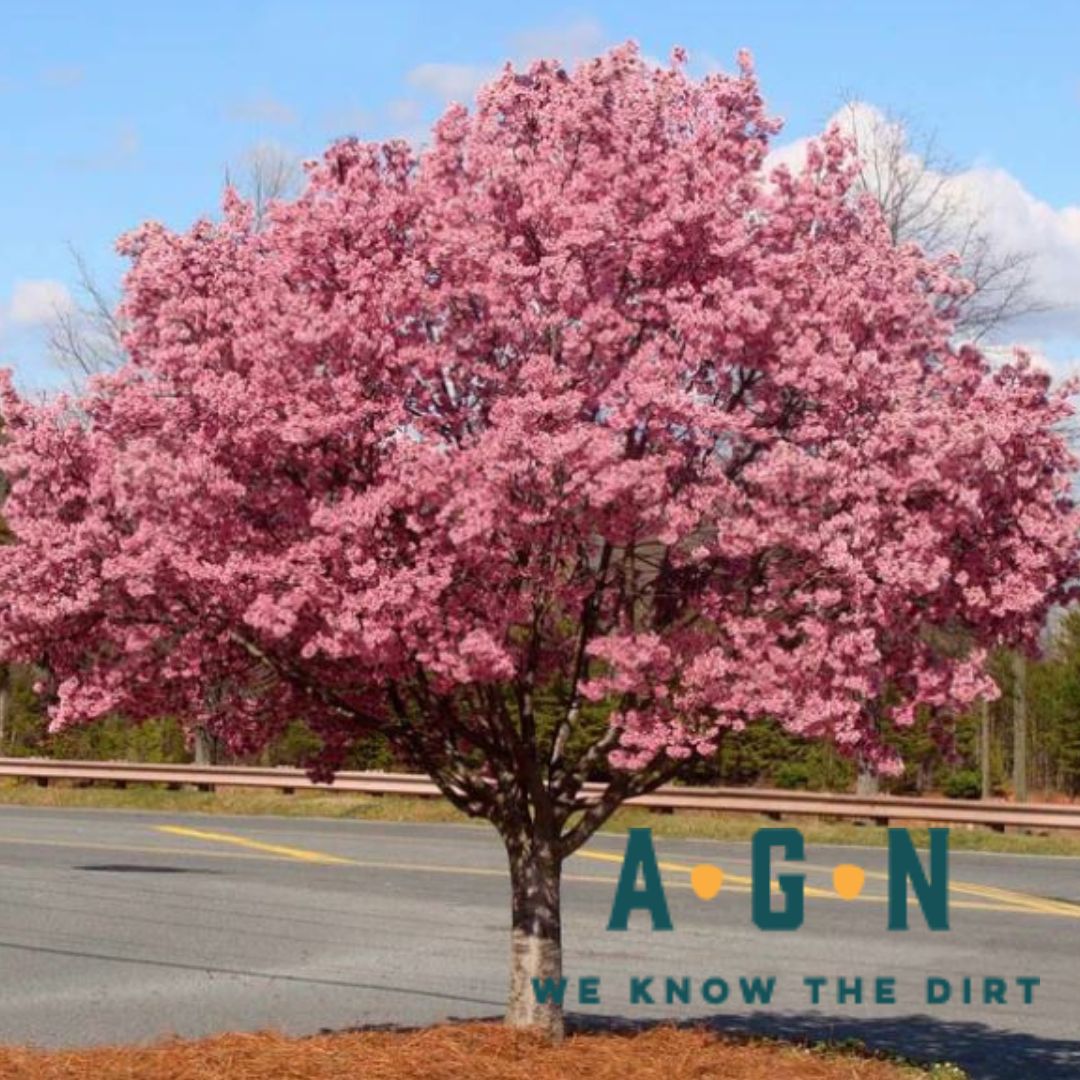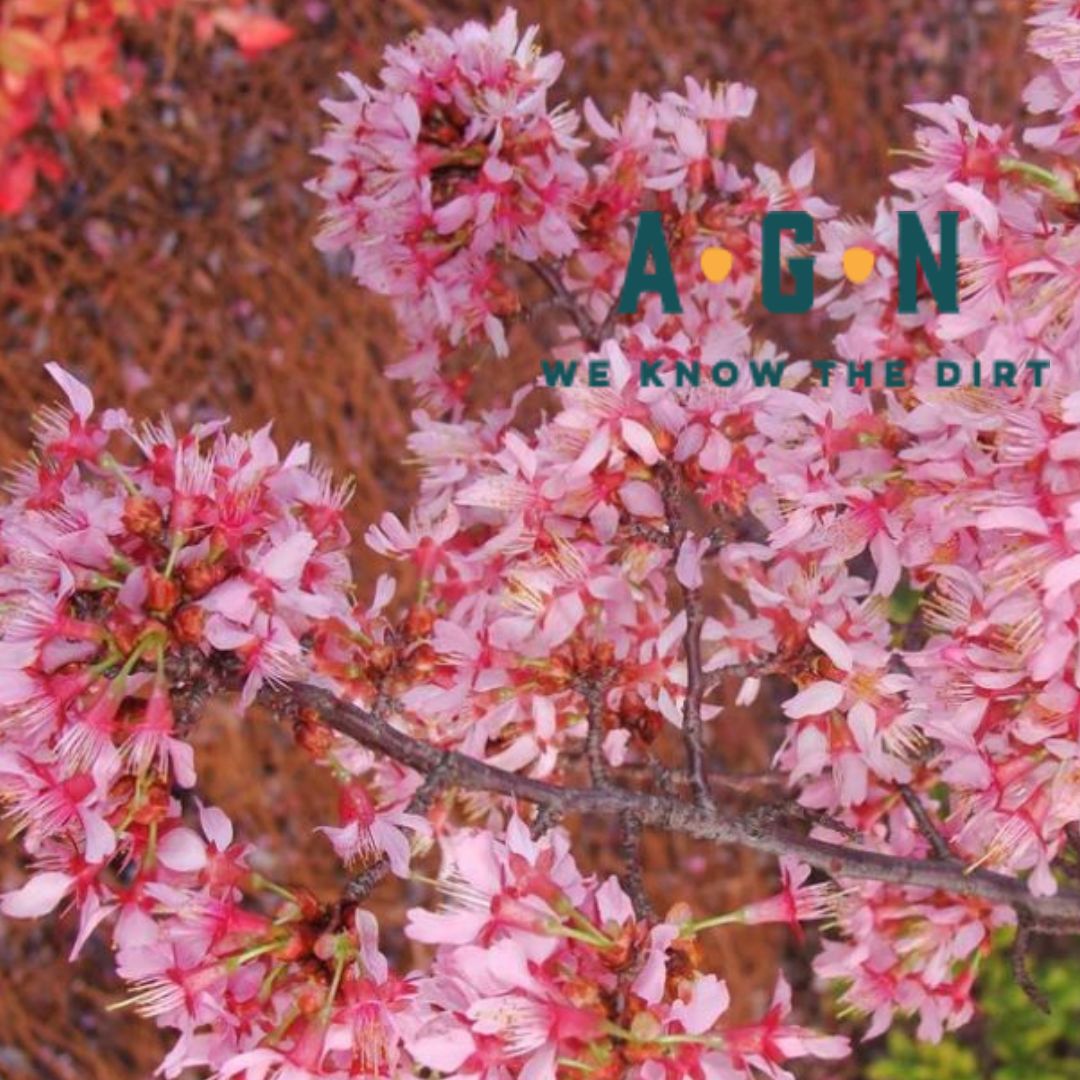 Okame Flowering Cherry Tree, 5G
With absolutely mesmerizing deep pink blooms, the Okame Cherry tree steals the show in early spring with a display that will snap you out of your winter funk in no time. These pink flowers are profuse, covering almost every inch of every branch. As the blossoms fall, pretty green leaves emerge offering shade from ever-increasing temperatures. Fall brings more color with leaves of yellow, orange, and red. The bark is the star of the show in winter; it is uniquely red-bronze, differing from the silvery grey of most flowering cherry trees. It has lined lenticels that break up the smooth bark, characteristic of cherry trees. It tends to be a bit smaller than the Yoshino and Kwanzan generally staying closer to 20 feet tall and wide.
While we work hard to maintain updated pictures of the plant items that we carry, please keep in mind, however, that these are images and that the plant product that you receive may not be exactly the same. If you are not happy with the product that you receive, please notify us immediately (within 24 hours) so that we can work with you to ensure satisfaction.