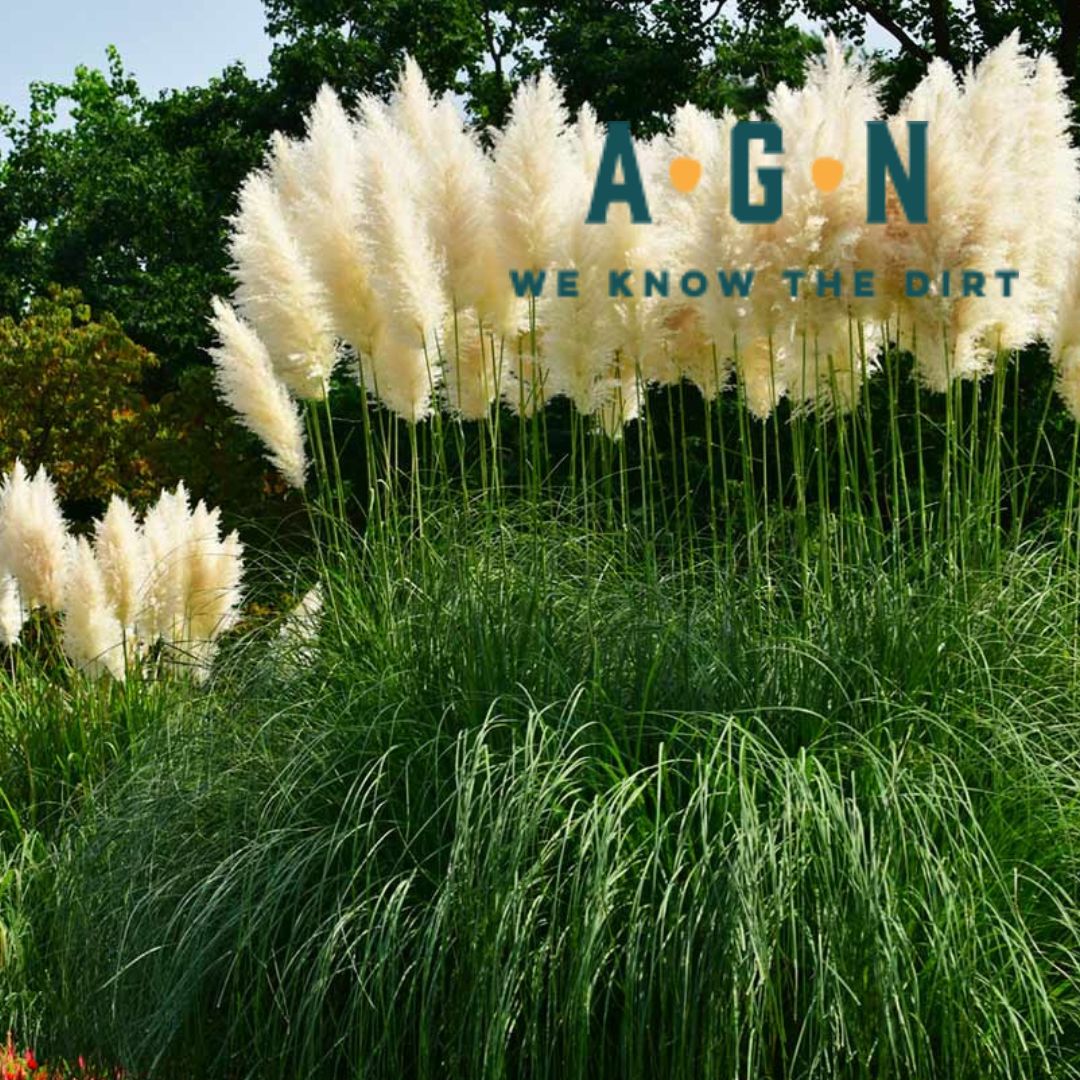 Pampas Fountain Grass
Growing eight to 10 feet tall, this elegant grass blooms with fluffy, billowing white plumes in late summer and fall. The white plumes are especially eye-catching in contrast to the plant's weeping green blades. Easy-growing Pampas Grass is the ideal landscape solution for borders, containers, garden beds and more. It's perfect for adding height, texture and movement, wherever it's planted.

*Item not available for shipping. In-store pick up only.*
While we work hard to maintain updated pictures of the plant items that we carry, please keep in mind, however, that these are images and that the plant product that you receive may not be exactly the same. If you are not happy with the product that you receive, please notify us immediately (within 24 hours) so that we can work with you to ensure satisfaction.