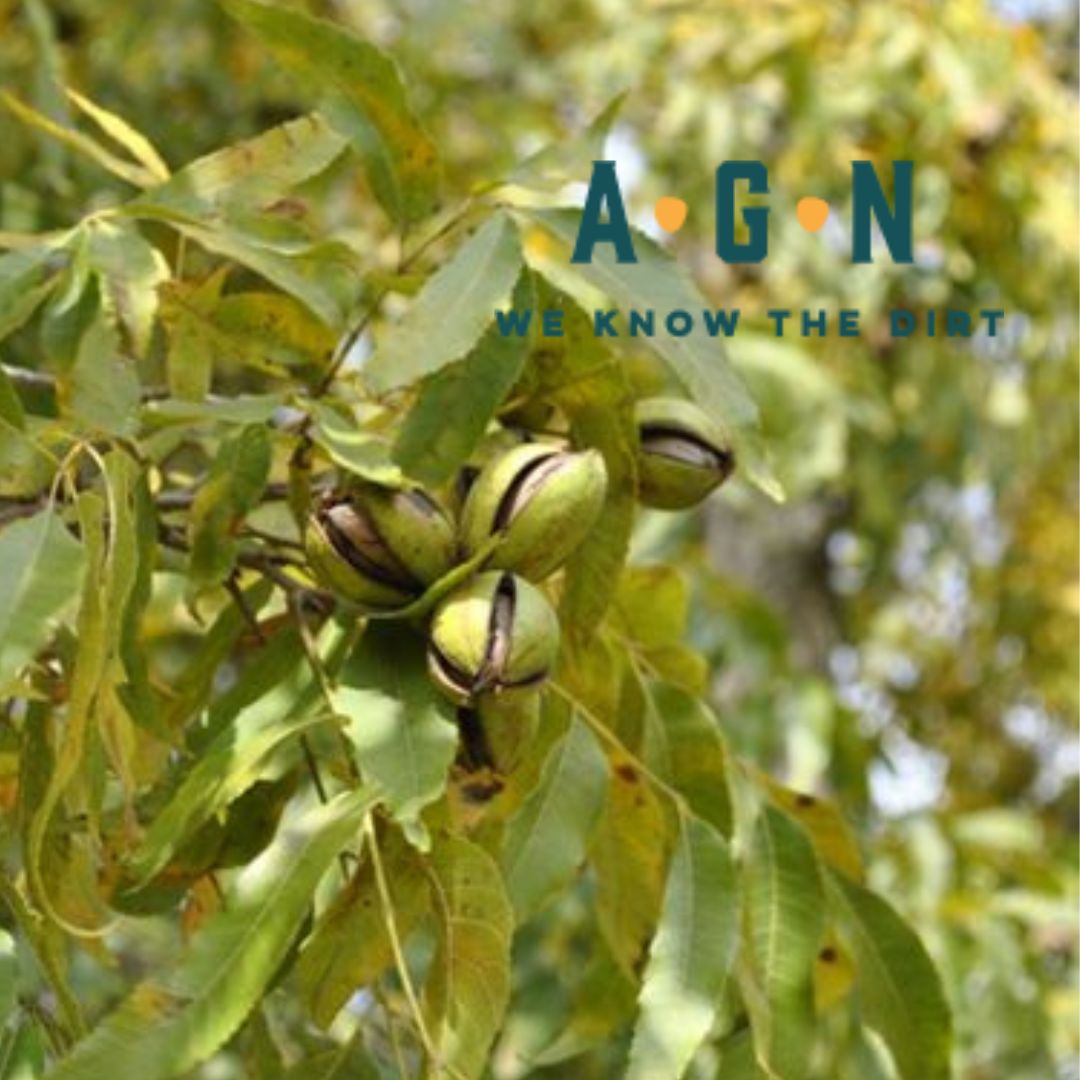 Pawnee Pecan Tree
Description

Growth Habit

Care

Toxicity
The most-planted pecan in North America. This hearty variety bears large, full-kernel pecans 2-3 weeks ahead of most other pecan varieties. Heavy producer. Heat-tolerant. Ripens in mid to late October. Pollinator required - see Desirable Pecan Tree as a good pollinator.

*This plant is not eligible to be shipped; in store purchases only please.
An excellent commercial orchard tree and a shade yard tree. The pecan kernel is loaded with a nutty flavor that is crunchy to the taste and the oily content of the kernel is highly desirable. The net begins to ripen in mid October. At maturity, this tree gets 20-30' tall and 15-25' wide.

Pawnee's resistance to scab is low and can be controlled with fungicide sprays. Pecan trees like well drained, loamy soil and to be grown in full sun. Pecan trees have high water requirements, using as much as 60 inches of total water (including rainfall) during the growing season.

Although the leaves and nuts on walnut and pecan trees don't have a high enough amount of juglone to harm humans, there is just enough for it to be dangerous for dogs. Pecan trees are not a regular food source for deer. They may nibble at the leaves, particularly when the young buds are sweetest in the spring.