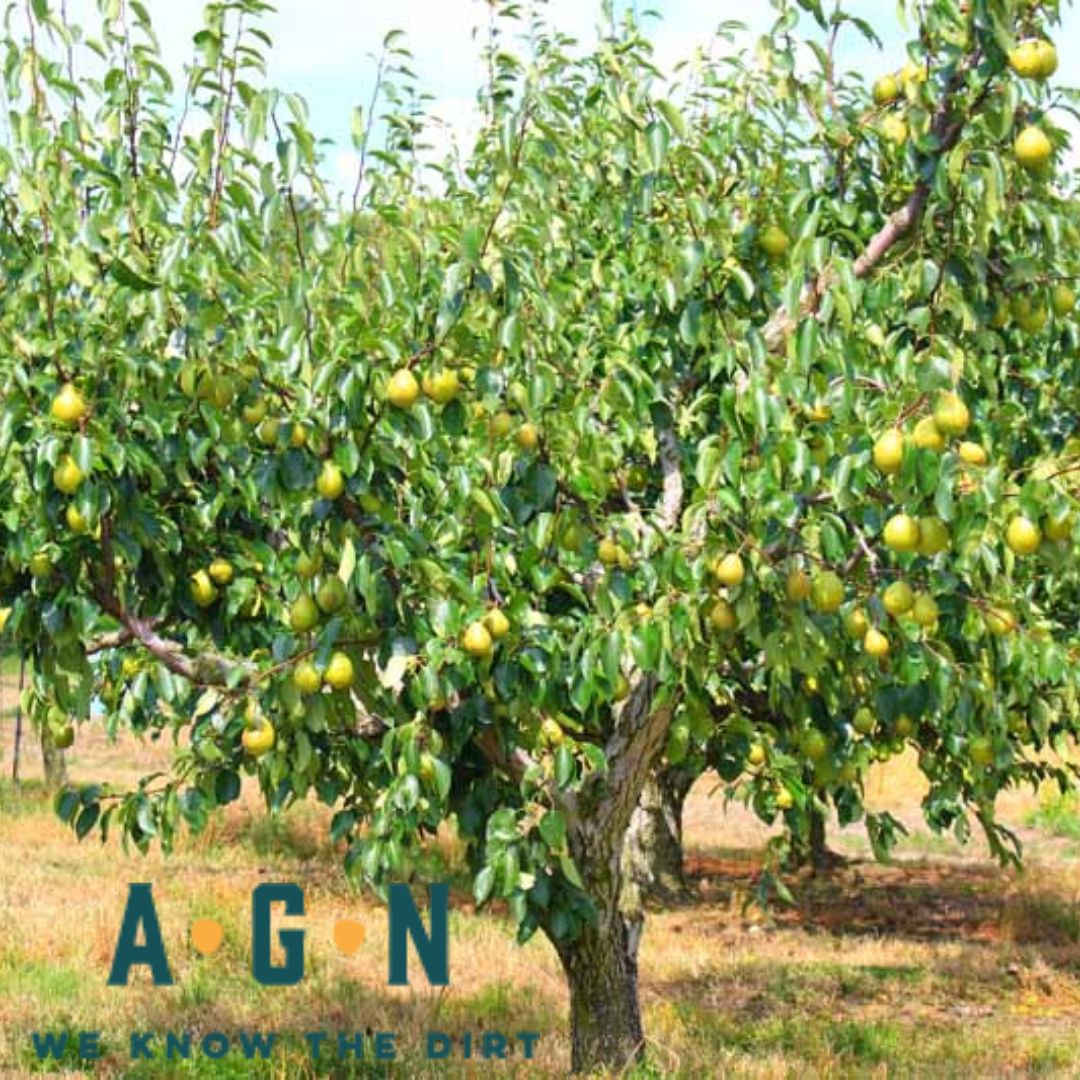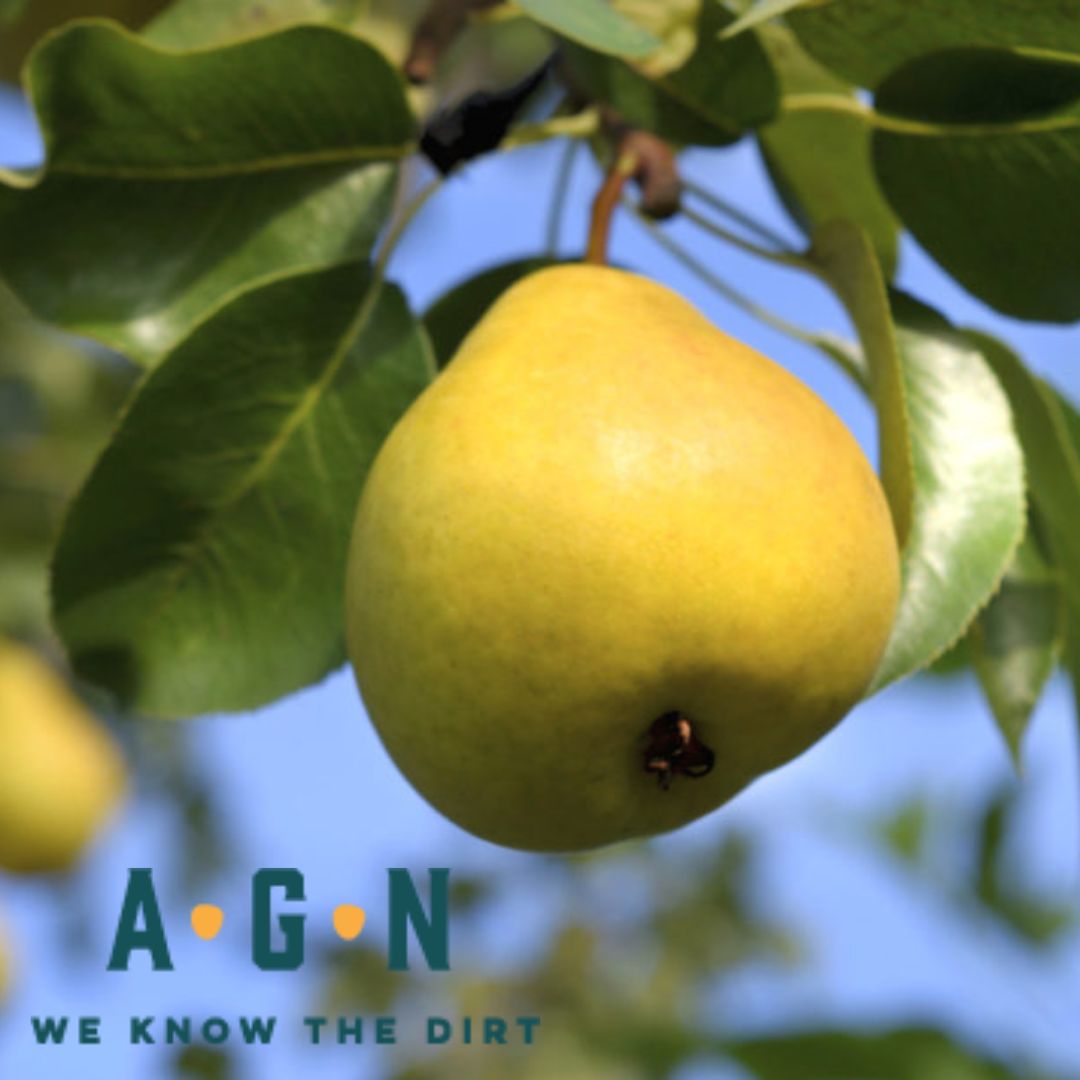 Orient Pear Tree, 5G
Not to be confused with Asian pears, the Orient is a domestic variety named because of its large round shape that is similar to that of Asian pears. The pears have yellow skin with smooth textured, sweet, firm, juicy, white flesh. It is resistant to fire blight and is a heavy producer in August. The Orient pear does best with a pollinator such as Bartlett, Kieffer, or Moonglow. 
It grows up to 20 feet high with an oval canopy and glossy green leaves, offering plenty of shade, but still small enough to plant as a landscape tree. It grows well in hardiness zones 5-8, but it does need full sun, that's at least six hours of direct sunlight every day.
While we work hard to maintain updated pictures of the plant items that we carry, please keep in mind, however, that these are images and that the plant product that you receive may not be exactly the same. If you are not happy with the product that you receive, please notify us immediately (within 24 hours) so that we can work with you to ensure satisfaction.