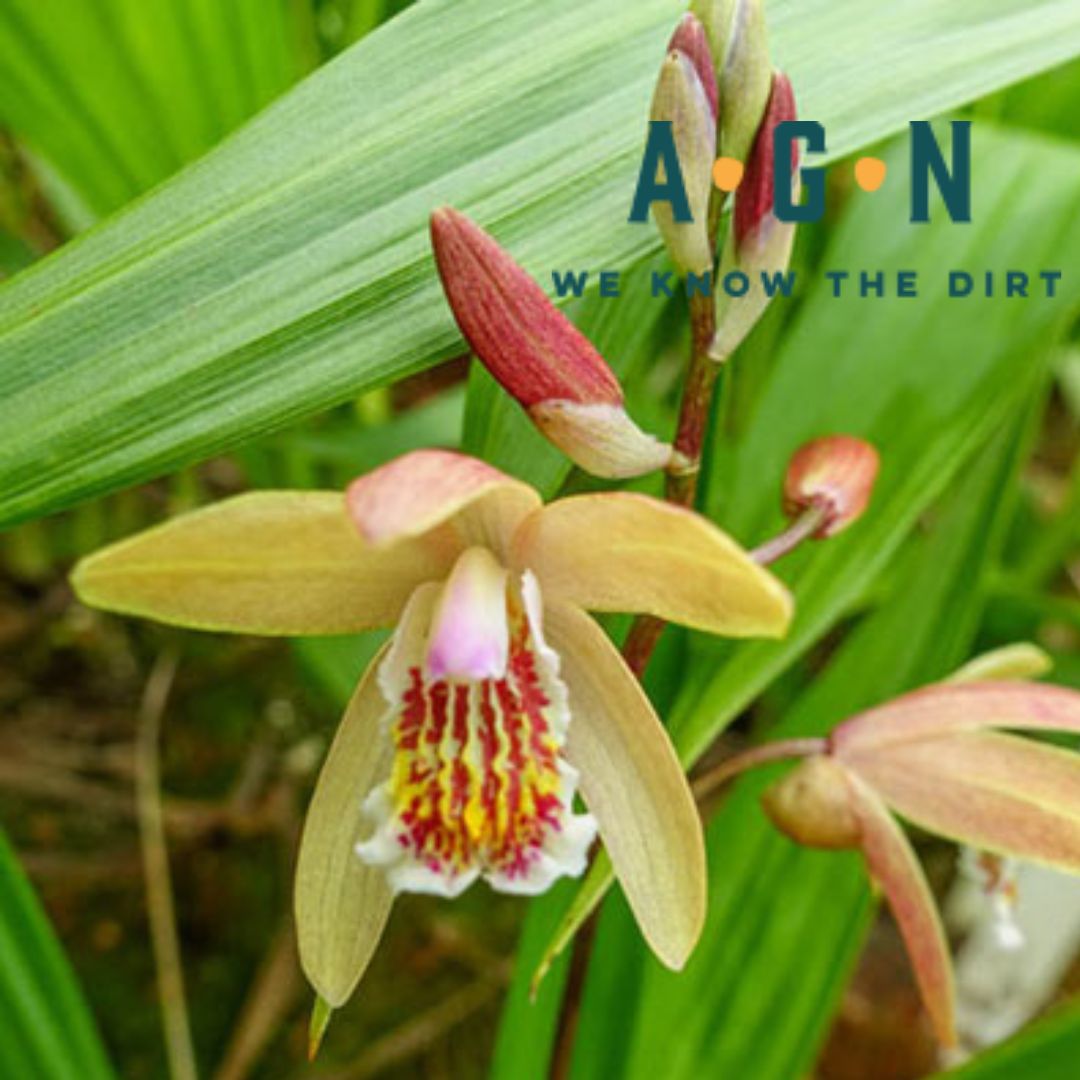 Penway Sunset Hardy Ground Orchid
Description

Growth Habit

Care

Toxicity

Satisfaction
Bletilla striata 'Penway Sunset' is one of our newest varieties, Penway Sunset, provides a cheerful, yet soothing colorway to sun-filled sites such as borders, rock gardens, containers and even cutting beds.  Their unique flower form is reminiscent of their classic cousins, but they possess a charm all their own. Penway Sunset is easier to grow than other orchid varieties because it grows in the ground and can withstand colder temperatures than its tree-dwelling cousins

Hardy from zones 3-9, Penway Sunset blooms (yellow/pink blooms) in late spring and early summer. Petite, yellow blooms grow to a mere 1½" long and appear in groups of 3 to 7 atop 20" scapes. Mature height and spread is 12-15". Plant 4" deep.
Best results come from planting Penway Sunset in well-drained soil in a full sun to partly shaded area. Average water needs. Water regularly, do not over water and place in acidic, clay/loamy sandy soil.

Deer resistant. Orchids are not toxic to pets. 
While we work hard to maintain updated pictures of the plant items that we carry, please keep in mind, however, that these are images and that the plant product that you receive may not be exactly the same. If you are not happy with the product that you receive, please notify us immediately (within 24 hours) so that we can work with you to ensure satisfaction.