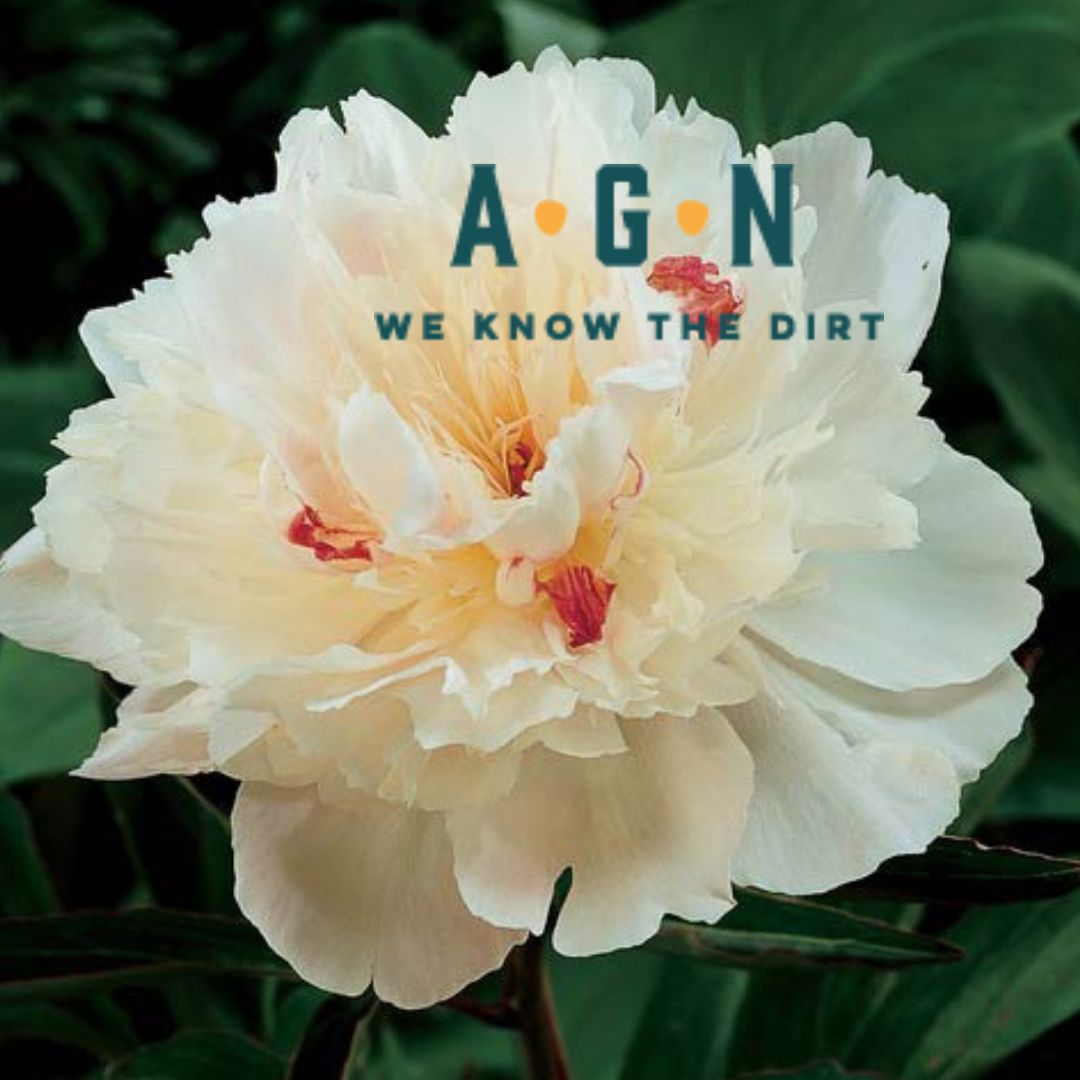 Double Festiva Maxima Peony
This is definitely one of our favorite peony varieties! Festiva has large, white, sweetly fragrant flowers make a big impact in the late spring to early summer garden. Double Peony Festiva Maxima grows 30-36" tall and has glossy, deep green foliage. This very low-care, high-performance perennial is a standout as a focal point in perennial beds, for hedges or in a spot of its own. Peonies perform best when planted in full sun to partial shade. Deer tend to avoid.  
As beautiful as they may be, the peony plant contains paeonol, which is toxic to dogs and can cause illness if ingested.
While we work hard to maintain updated pictures of the plant items that we carry, please keep in mind, however, that these are images and that the plant product that you receive may not be exactly the same. If you are not happy with the product that you receive, please notify us immediately (within 24 hours) so that we can work with you to ensure satisfaction.