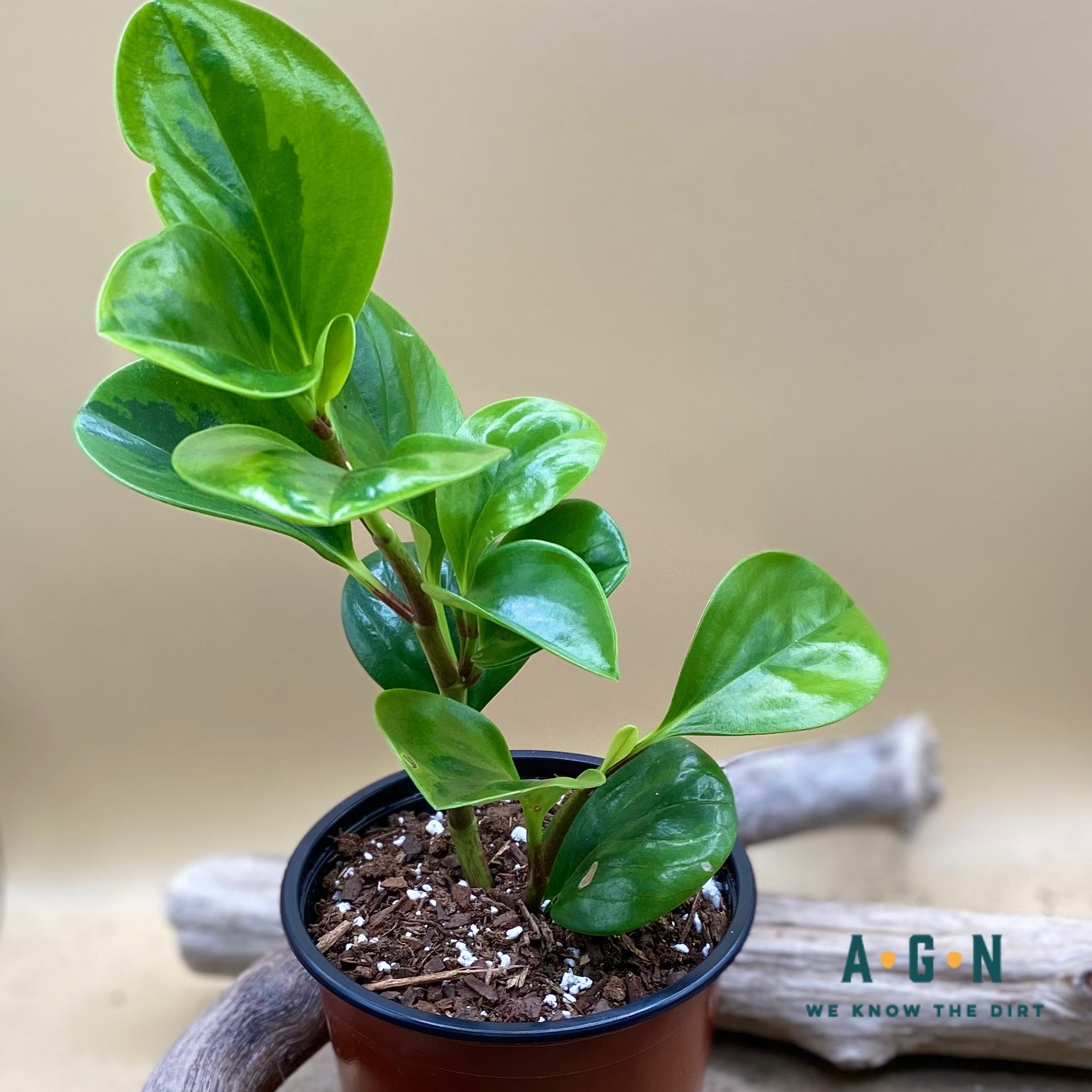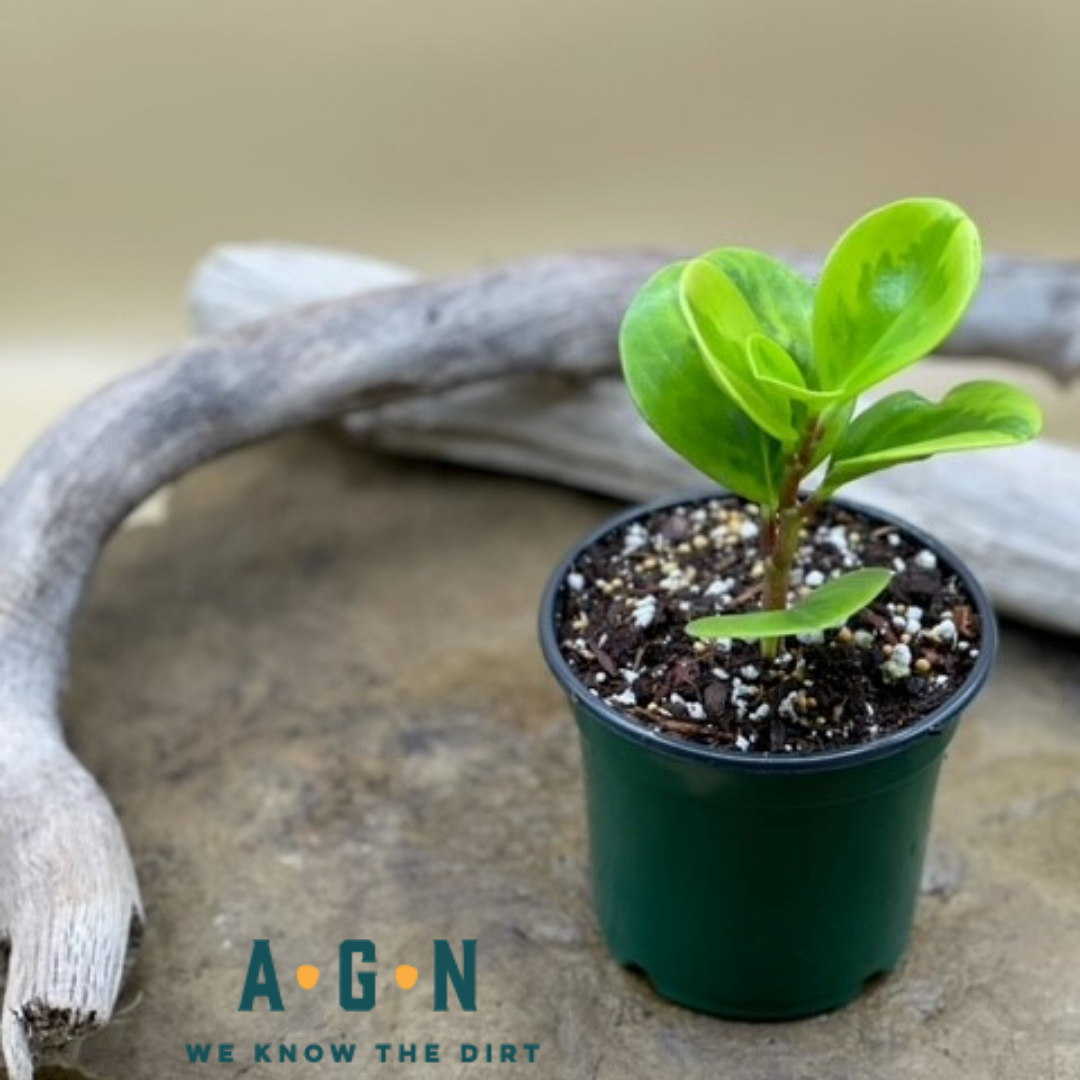 Peperomia, Obtusifolia 'Lemon Lime'
Peperomia, Obtusifolia 'lemon lime' also known as "Baby Rubber Plant" has thick, glossy, two-toned vibrant, healthy thick leaves (dark & lime green) that add textural interest and color to indoor plantings. As with most Peperomia, they add a bit of height while also draping over the edge of containers.
While we work hard to maintain updated pictures of the plant items that we carry, please keep in mind, however, that these are images and that the plant product that you receive may not be exactly the same. If you are not happy with the product that you receive, please notify us immediately (within 24 hours) so that we can work with you to ensure satisfaction.