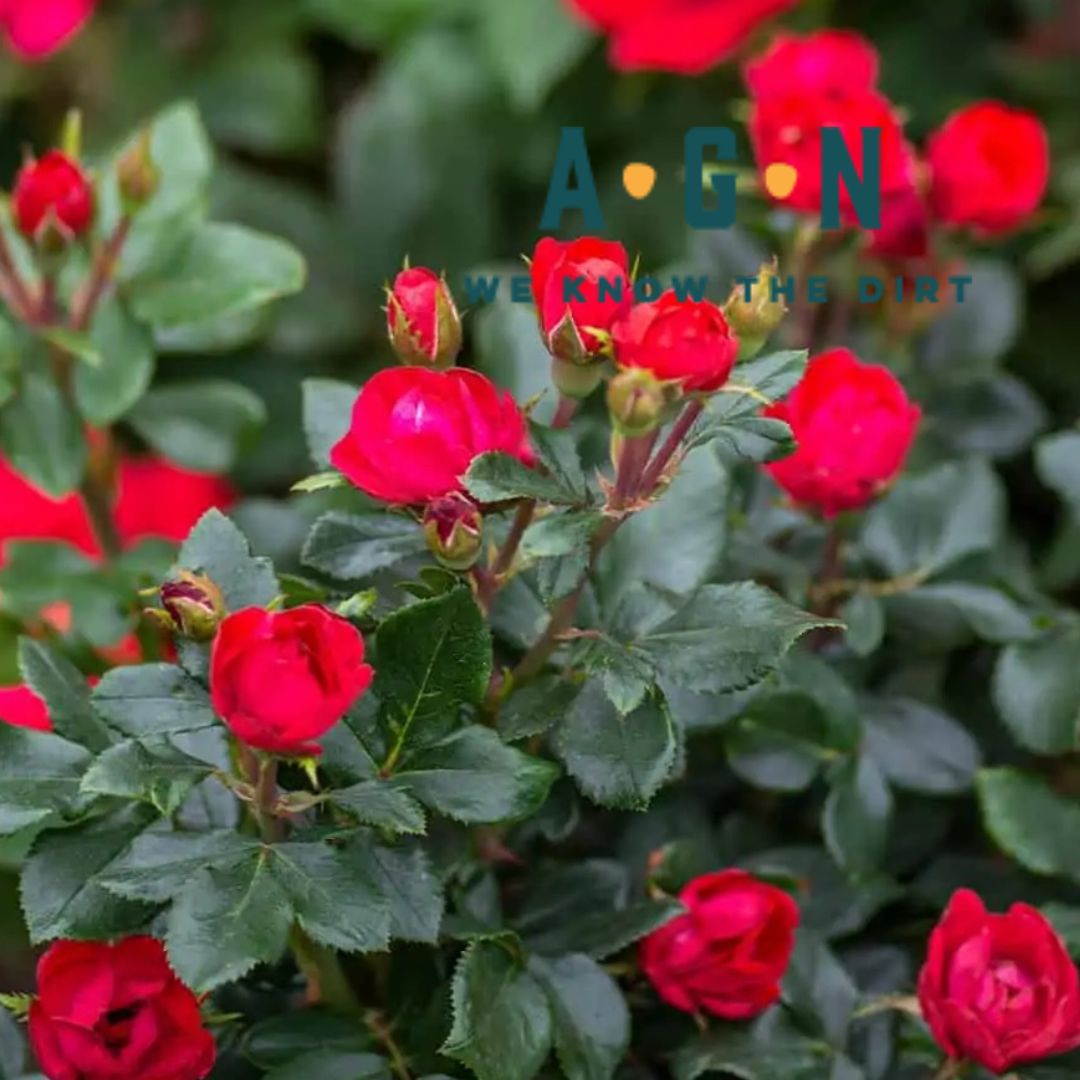 Petite Red Knockout Rose Bush
Description

Growth Habit

Care

Toxicity

Satisfaction
Petite Knock Out® is the first-ever miniature Knock Out® Rose! It has the same flower power and easy care as others in The Family, but in an adorable, compact size! Not only is the plant petite, but it displays smaller blooms than other Knock Out® Roses. Plant in decorative containers for your porch or patio, or in groups for a dramatic pop of bold red color.
*This item is not available for shipment; in store purchases only*
Mature plants are 18" tall and wide.

They prefer a balanced "neutral" soil, neither acidic nor alkaline. A desired pH level is between 5.5 and 6.5. All of The Knock Out® Family of Roses need 6-8 hours of full sun every day. The more sun there is, the more they will thrive and produce flowers. Knock Out® Roses will repeat-bloom from spring to frost regardless of deadheading. Deadheading does offer a cleaner, tidier look. Often people choose to deadhead to remove the faded blooms. In the way of fertilizing, we recommend Bayer Rose N1 Rose Flower Care be applied to the base of the rose in early spring.

Roses are non-toxic to pets, making them a fairly good option for landscaping for pet owners. They're a good option for cut flowers inside, as well, since they won't hurt your indoor pet if they consume any fallen pedals. Its non-stop blooms and lush foliage are a favorite for gardeners and also deer.

While we work hard to maintain updated pictures of the plant items that we carry, please keep in mind, however, that these are images and that the plant product that you receive may not be exactly the same. If you are not happy with the product that you receive, please notify us immediately (within 24 hours) so that we can work with you to ensure satisfaction.