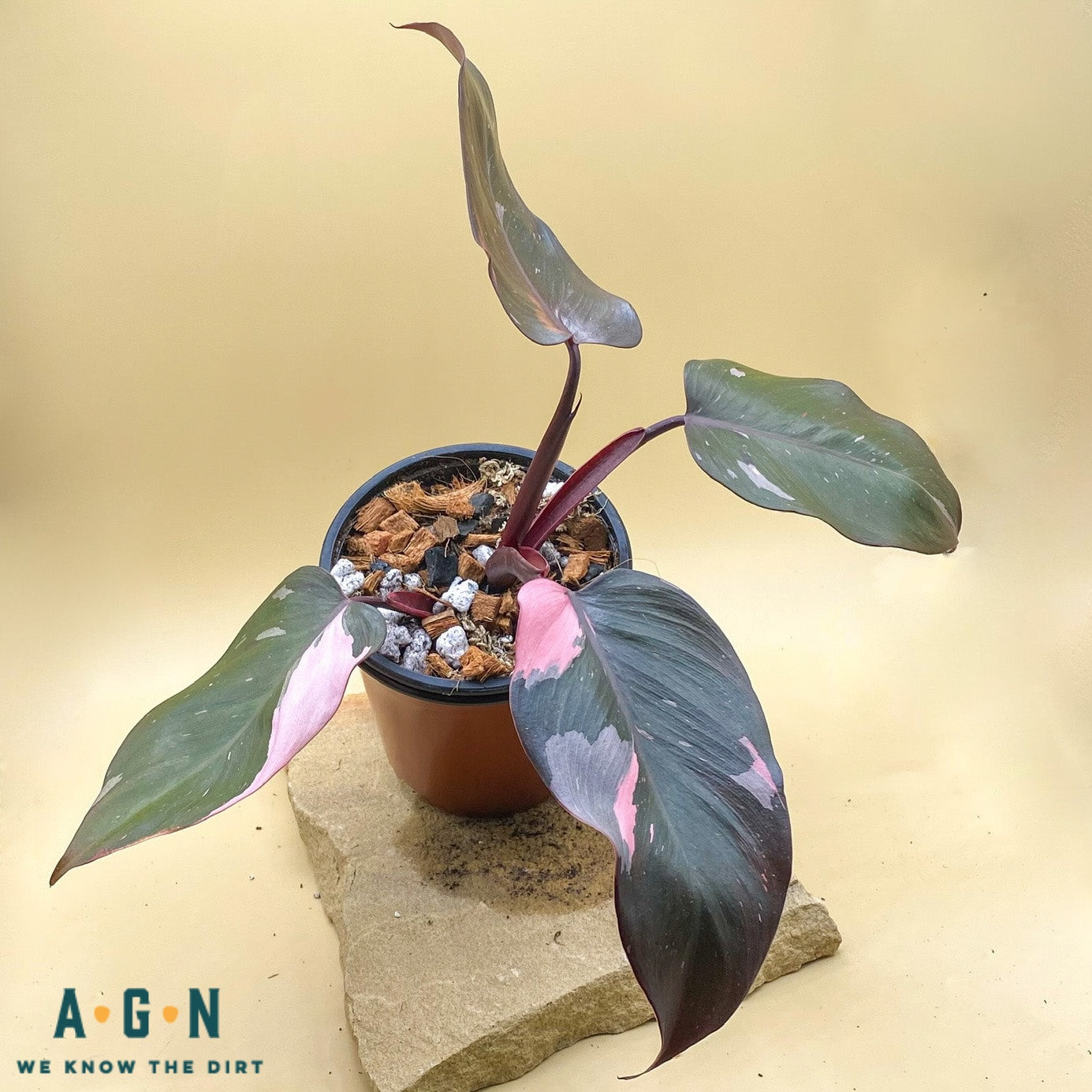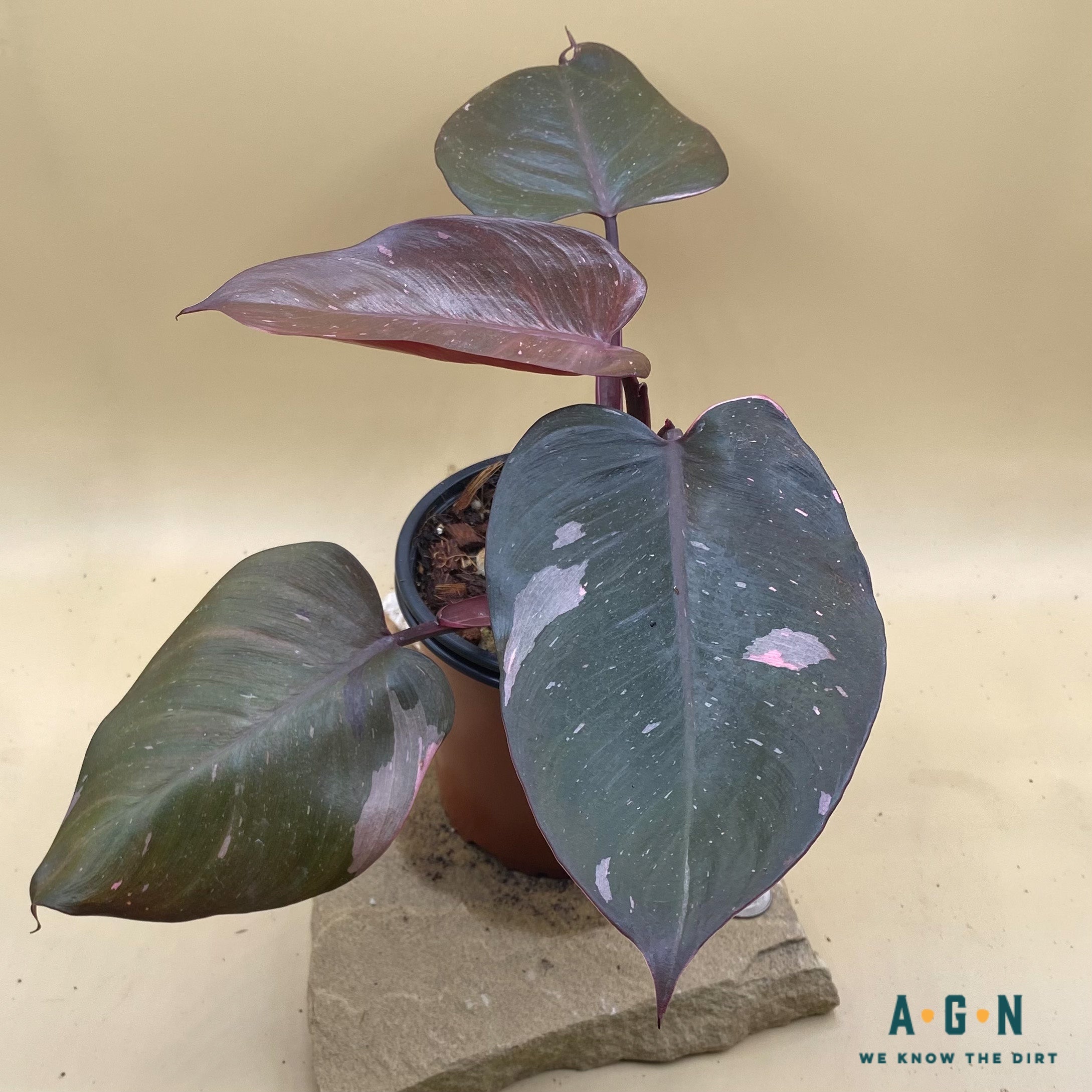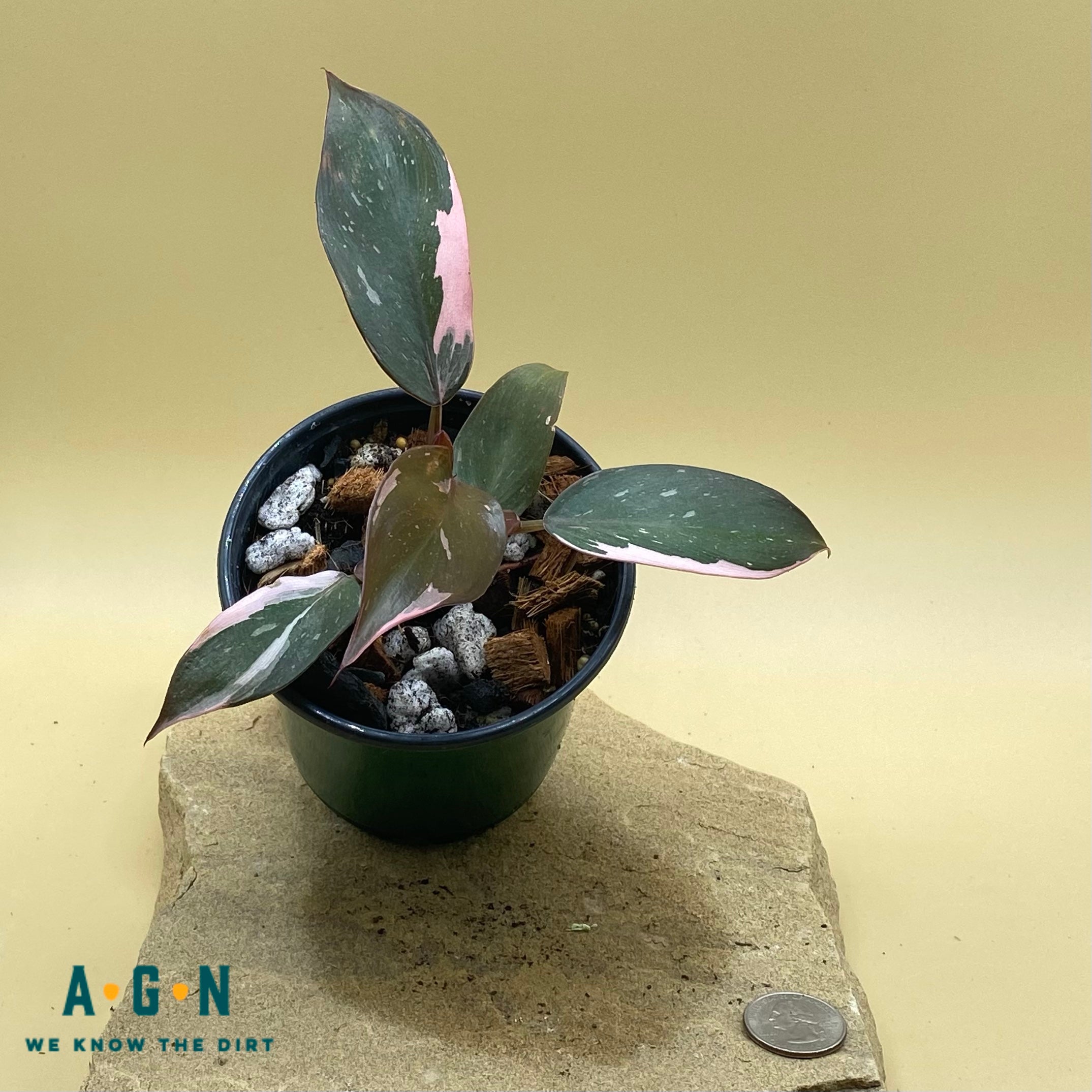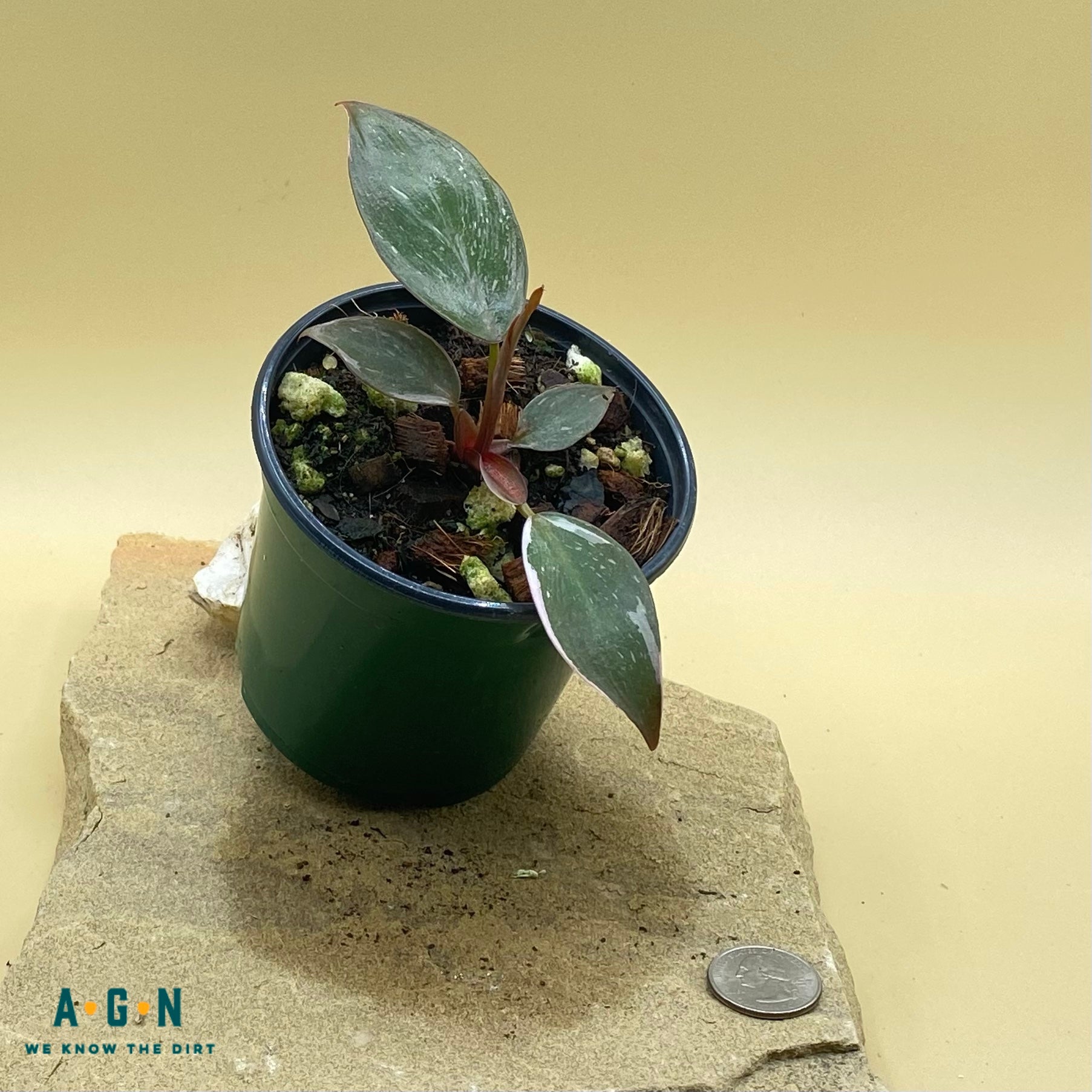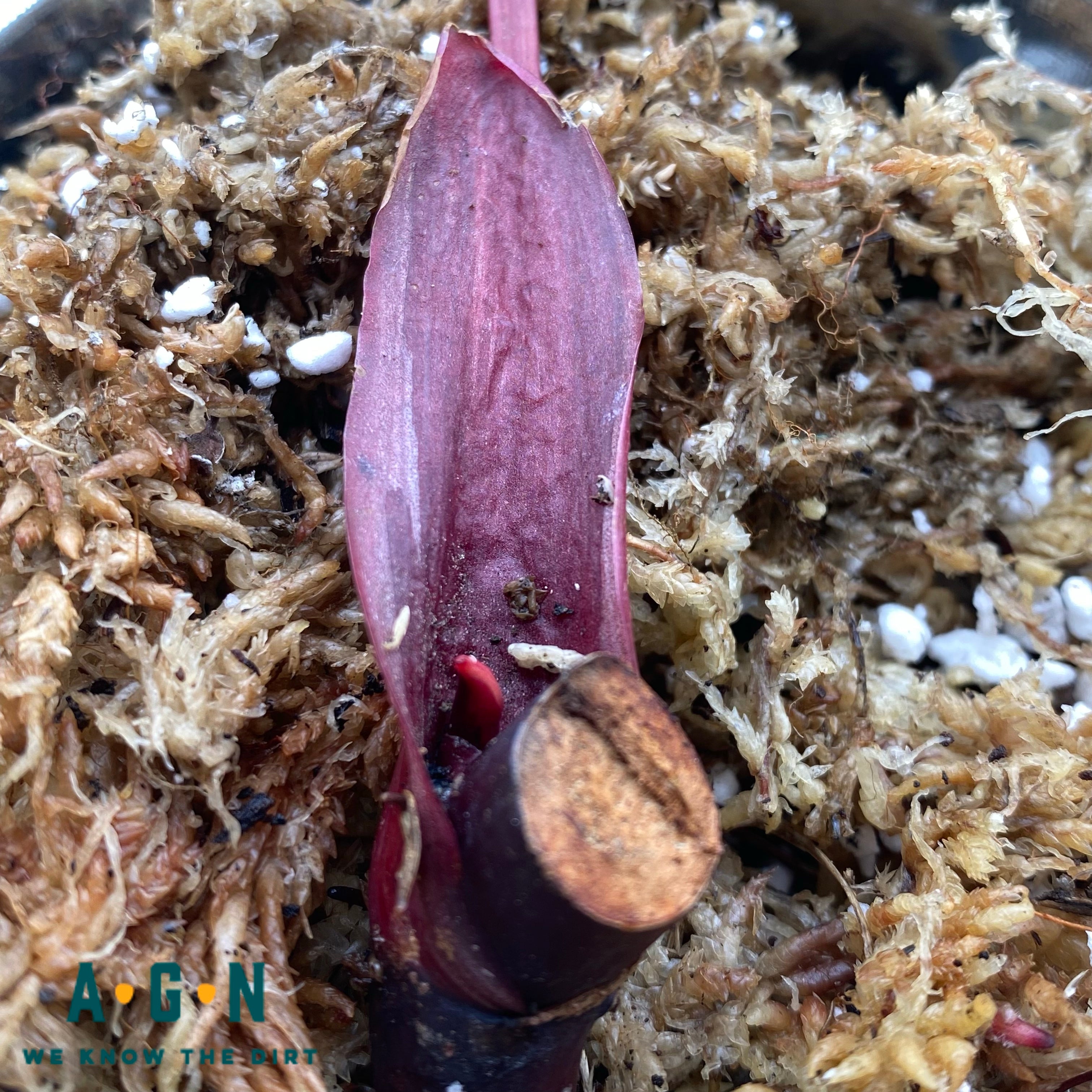 Philodendron, Pink Princess
Philodendron 'Pink princess'  also known as Pink Princess Philodendron is a very rare black leaf philodendron with hot pink variegation. Watching it grow, the young leaves emerge as a dark green with pink and white variegation. Then they mature into a deep black color with bright pink spots. All the while, the leaf variegation is very visible.  Keep in mind that this is a vining plant originating in Central & South America.
Purchases are selected by sellers choice. 2in Plants are rooting with active growth points and will be shipped in a Propagation box with moist sphagnum moss. 
While we work hard to maintain updated pictures of the plant items that we carry, please keep in mind, however, that these are images and that the plant product that you receive may not be exactly the same. If you are not happy with the product that you receive, please notify us immediately (within 24 hours) so that we can work with you to ensure satisfaction.