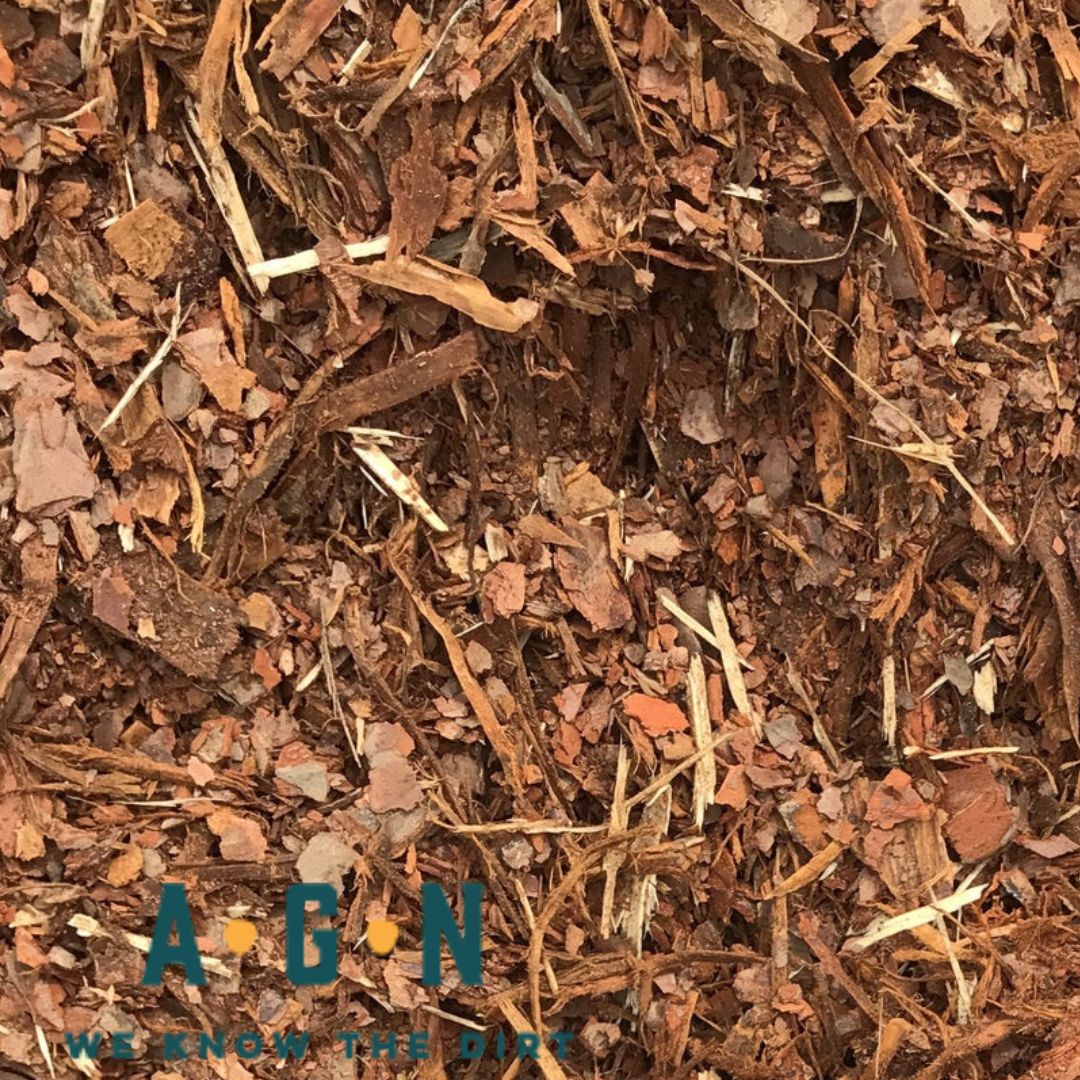 Pine Mulch, Bulk (Yard)
At America's Gardens, we have made a decision to carry only Pine Bulk Mulch in bulk. We do carry other types of much in bag (brown, red, black, etc.) but we feel that pine bark mulch in gardens tends to last longer than most organic mulches so we intentionally only carry pine in bulk (shredded type of mulch; not nuggets). The natural red-dark brown color of pine mulch also seems to maintain it's color longer than other mulches which can often fade to gray quickly. Pine contains acid which is better for most acid loving plants, is lightweight and easy to spread & pine is less susceptible to terminate infestations. The shredded texture helps it to stick to slopes better than pine nuggets.

Our bulk products are not offered for online orders. Bulk products can only be purchased for those local to Chattanooga, TN. area. To order bulk products, you can visit our garden center (4637 Dayton Blvd) or give us a phone call at (423) 870-5000. While our bulk inventory is constantly changing, the image below gives you an idea of what we try to maintain consistently in stock. Additionally, we do carry several types of mountain stone available by the pallet or by the pound. For all bulk products, we recommend you visit our garden center to see our current offerings and place your order.