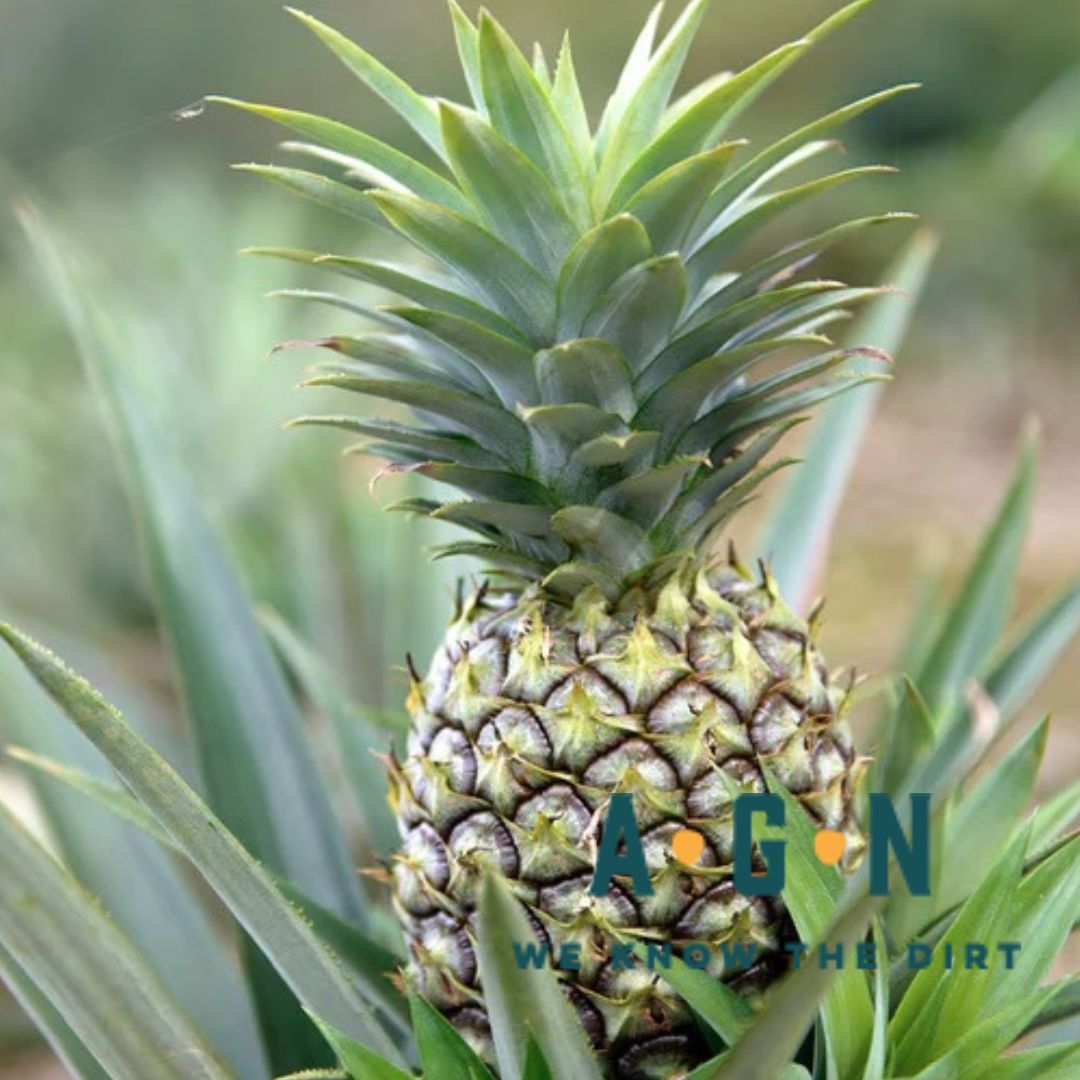 Pineapple Plant (Edible)
Pineapple plants are considered annual tropical plants here in our zone (Zone 7) but that doesn't mean that they can't fruit during the hot summer months. Simply place the Florida Special Pineapple in front of a sunny window, water it, and it's ready to grow. These pineapple plants need virtually no care to provide the rich taste of home-grown pineapples. Our plants are approximately one years old - most plants will begin fruiting at two years.

Our plants are currently not fruiting.
While we work hard to maintain updated pictures of the plant items that we carry, please keep in mind, however, that these are images and that the plant product that you receive may not be exactly the same. If you are not happy with the product that you receive, please notify us immediately (within 24 hours) so that we can work with you to ensure satisfaction.