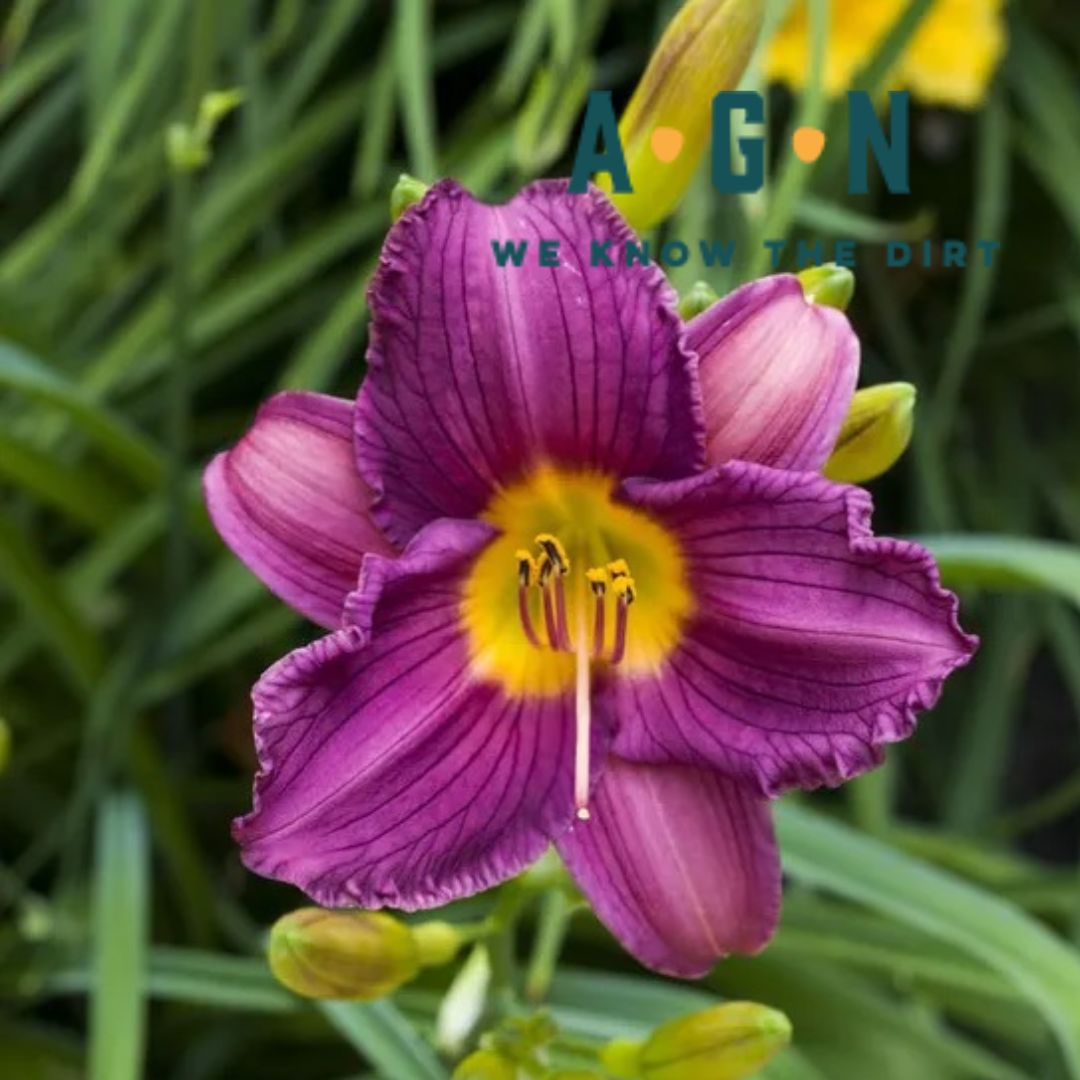 Purple D'Oro Reblooming Daylily
Loads of lavender-purple flowers with chartreuse throats rise above a neat, compact foliage clump of slender, green, grass-like leaves. Blooms freely throughout the summer. Easy care color for the front of borders and mass plantings, or for use as a container accent. Tolerant of heat and humidity. An herbaceous perennial.
While we work hard to maintain updated pictures of the plant items that we carry, please keep in mind, however, that these are images and that the plant product that you receive may not be exactly the same. If you are not happy with the product that you receive, please notify us immediately (within 24 hours) so that we can work with you to ensure satisfaction.